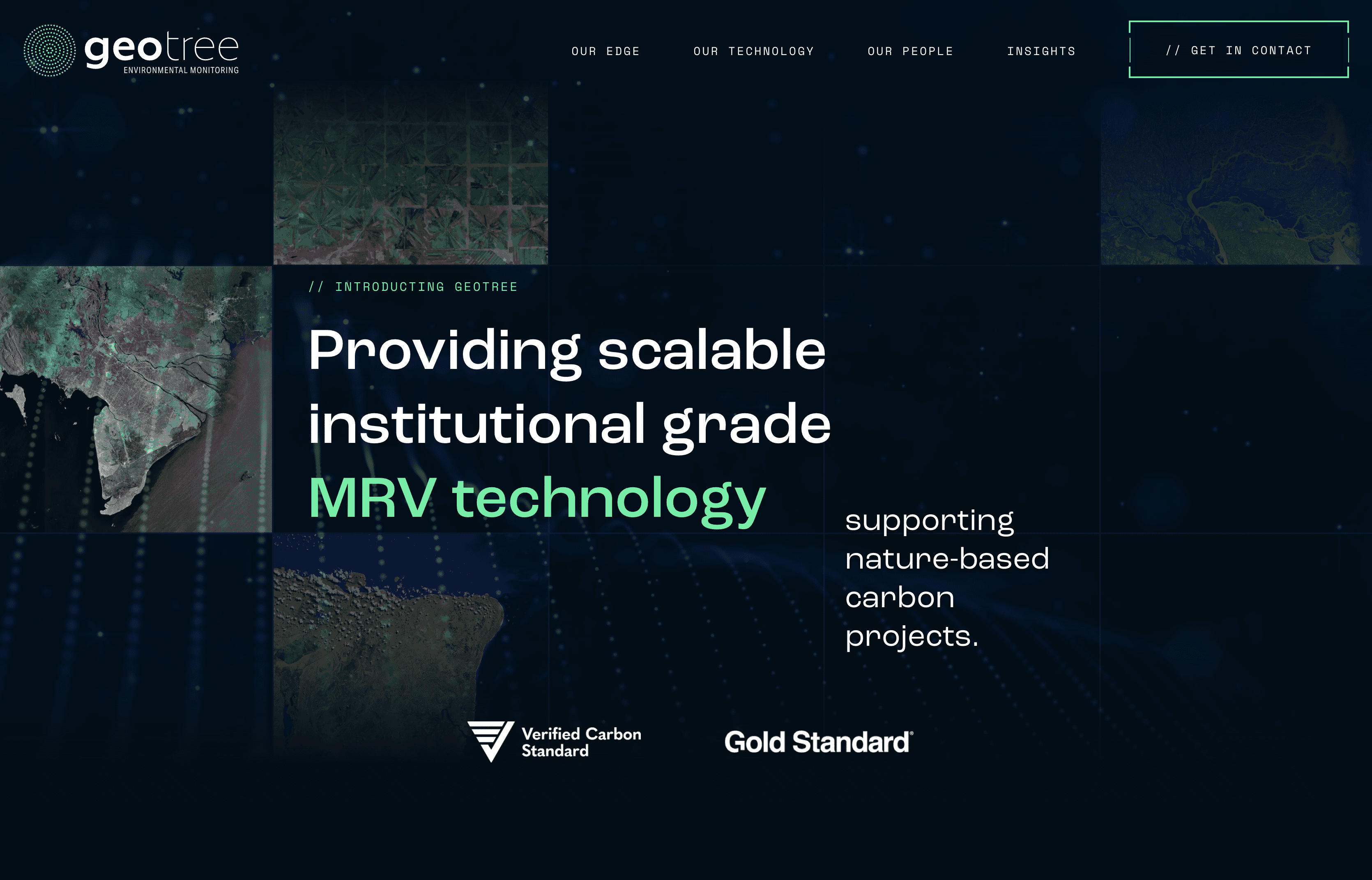 Geotree
Supporting nature based
carbon projects
Geotree was setup by world-leading experts in remote sensing and carbon markets. They have pioneered a cutting-edge monitoring, reporting and verification tool for soil carbon sequestration and other forms of nature-based climate solutions.
Having worked for their sister companies, they approached SOZO to design a new brand and website to help launch their business.
find out more
Deep earth observation capabilities spanning agriculture, forestry and coastal wetlands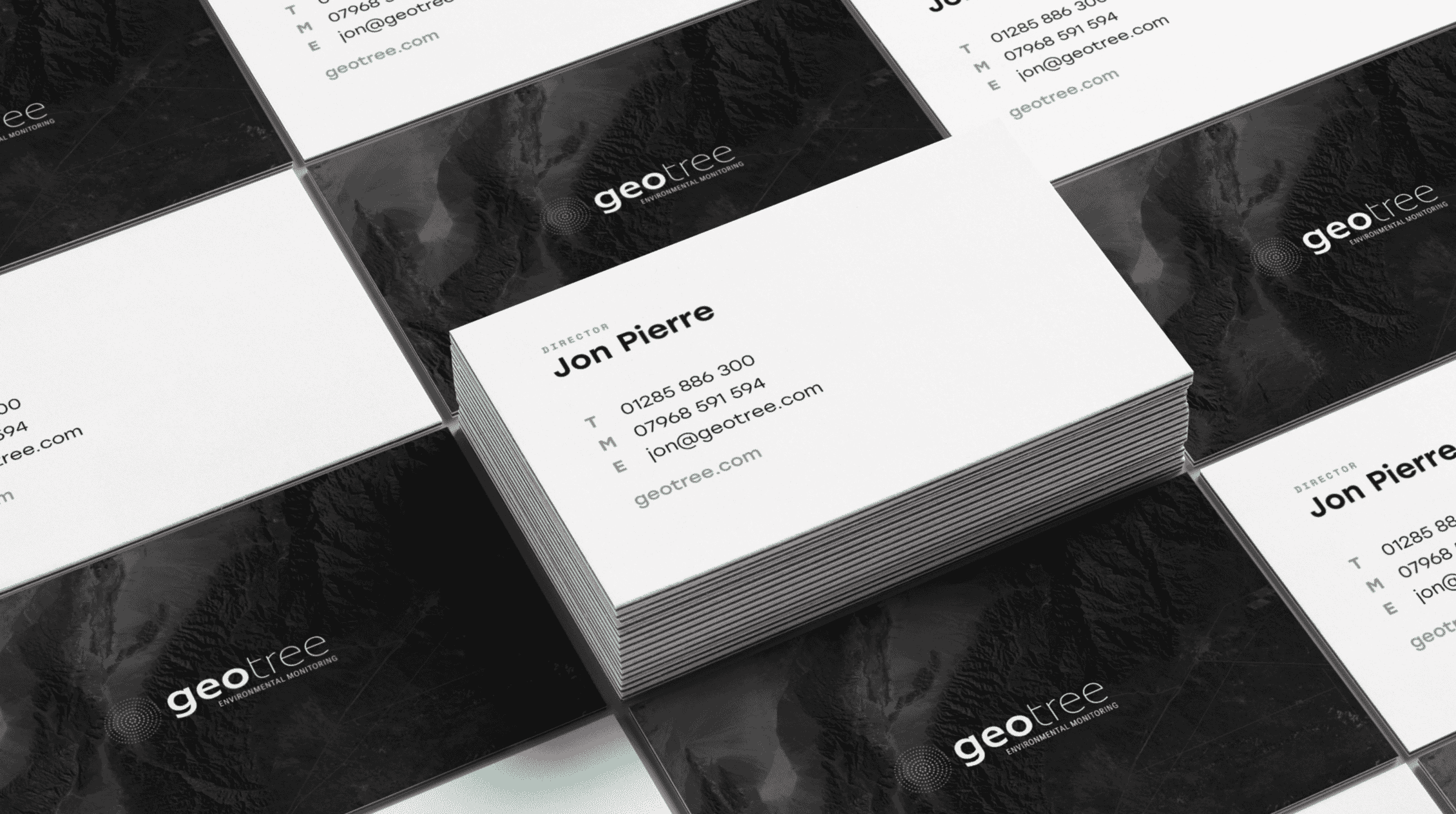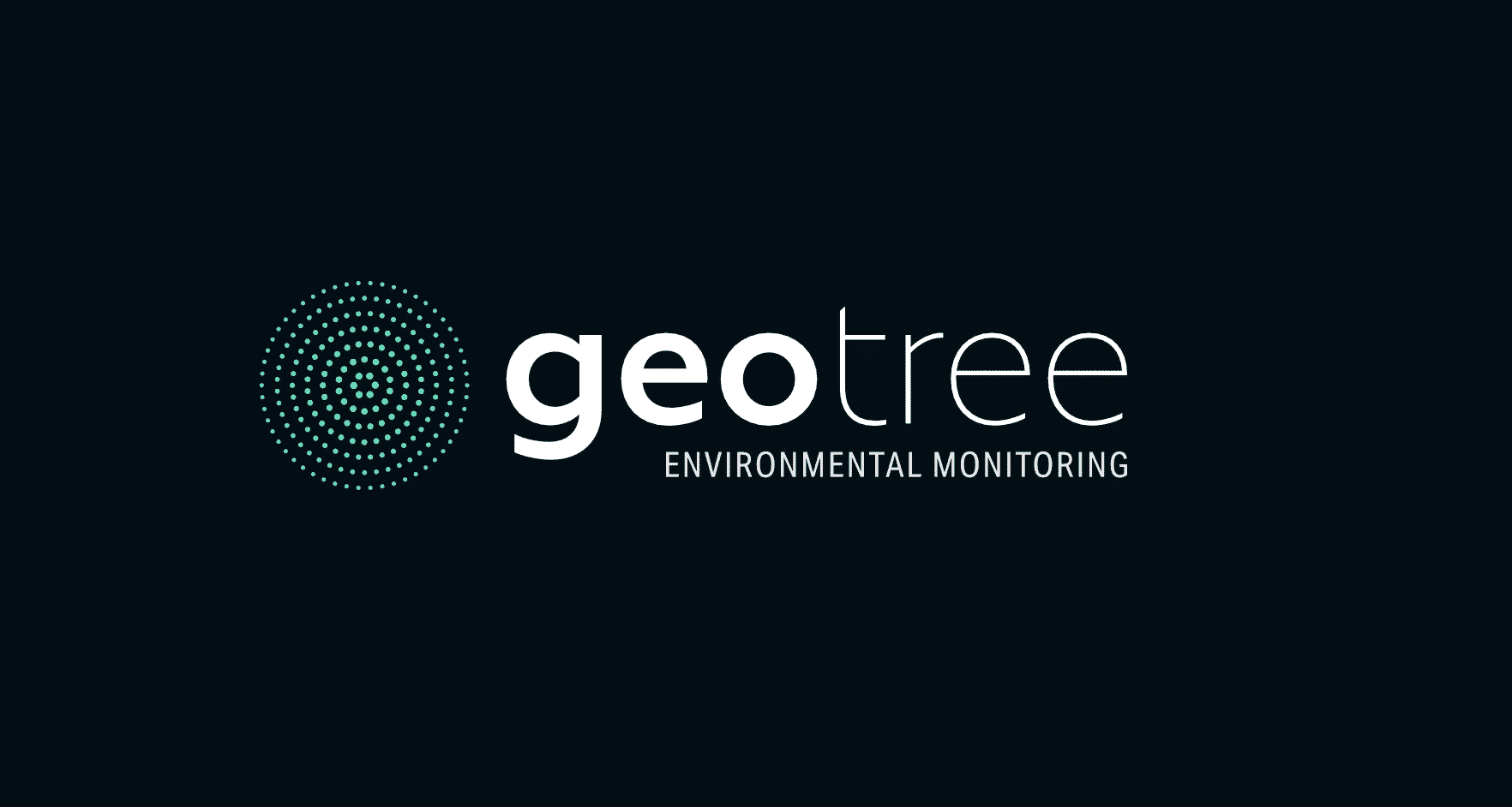 Cutting-edge
website animations
Our design team wanted to create a cutting-edge website which would reflect the innovative technology of Geotree. We designed a contemporary looking site and added lots of modern web animations to make the website more engaging and impactful.
Visit website
Content and design
working in harmony
Geotree are right at the forefront of the carbon sequestration sector, so it was crucial to communicate clearly what they do and why this incredible tool was created. We employed our copywriter to put into words the thoughts and aspirations of our client.
Writing clear and succinct website copy is a real challenge and something which should be done by a professional writer. Often when clients try to write their own copy it is often too wordy or introspective. A websites' content should speak directly to the customer first and clearly convey your Why, What, How.
The copy should be closely aligned to the imagery on the website so that design and content are perfectly aligned.
Visit Website
a refreshing approach
to website design
Our approach is different to a lot of web agencies, so if you're interested in a custom website then get in touch and we can explain our process over a good coffee.
Get in contact
Looking for a digital agency to become your long-term partner to help your business succeed online?
Well say hello then!