WORK WITH US
bright minds
always welcome
We are always looking for forward-thinkers with real passion and drive. At SOZO, we believe in giving our staff the freedom and space to flourish. We trust our people to work in a way that suits them, so we allow a very flexible approach which is individual to you. You can work from home or our studio in Cheltenham, and you can even work the hours to suit your lifestyle.
At SOZO, we are passionate about protecting the environment. We will offset your carbon footprint and we plant a forest for every website we launch. Our offices and web hosting are also 100% powered by green energy.
find out more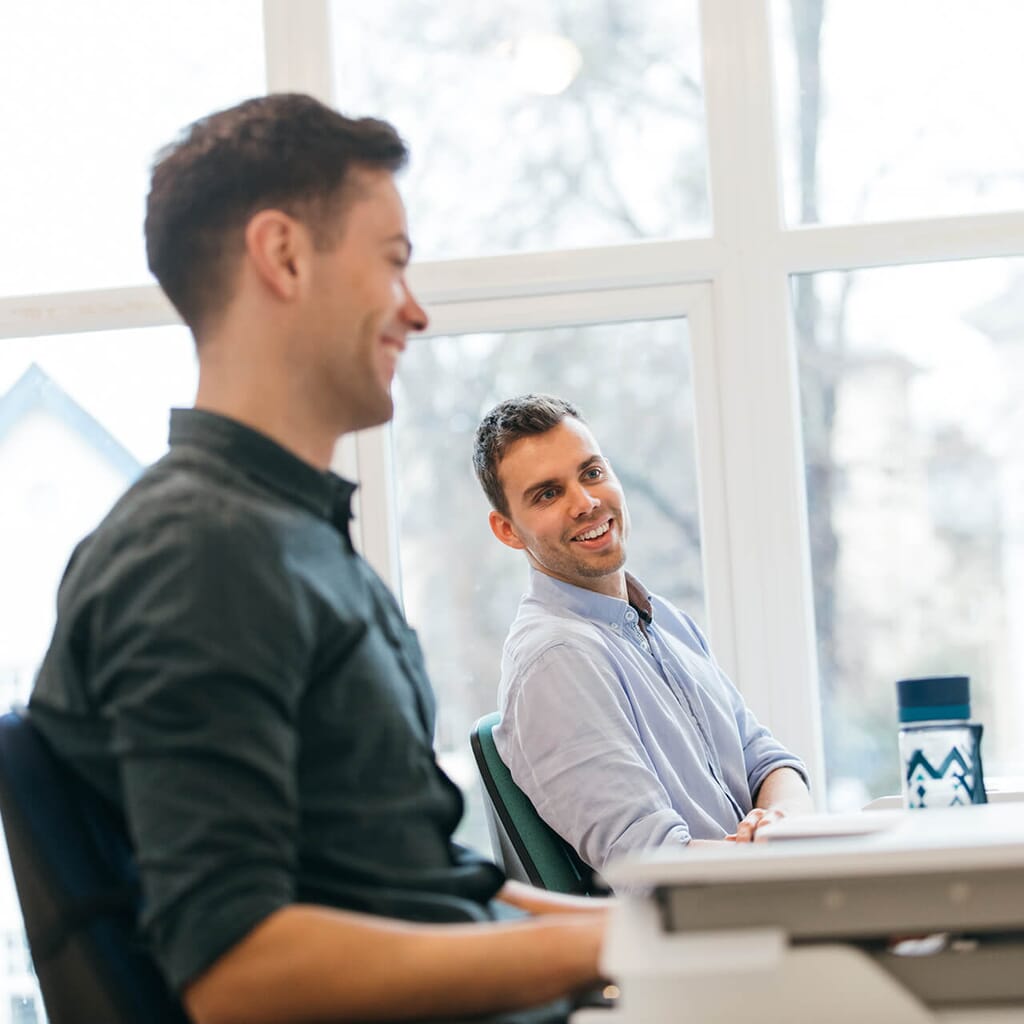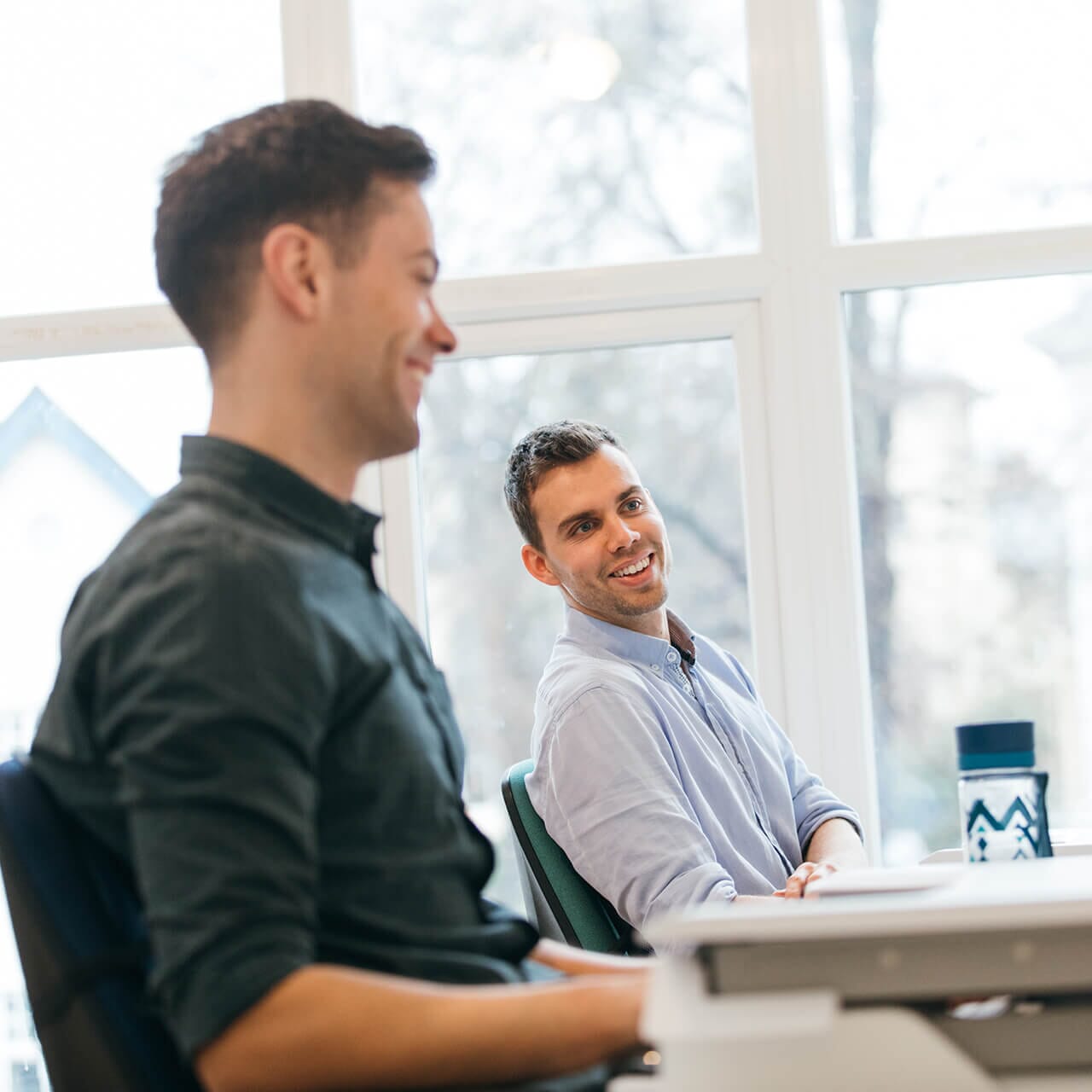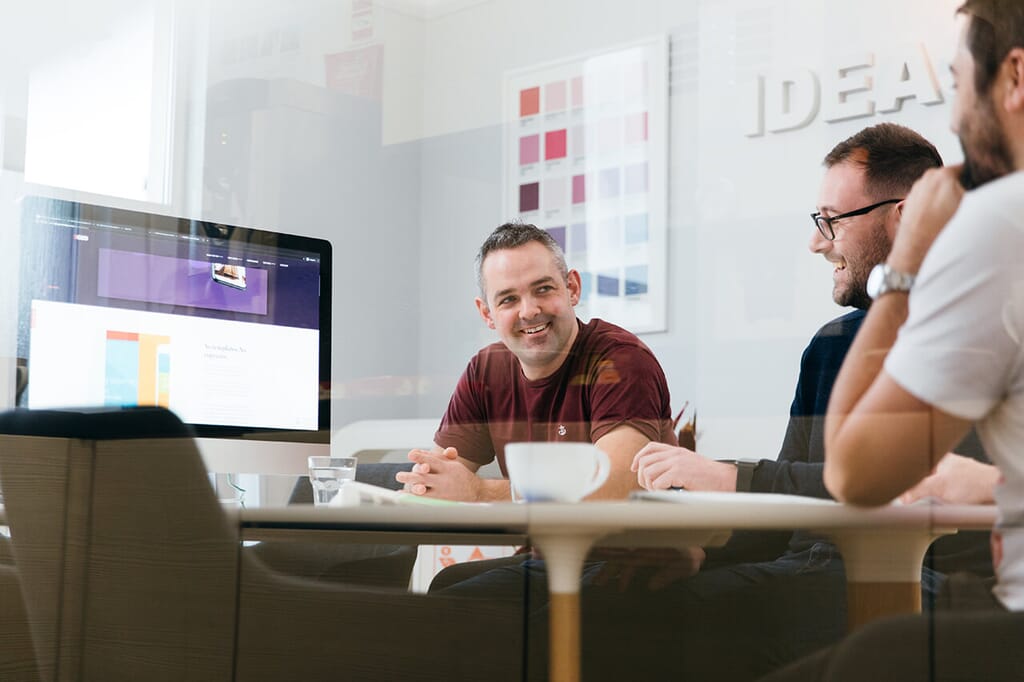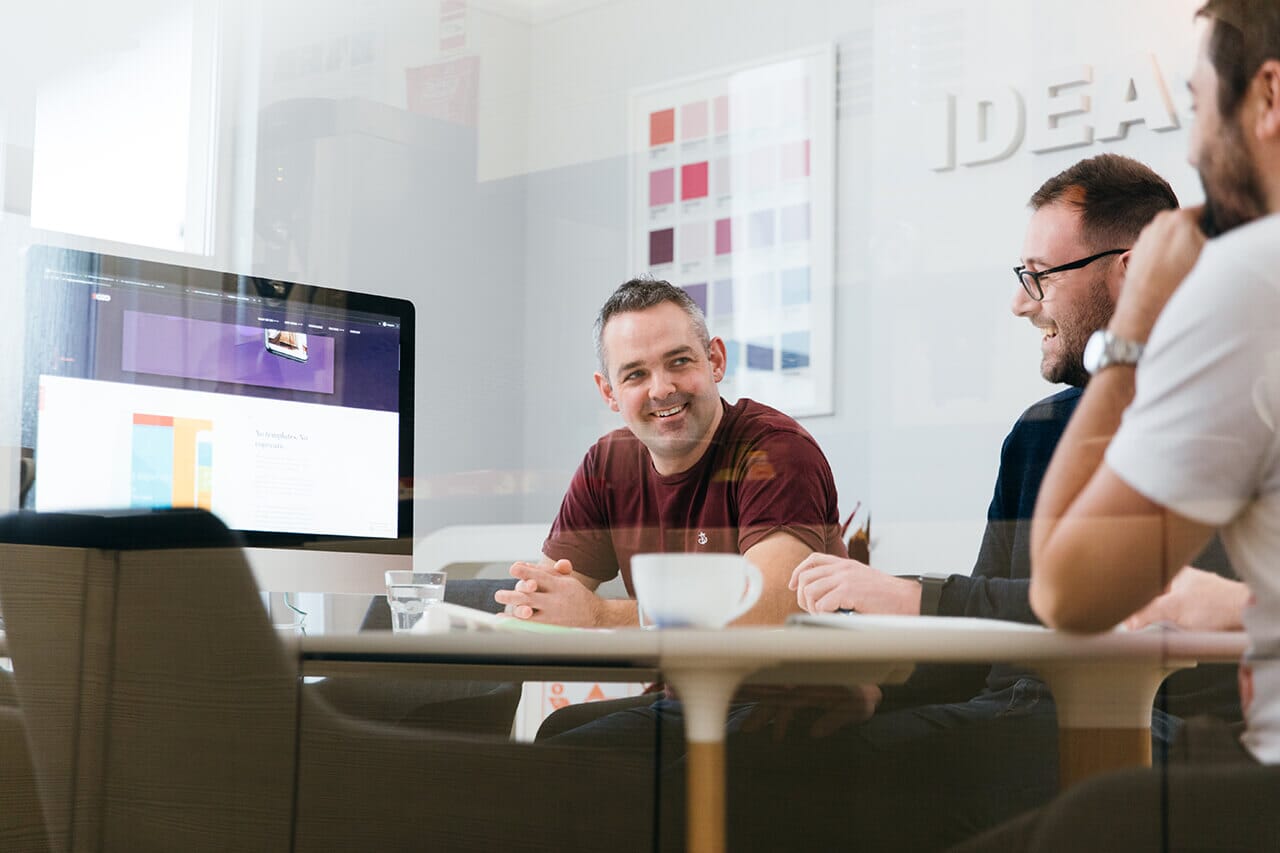 At SOZO, we work as a close-knit team of experienced and highly talented people. We work in a very collaborative approach and always encourage all our staff to contribute to improve our processes and embrace new ideas. So if you're looking to take the next step up in your career and join our growing team then we'd love to hear from you.
SOZO is the place to let your digital superpowers shine. So even if you don't see a suitable opportunity below right now, still drop us a link to your portfolio of work: we love meeting talented new people. We have three main teams for design, development and search marketing so if you would like to find out more then please contact info@sozodesign.co.uk
See current opportunities below…