what is content creation?
Content creation, or content marketing, is the process of creating, publishing and sharing useful information with your customers that improve their lives in some way, without selling to them. And it's more than just a new digital trend.
Content marketing has, in fact, been around for decades. But with the advent of the internet, and more customer choice, it's become an essential marketing tool for brands to use.
Luckily, every business can create content at very little expense. The trouble is, without strategy your content is just more noise that won't drive any value for your customers or your business.
At SOZO, we don't just create content. We create valuable content that people want. From copywriting that people enjoy reading, to videos, animations and illustrations that people like watching and engaging with.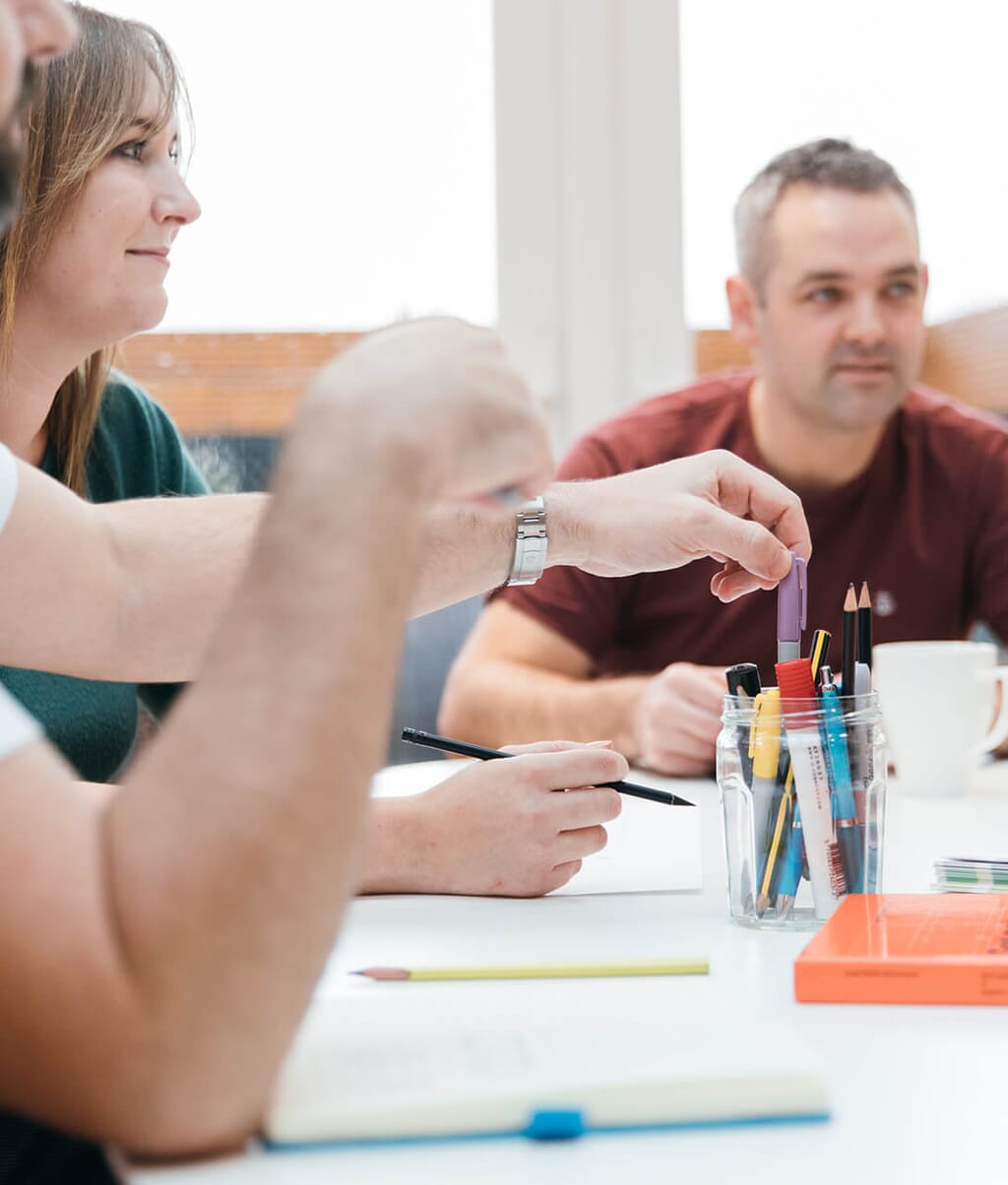 27

million+ visits to our web servers per year

6+

years of being a google partner

Established in

2000
traditional marketing talks at people. content marketing talks with them.
our content creation services
our latest
and greatest creations
Looking for a digital agency to become your long-term partner to help your business succeed online?
Well say hello then!
We are a
full service digital agency with added byte
We're a digital agency with digital designers, programmers, seo specialists, content creators, digital marketers all under one roof. This means we can give you a full, end-to-end, cohesive digital marketing service, without you having to manage different suppliers in different locations – it's not something you'll typically find in many digital agencies. Extra byte by us. Extra ease for you.
find out more
Our digital services
to make your business unforgettable