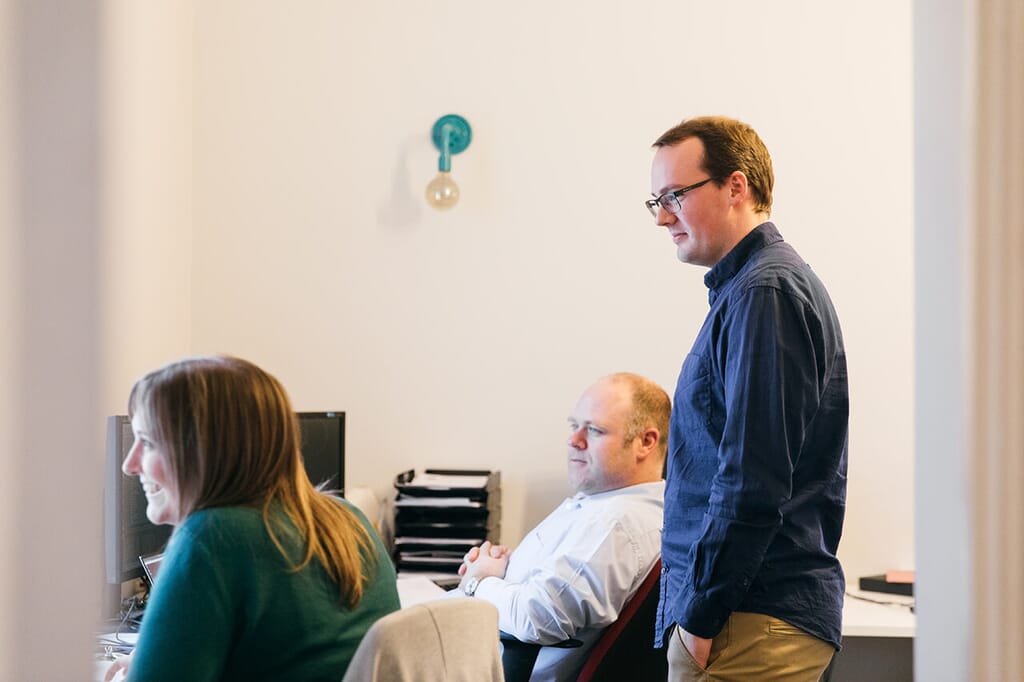 we know the secrets behind full baskets and happy shoppers
Building powerful ecommerce websites is in our DNA. Our specialist team have created over 100 bespoke ecommerce sites, some highly complex, for both large and small businesses. We've even created our own successful ecommerce business for ourselves.
3

2019 UK Ecommerce awards shortlists

35+

5 Star Google Reviews

250+

websites built
Developing a best in class ecommerce website is not just about good web design. It's about creating the perfect blend of UX, coding, photography, copy, technical integrations, creative digital marketing, intelligent SEO, conversion rate optimisation and being able to combine all of this into a coherent experience for the user. It's not easy. It takes time, commitment and a lot of effort to get all of these aspects spot on. However, if you get it right the rewards can take your business to the next level and compete with the big players online.
As certified Magento developers, we scrutinise all aspects of your website to ensure that your ecommerce website is designed specifically to turn clicks into customers. From the way your product information displays to the entire buying process, we will optimise every last pixel.
If you have ambitious plans for your ecommerce business and have the resources to invest in a first-class online store, then we would recommend Magento 2 – the world's leading ecommerce platform. This powerful platform allows you to scale up online with multi-stores, internalisation, and a multitude of advanced features which you don't get with other popular ecommerce platforms.
Interested in packing an online punch? Come in for a demo (and good coffee).
our latest
and greatest creations
over 200 businesses
use SOZO to keep their sites secure
SOZO has over 20 years' of experience in building websites. We've seen it all! Our team has vast experience in how to protect your business and keep it secure from the ever-growing threat of hackers online. Your site will be hosted on our private servers which are exclusive to SOZO clients only. Call us control freaks but this gives us total authority over our hosting environment. SOZO is also ISO 27001 accredited.
find out more
Looking for a digital agency to become your long-term partner to help your business succeed online?
Well say hello then!
Our digital services
to make your business unforgettable