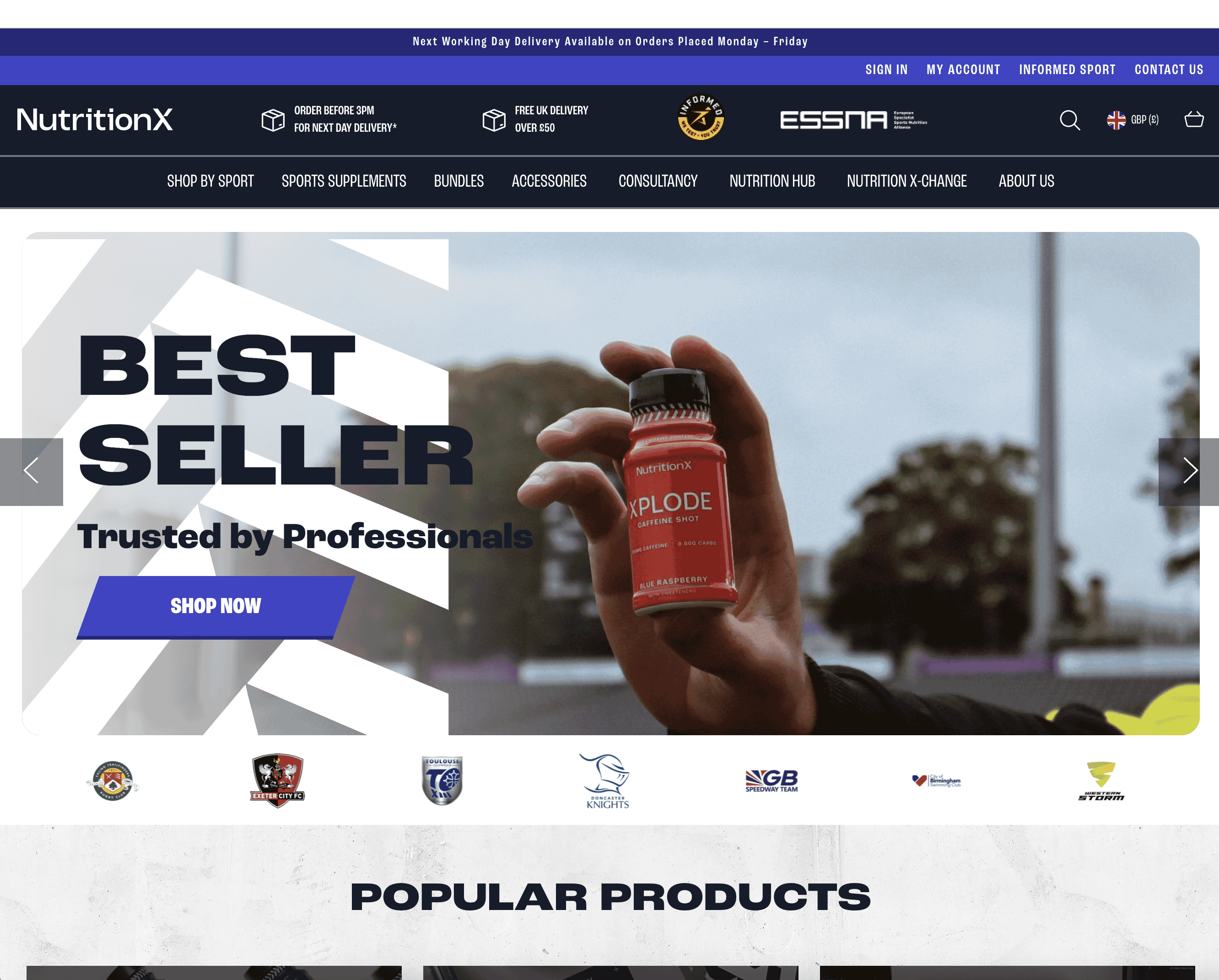 Nutrition X
A game-changer
in sports nutrition
Nutrition X are leaders in their field so needed an ecommerce website which would be a real game-changer.
find out more
Nutritional supplements for some of the worlds top elite sports men and women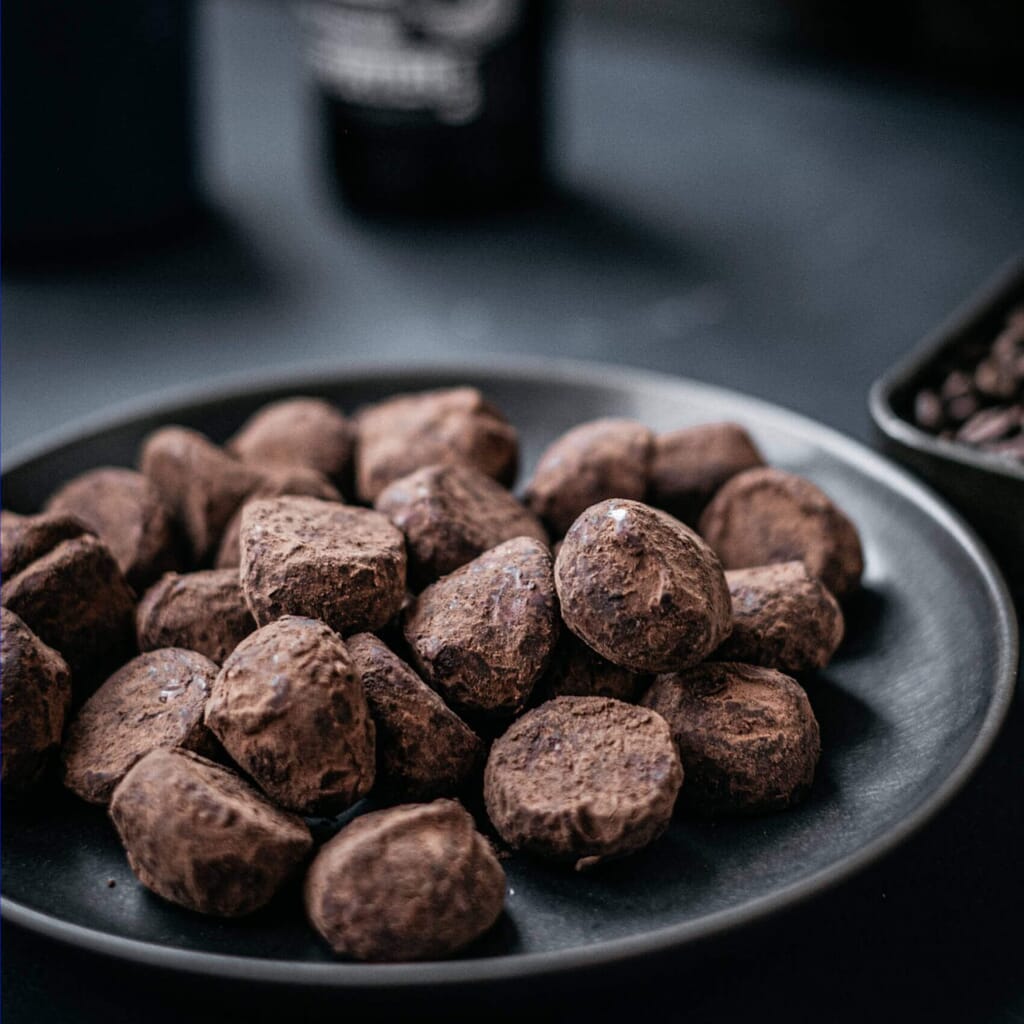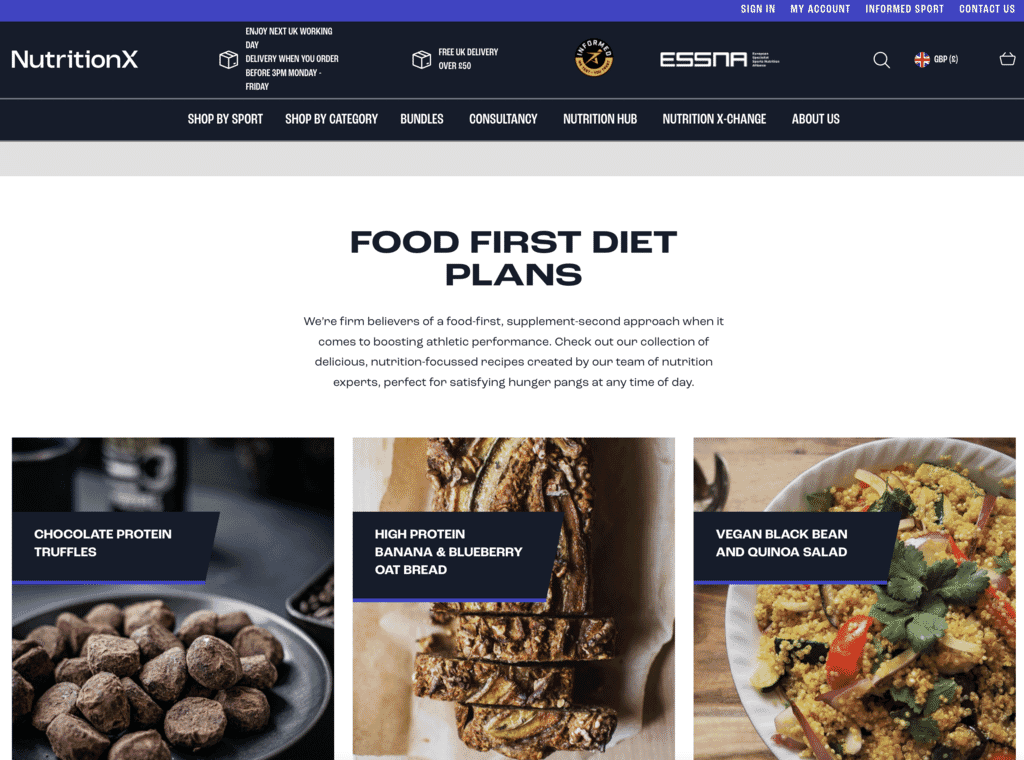 Nutrition X produce sports nutritional supplements created by world-leading nutritionists. They came to SOZO after being let down by previous agencies. The owner was ready to take their online business to the next level. This is always music to our ears as we work best with ambitious clients who want to scale up their online business.
Visit website
Now the real
work starts
For SOZO, once the site goes live, the real work then begins. A game of two halves you could say! The challenge is to significantly increase traffic and sales via our digital marketing services. This has been a positive start and a great client to work with. We like clients who are proactive and work in partnership with our SEO team. The more collaboration, the better the search engine results.
Visit Website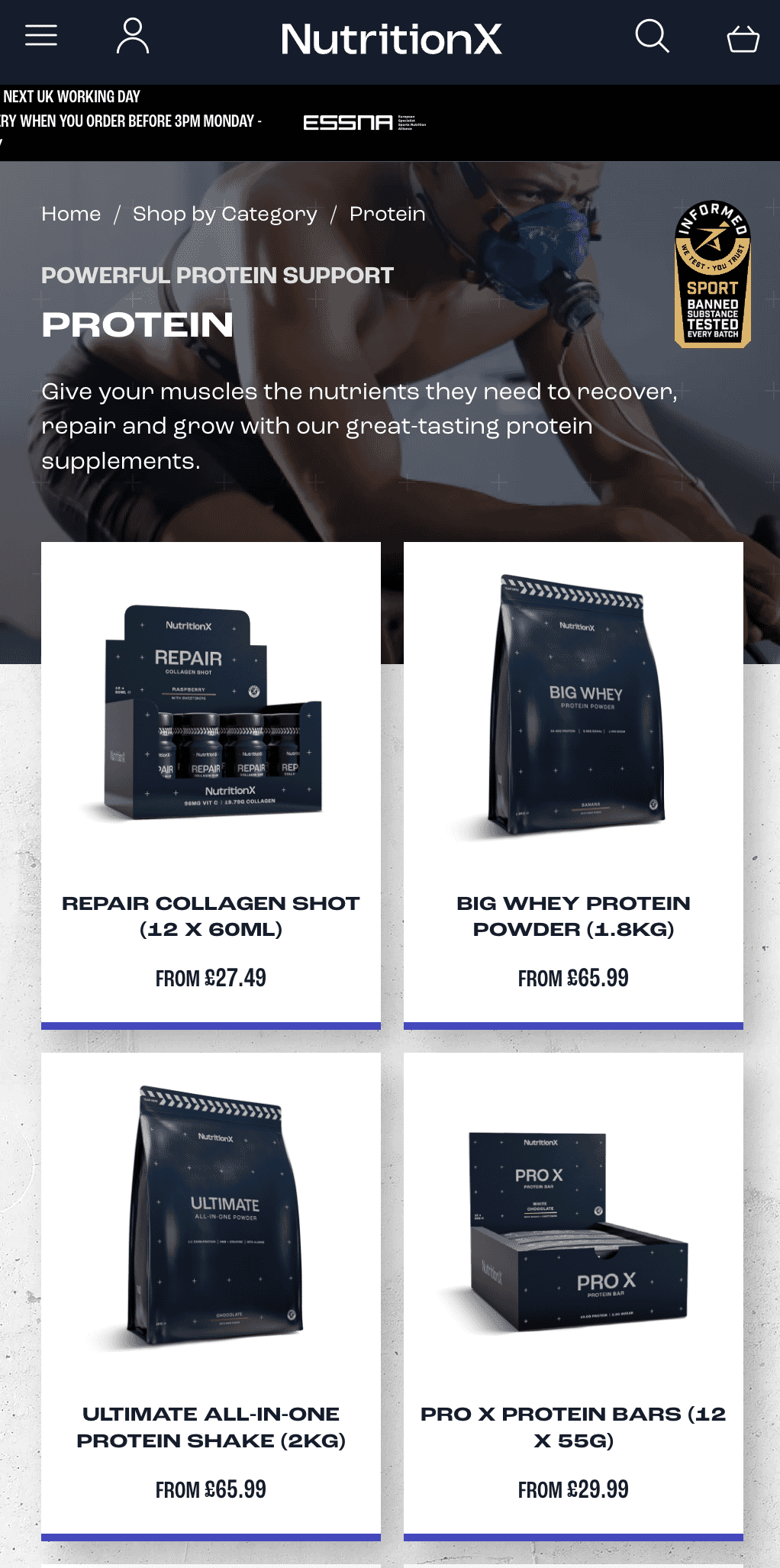 full service
web design agency
Under the bonnet of this website is some serious power. It uses the world leading ecommerce platform, Magento 2.
We can provide a full service all in-house from website design through to all of your digital marketing.
If you would like to scale up your ecommerce business to the next level then please get in contact.
Get in contact
Looking for a digital agency to become your long-term partner to help your business succeed online?
Well say hello then!