Awards
SOZO wins w3 GOLD Award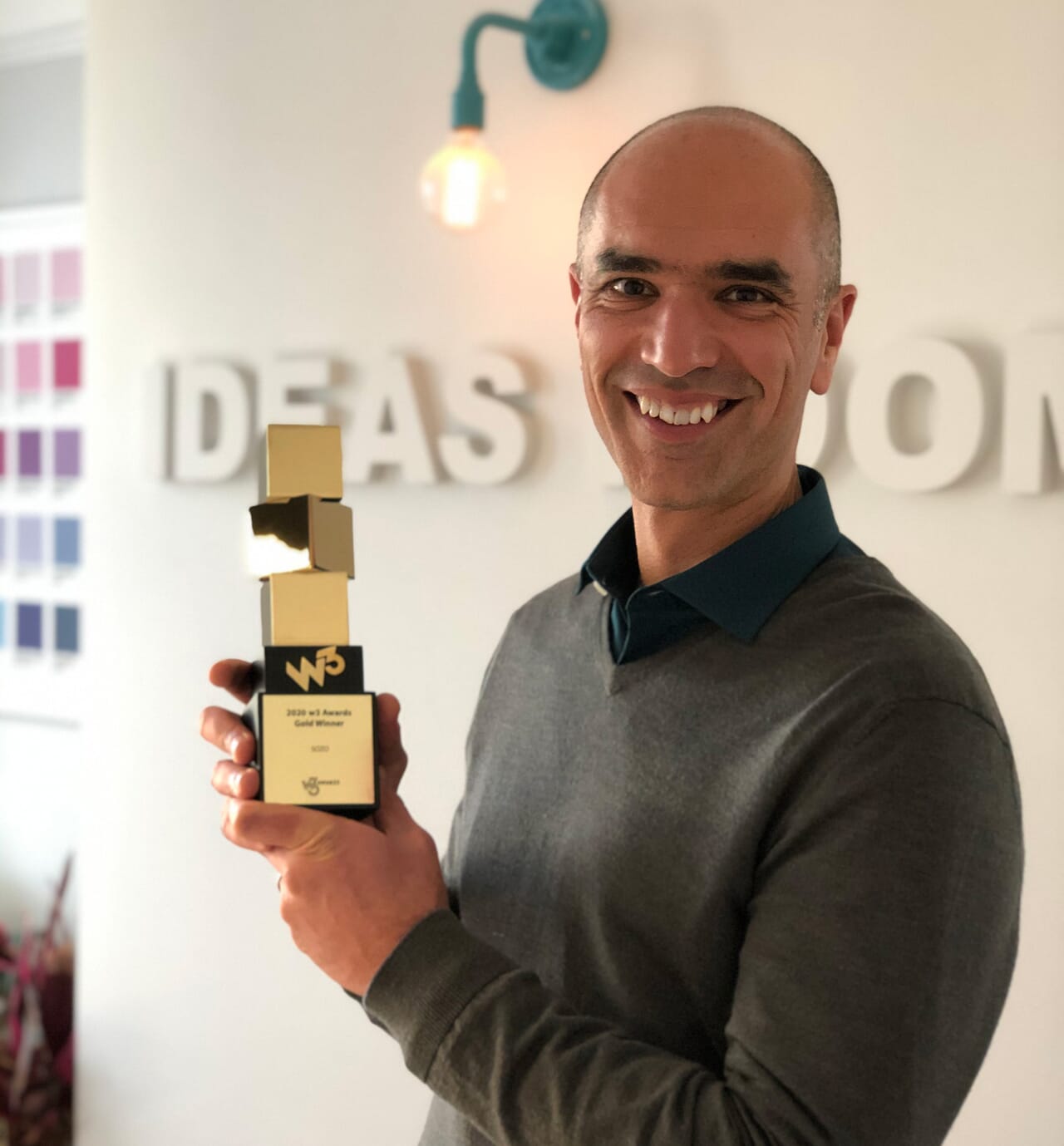 Sadly no drunken awards doo this year but we are tickled pink to receive a prestigious w3 GOLD Award for our new SOZO website.
Huge thanks to the design and development teams for your patience in having to deal with such a diva client!
Shaun Uthup – Creative Director.
Looking for a digital agency to become your long-term partner to help your business succeed online?
Well say hello then!