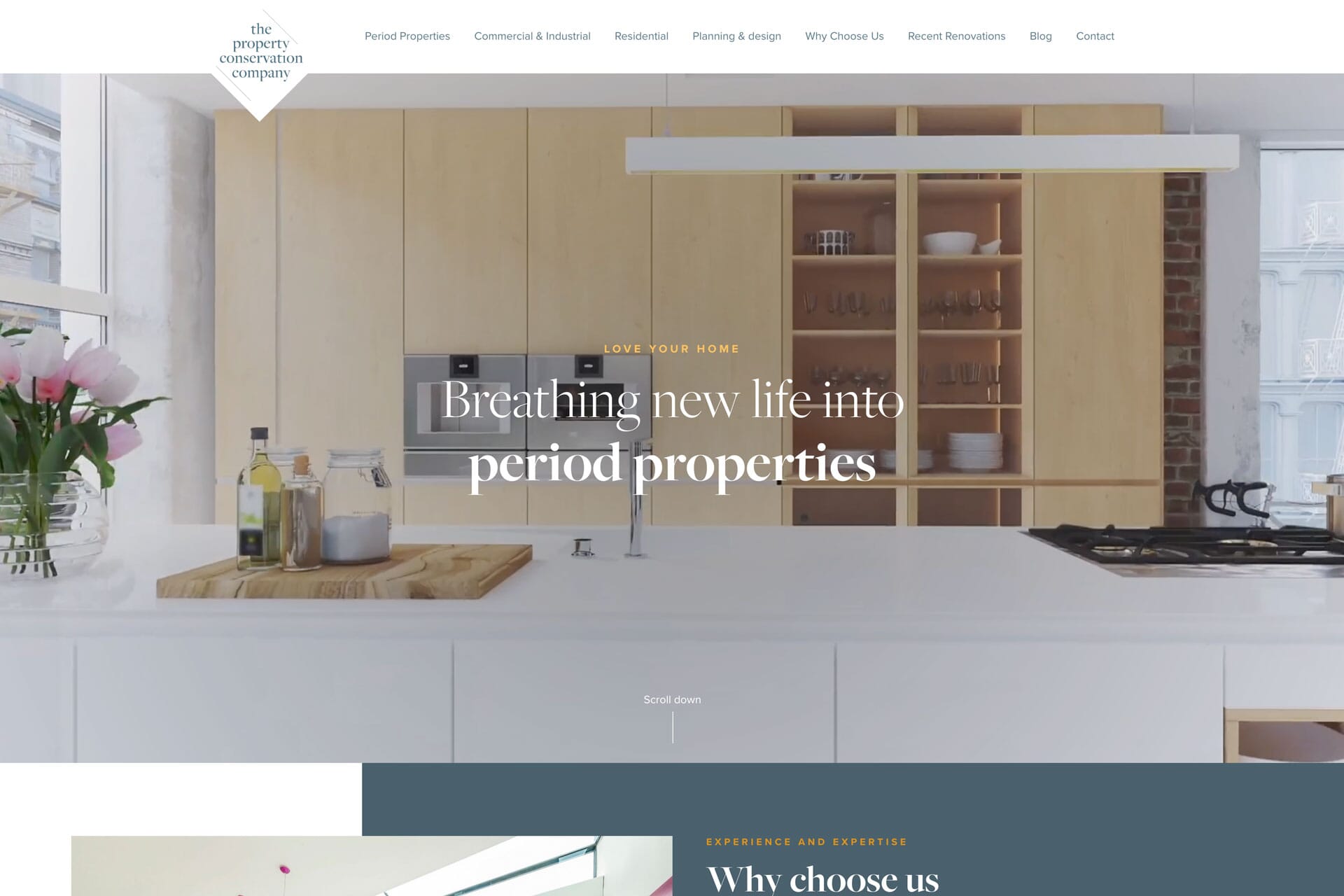 Property Conservation Company
Breathing new life
into period properties
The Property Conservation Company specialise in renovating period properties in London and The Cotswolds. They combine traditional craftsmanship with contemporary design and wanted a website which would reflect the stunning quality of their work.
find out more
Stunning design combined with beautiful content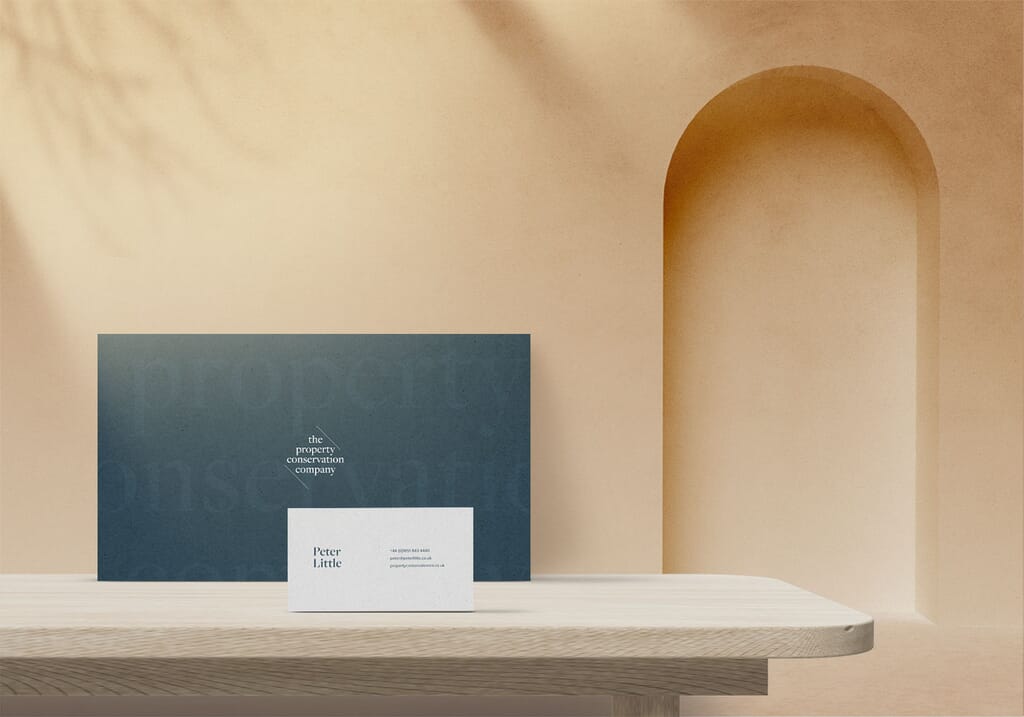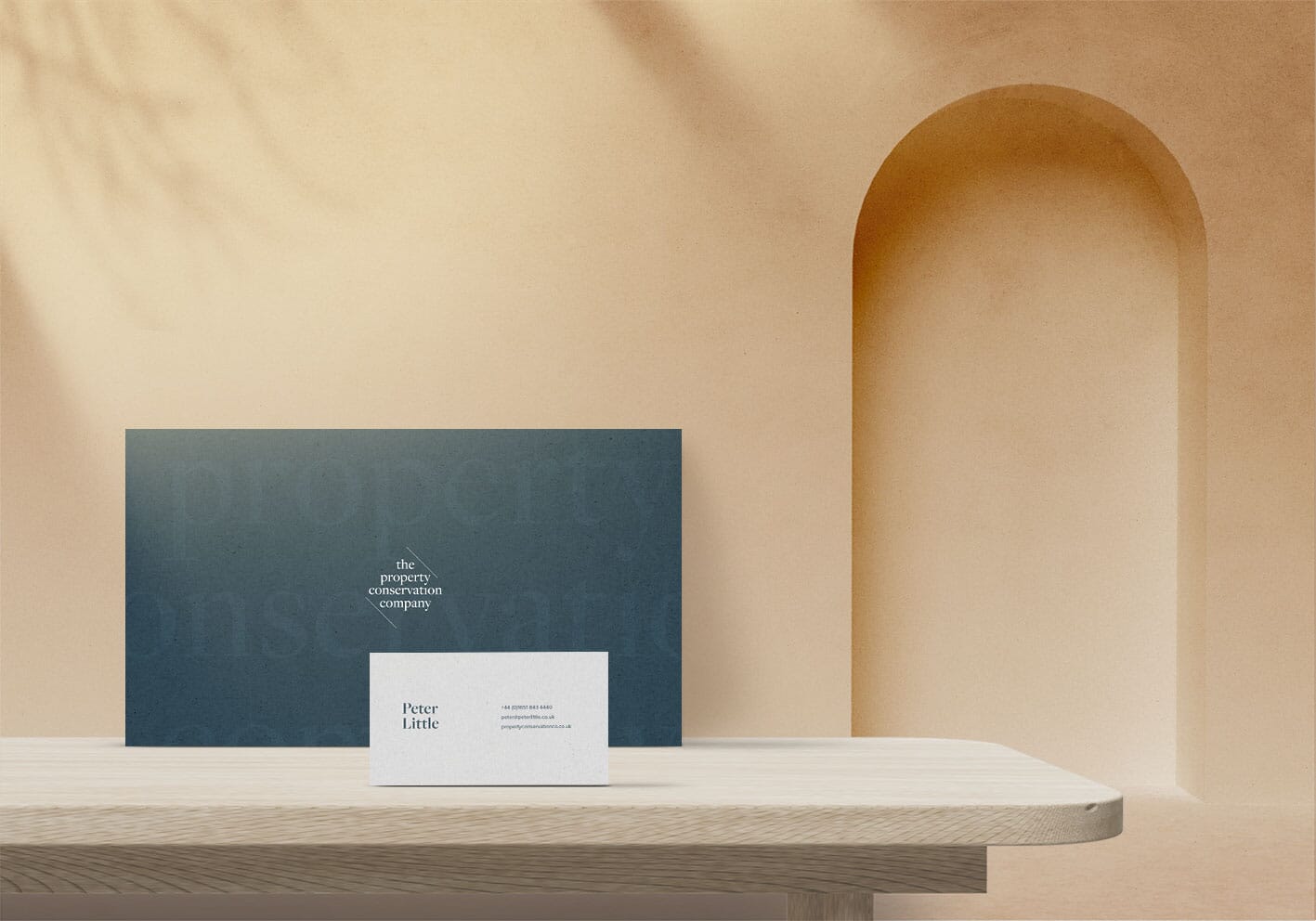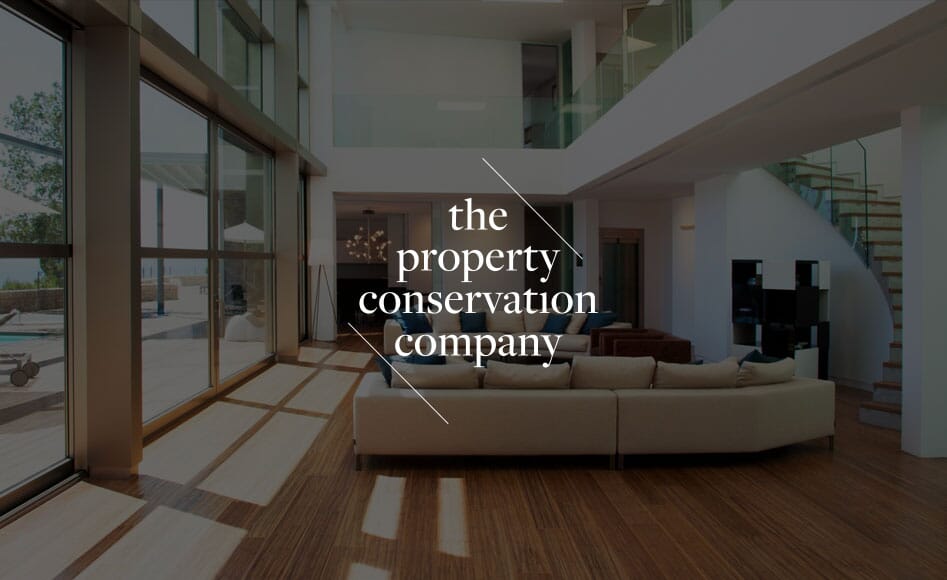 Just like building a house, the foundations are crucial. We established firm footings by creating a brand identity and brand guidelines to make crystal clear from the outset what the vision for the business was.
Visit Website
Not just a
pretty face
It's all very well have a beautiful looking website but does it actually generate new business? It's crucial to drive the right sort of visitors to your website with intelligent search engine marketing. We utilise the power of Google Ads and organic SEO to target key areas in central London and The Cotswolds. Our clients love this form of marketing as it's very precise and measurable.
Visit Website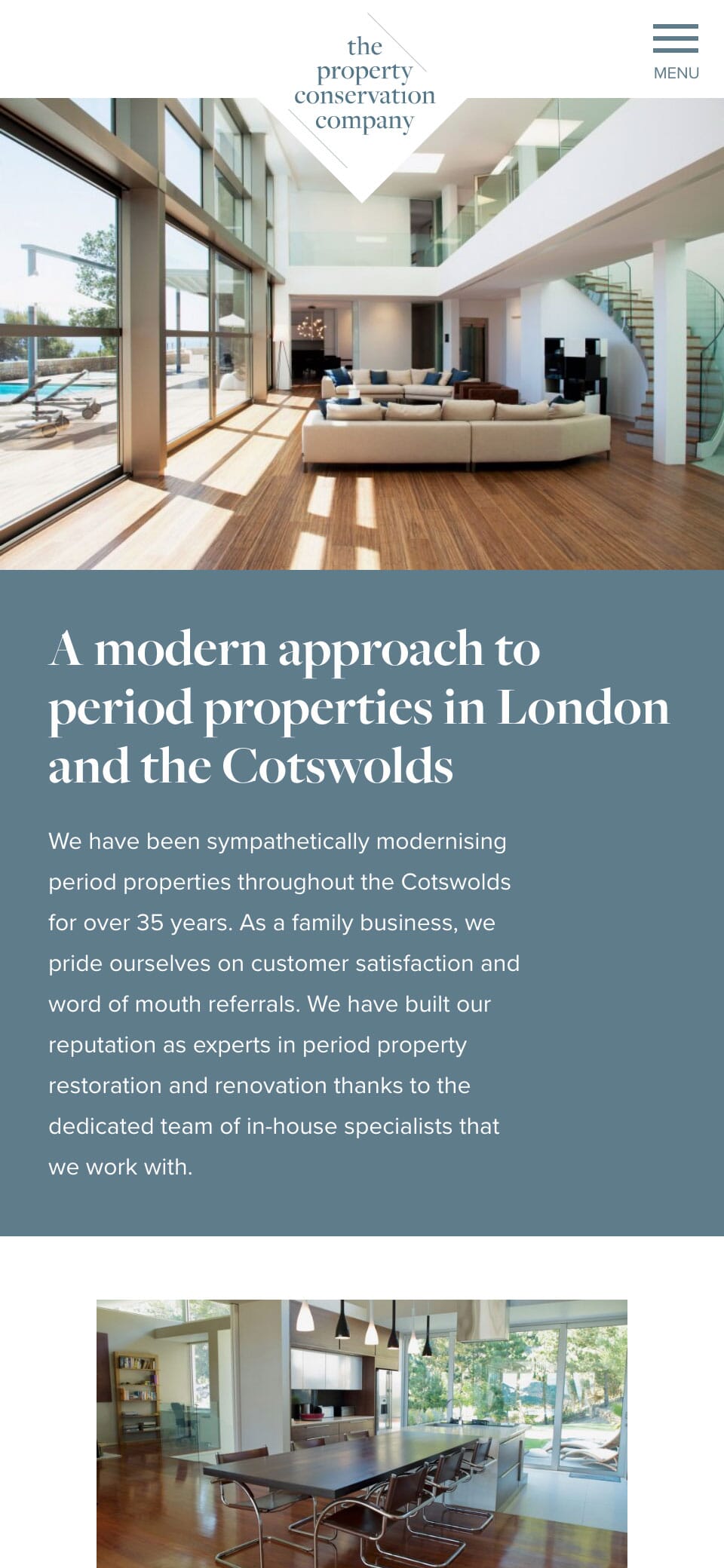 Get in touch
to raise your game online
If you're tired of your website and think it doesn't do your company justice, then get in touch. SOZO can help you to improve your branding and web presence to raise the profile of your business.
Get in contact
Looking for a digital agency to become your long-term partner to help your business succeed online?
Well say hello then!