AnyShape
State-of-the-art
3D printing
AnyShape can literally 3D print any shape in plastic, metal and composite. They are world leaders in additive manufacturing for a number of engineering industries.
They asked us to create a new brand and website design that highlighted the revolutionary nature of AnyShape's 3D printing technologies and applications.
find out more
"AnyShape's additive manufacturing service provides parts in metal, metal-alloys, plastics and composite materials"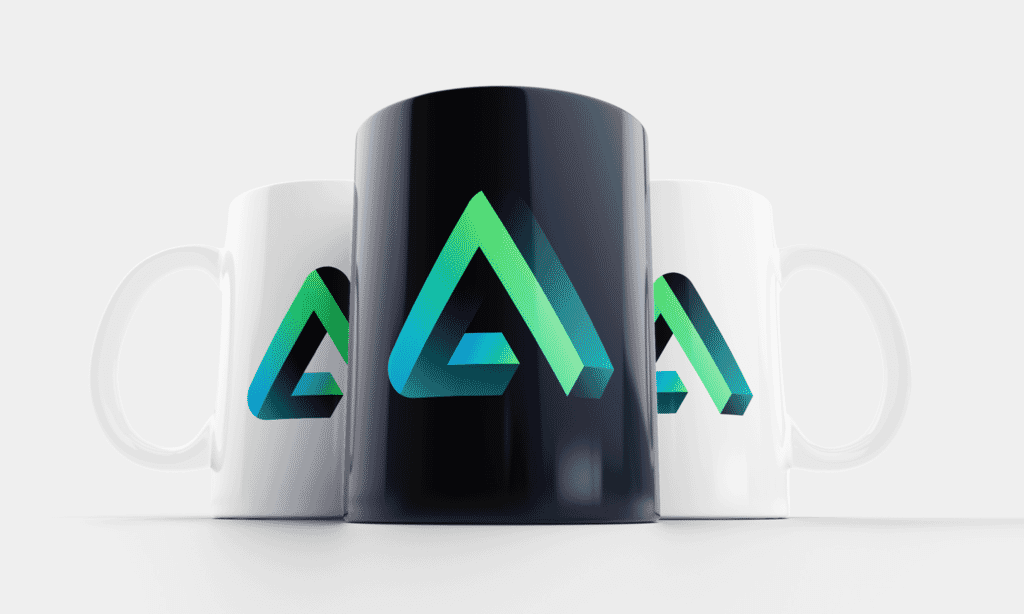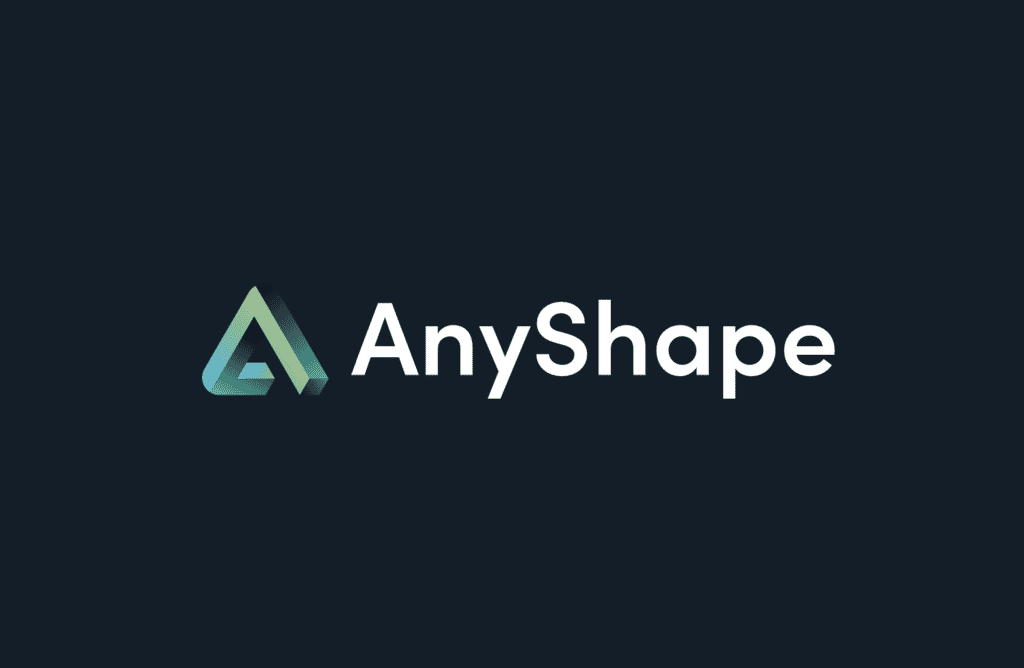 Logo design
and branding
Our design team relished this project as they could get really creative with brand ideas! Starting off with 'any shape', they worked up a visual that nuanced the brand name and also resembled a 3D-printed part from the engineering industry.
Our Designers chose a colour palette that reflected the industrial nature of the sector but that also brought it to life. This gave the website design a fresh look that was also professional and showed AnyShape to be at the cutting edge of design technology.
Visit website
Strong imagery
is key to a great website
For most websites, imagery is the most important element in creating a strong first impression. It helped that we had fantastic images from AnyShape to add to the initial design.
It also helped that we were able to infuse the website with the new logo and branding that our team had designed. This, combined with great imagery and copy, are the building blocks to creating a strong website that looks good and works hard for your business.
Visit Website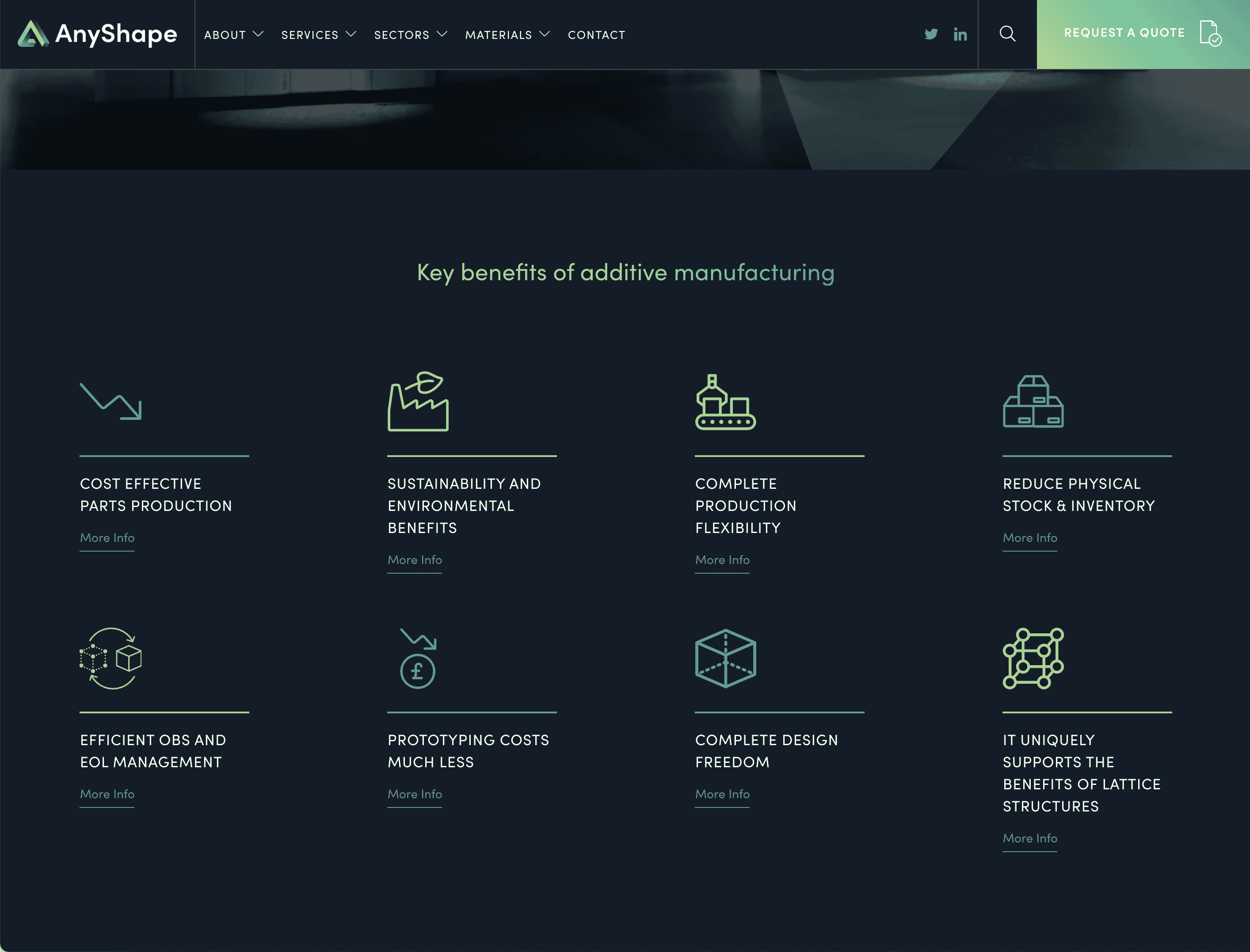 a refreshing approach
to website design
Our approach is different to a lot of web agencies, so if you're interested in a bespoke website then get in touch and we can explain our process over a good coffee.
Get in contact
Looking for a digital agency to become your long-term partner to help your business succeed online?
Well say hello then!