Search Engine Optimisation (SEO)
How multi-channel attribution helps you see which channels are driving conversions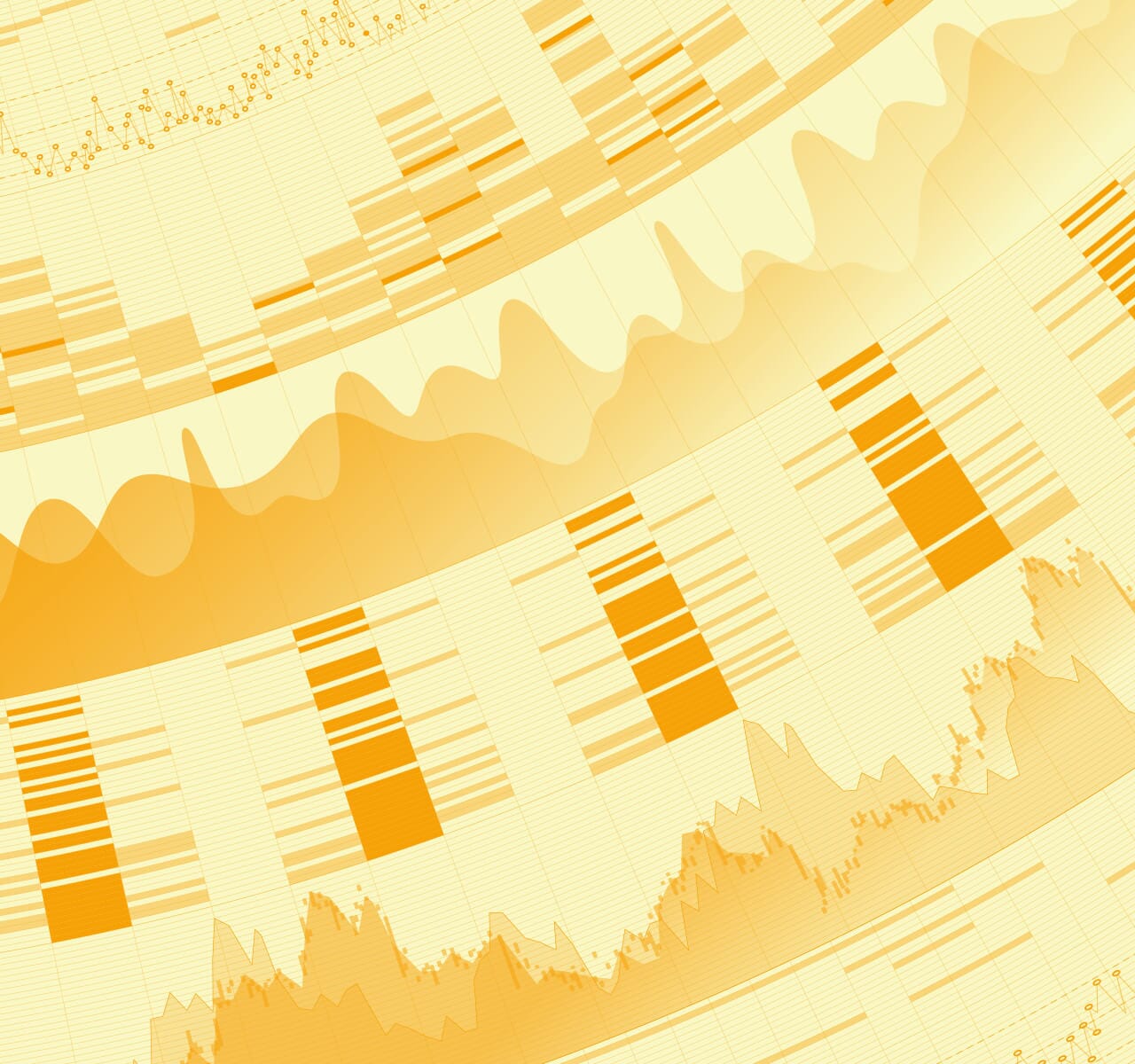 The cliché is that a consumer sees the ad, then buys the product.
The reality is that every online sale you make has a story behind it. The conversion path from casual browser to paying customer can be long and tangled, directed and influenced by different factors and marketing channels – all leading to the moment of action, when they finally punch in their card number.
Source: Marketoonist
You might argue it doesn't matter why a customer makes the decision to buy – so long as they do.
But by knowing which channels are driving your sales, you can prioritise your marketing spend, focus your energies and drop the avenues that don't return on investment. If your business's success – or otherwise – is still a mystery, it's time to get wise to multi-channel attribution.
As an online business, multi-channel attribution is your way of establishing which marketing channels drove the all-important purchase, sign-up, or download.
Of course, because there are lots of ways to analyse the conversion path, the best-known attribution platforms – produced by everyone from Google to Adobe – also feature a variety of attribution models, each one taking a different angle on how much of the 'credit' for the conversion is due to a given marketing touchpoint.
What sort of attribution models are there?
Defining the 'best' attribution model will depend on your business, but it's likely you'll get a better picture by analysing them side-by-side, comparing and contrasting, and tracing the various touchpoints in a customer's journey. Do they read your blog and disappear for a week, for instance – then hit your social feeds and make a purchase?
These are the eight major attribution models, and between them, they'll help you determine how the attribution of your website sales/conversions should be distributed.
Source: DemandJump
Last Interaction/Last Click
Gives 100% of the credit for a conversion to the most recent interaction in a user's conversion path.
First Interaction/First Click
Gives 100% of the credit for a conversion to the first interaction in a user's conversion path.
Linear
Gives equal credit to every interaction in a conversion path.
Time Decay
The latest interaction gets the most credit, with each prior interaction getting slightly less credit until the first click receives the very least.
Position Based
Gives 40% of the credit to the last click, 40% of the credit to the first click, and the remaining 20% to the rest.
Last Ad Click
Just like Last Click, except the click that gets all the credit is the last Google Ads click.
Last Non-Direct Click (Google Analytics Default)
Just like Last Click, except the click that gets all the credit is the last non-direct one.
Data-Driven(Google Analytics 360 Only)
Uses an algorithm that assigns credit for conversions to a variety of touchpoints on the conversion path. The algorithm assigns weight to different touchpoints based on data that creates this intelligent algorithm.
How can I get started with multi-channel attribution?
The best-known attribution comparison tool, Google Analytics Attribution (BETA), only takes a few minutes to set up, provided you already have an existing Google Analytics account and website property in place.
But you'll have to wait up to 30 days for data to be collected, and there are limitations – for instance, you still can't change the default attribution model within the core Google Analytics UI (the default model outside of the multi-channel funnel report is Last Non-Direct Click). You'll get a clearer picture with Google Analytics 360.
This premium version offers intelligent data-driven attribution modelling as default and boasts one billion-plus hits/month (versus the standard 10 million), data freshness of 10 minutes to four hours (versus 24 hours) and 200 each of Custom Dimension/Metrics (far more than the 20 offered as standard).
Other respected platforms include Adobe Analytics, Rockerbox, Ruler Analytics and Impact Analytics, each with its own take on multi-channel attribution analysis.
What does it cost to use an attribution platform?
The good news is that the standard Google Analytics package is free. That said, in light of the limitations mentioned above, you might instead choose to graduate to a paid-for package like Google Analytics 360 or Rockerbox.
This isn't a decision to be taken lightly, as you can expect a steep cost and tiered pricing, depending on the monthly unique user volumes to your website. As such, a key consideration for businesses is weighing up the additional cost of such software against the value of the extra data and attribution allocation – and the potential savings on marketing spend.
In SOZO's experience, the cost of premium packages is better justified by the online businesses who are actively spending and allocating marketing spend across multiple channels and want a clearer picture of influence and how to attribute conversions between these channels.
Smaller businesses or those not distributing marketing spend across multiple channels, would likely struggle to justify such a steep cost, might not need these advanced tools, and would therefore get along fine with the standard – and free – Google Analytics.
Who can help me with multi-channel attribution?
We can. If the choice of multi-channel attribution platforms – and their deeper features – seem bewildering, SOZO can help you find the right option, advising which attribution model will work best for your individual business' SEO activity, and giving you a projection of costs based on your website traffic volumes and digital marketing strategy.
If you'd like to discuss how multi-channel attribution could help your online business, call us for a chat on 01242 511912 or email info@sozodesign.co.uk.
---
---
Looking for a digital agency to become your long-term partner to help your business succeed online?
Well say hello then!