Cotswold Gift Gallery
Giftware
for any occasion
Cotswold Gift Gallery have been a client for over 10 years. They sell a range of beautifully handcrafted giftware and commissioned SOZO to design a new brand and ecommerce website to showcase their unique range of products.
find out more
We did the works, from branding and website to digital marketing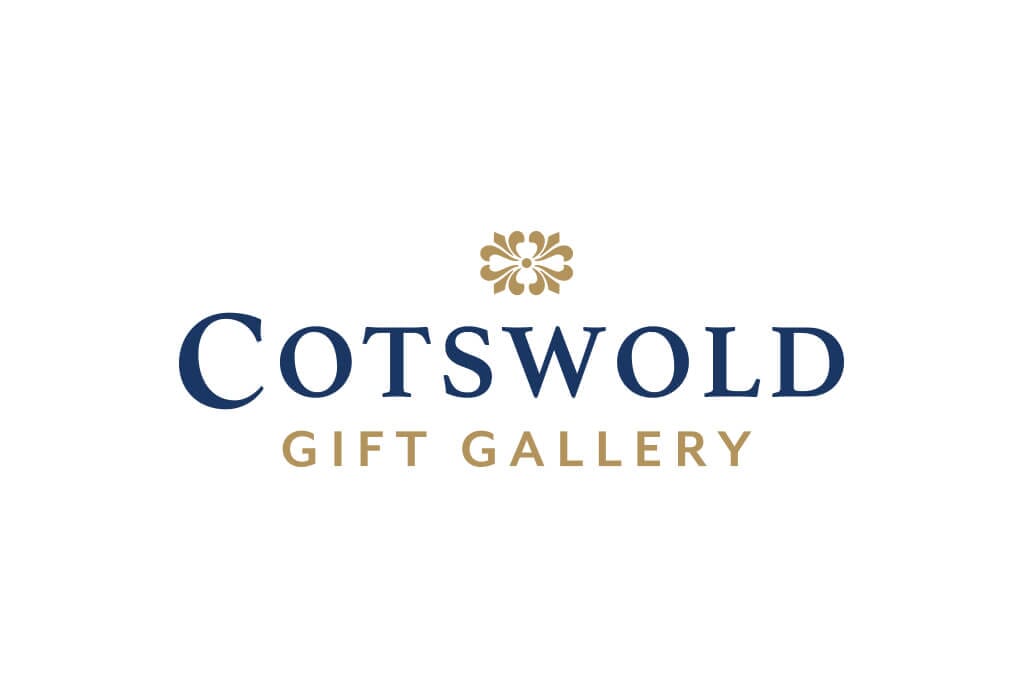 After experimenting with various designs, the client chose this classic logo which would appeal to their target audience.
Visit website
For this website,
imagery was everything
We utilised stunning, high resolution images and made them centre stage of the design. As the images were large, our developers had to use clever coding and server optimisations to ensure the web pages loaded quickly.
View website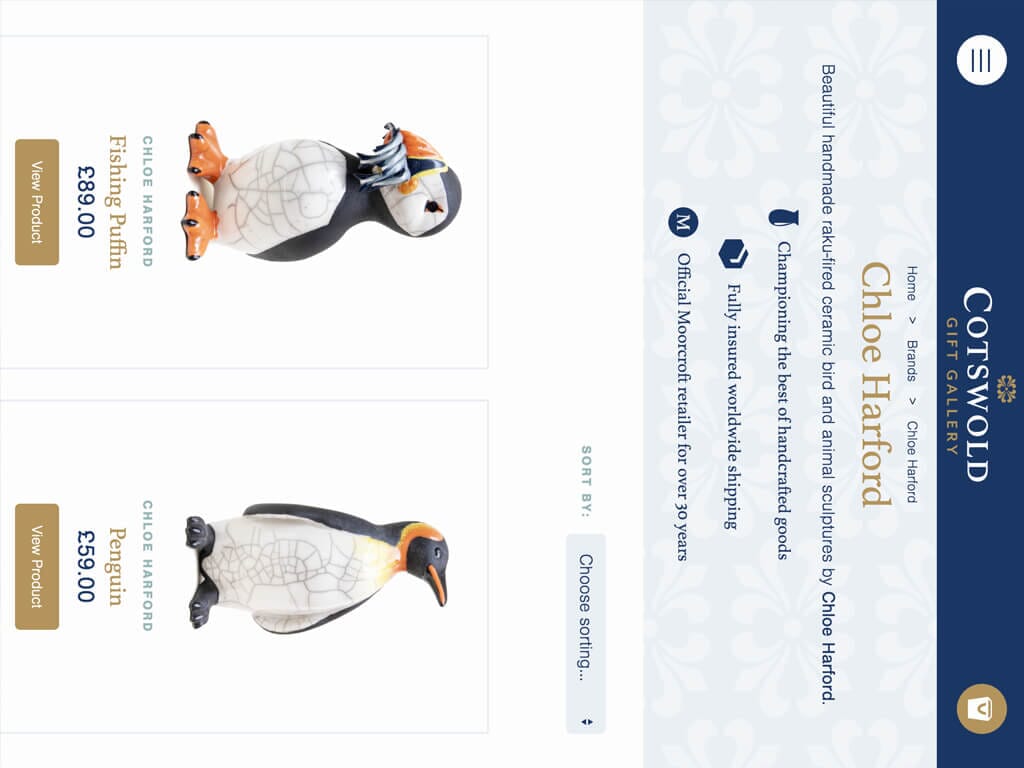 Digital marketing,
now the hard work starts
Once the website is finished, the hard work of SEO and digital marketing begins. We work closely with the client to create product descriptions and articles which are fully optimised for search engines. A big part of our service is training the client on how they can write in a Google-friendly way and giving them all of the very latest tips and tricks for SEO.
Get in contact
Looking for a digital agency to become your long-term partner to help your business succeed online?
Well say hello then