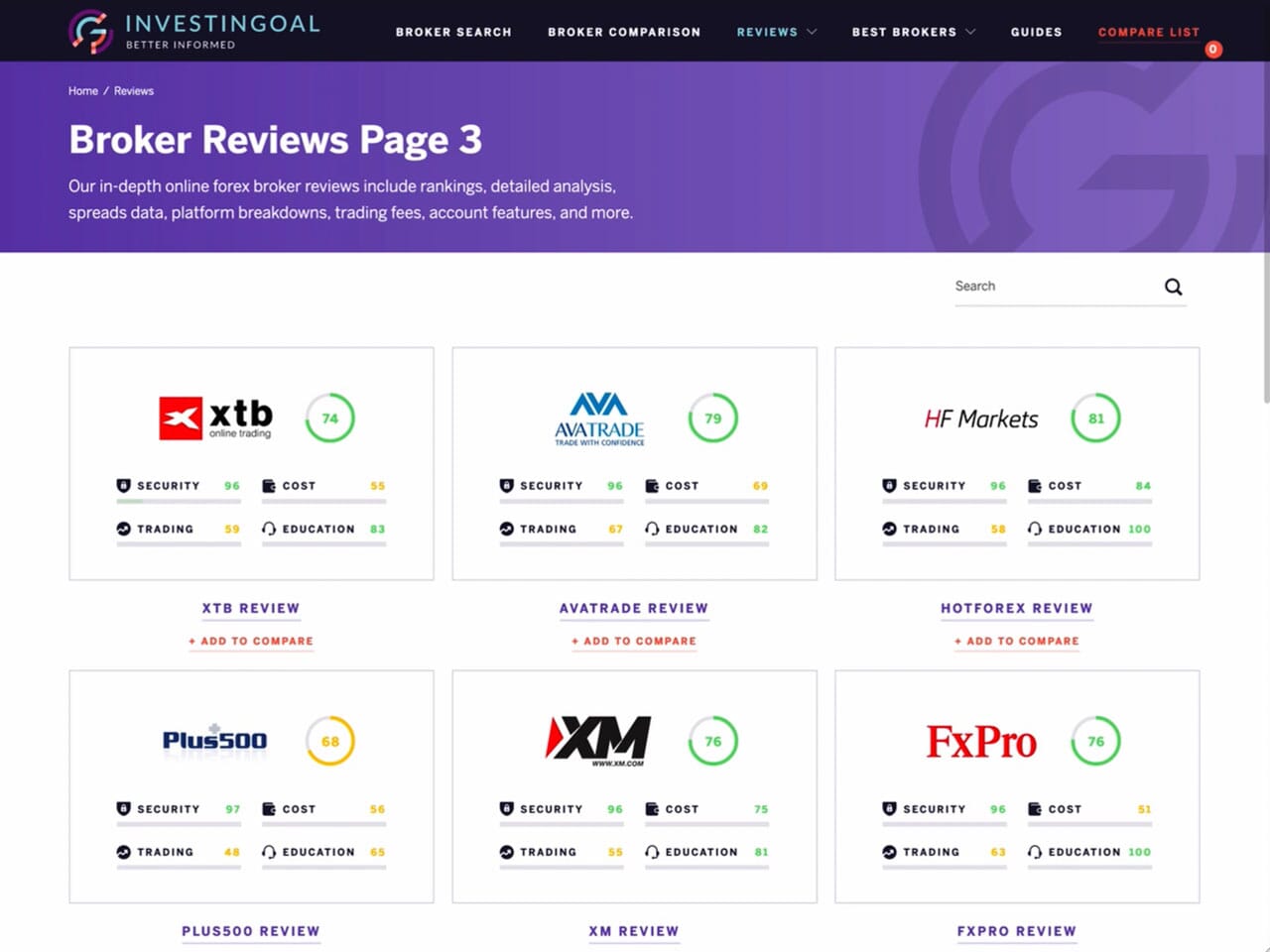 InvestinGoal
Forex Traders
Comparison Website
InvestinGoal puts the best brokers at your fingertips. No other website takes a sharper or more scientific approach to broker analysis.
This website is widely regarded as the most accurate, transparent, up-to-the minute data on the best online brokers from across the globe, so users can compare at a glance and make an informed choice.
find out more
"Extremely talented, and extremely professional, the perfect combination. We were looking for a web agency for the creation of a complicated comparison website, and luckily we found SOZO"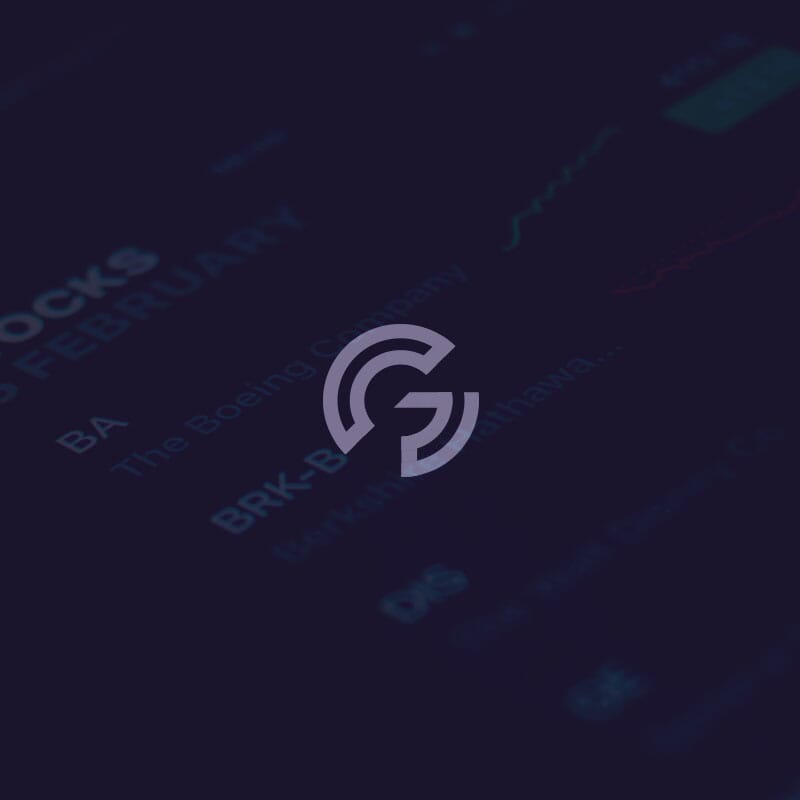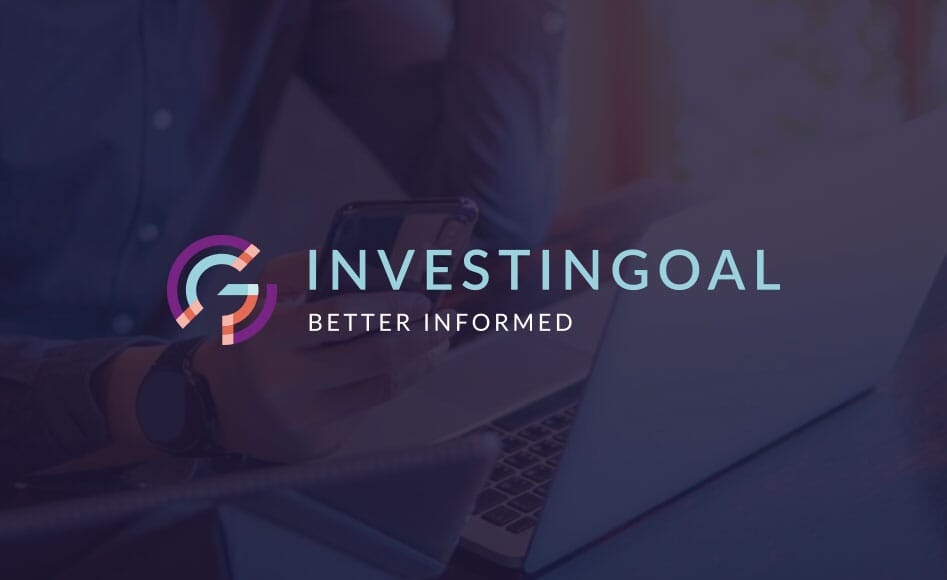 Just like building a house, the foundations are crucial. We established firm footings by creating a brand identity and brand guidelines to make crystal clear from the outset what the vision for the business was.
Next, we created a technical spec and scoped out the functionality flow of the comparison engine. We do this using wireframes initially to iron out any technical or usability issues prior to programming.
The final stage was to design and build the website. When you get the foundations right, the actual build phase is always much smoother.
Visit Website
The finishing touches
make all the difference
To add that little extra sparkle to the website we used subtle animations throughout to give the website a premium feel. This attention to detail is what makes a bespoke website superior to the templated DIY website builders.
Visit Website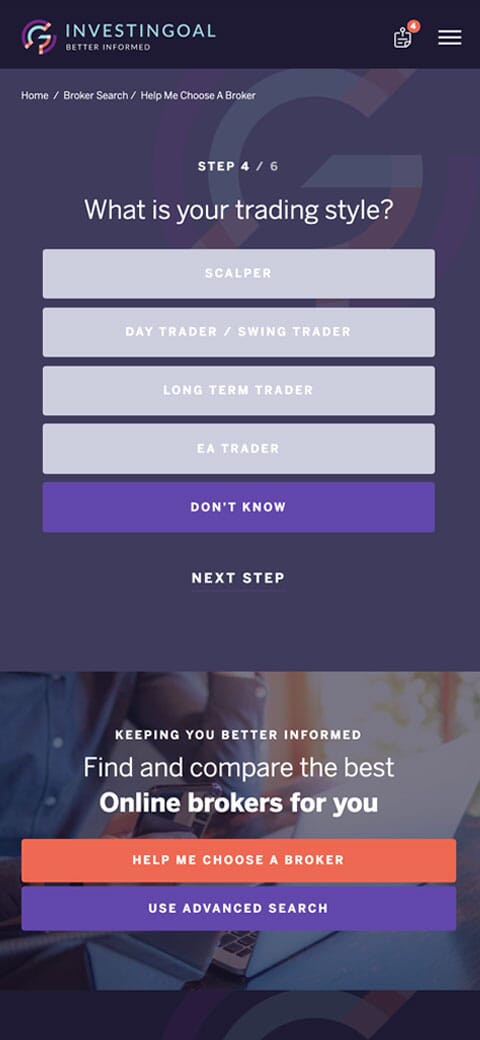 Get in touch
to raise your game online
If you have an idea for a new comparison website, then please get in touch. We have an initial exploratory service which will determine how viable your idea is and what it would take to turn it into a successful online business.
Get in contact
Looking for a digital agency to become your long-term partner to help your business succeed online?
Well say hello then!