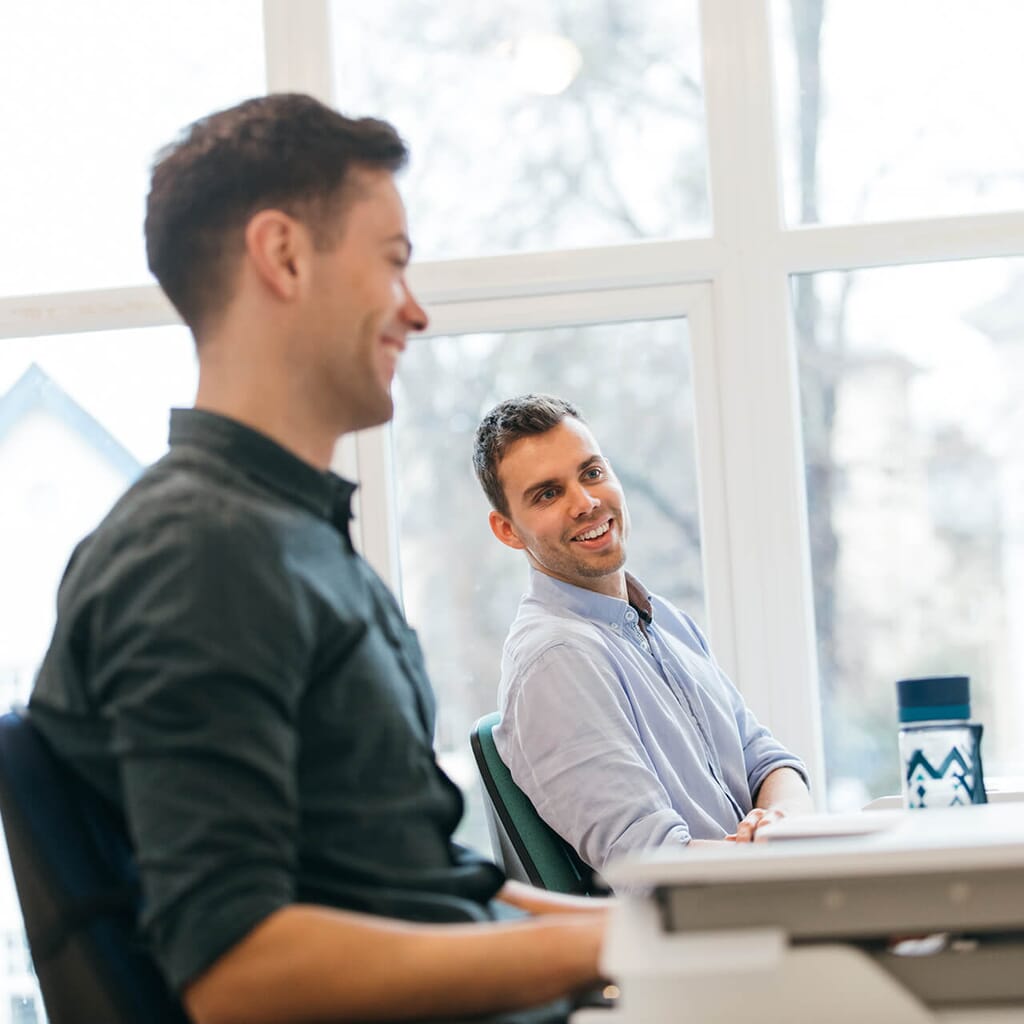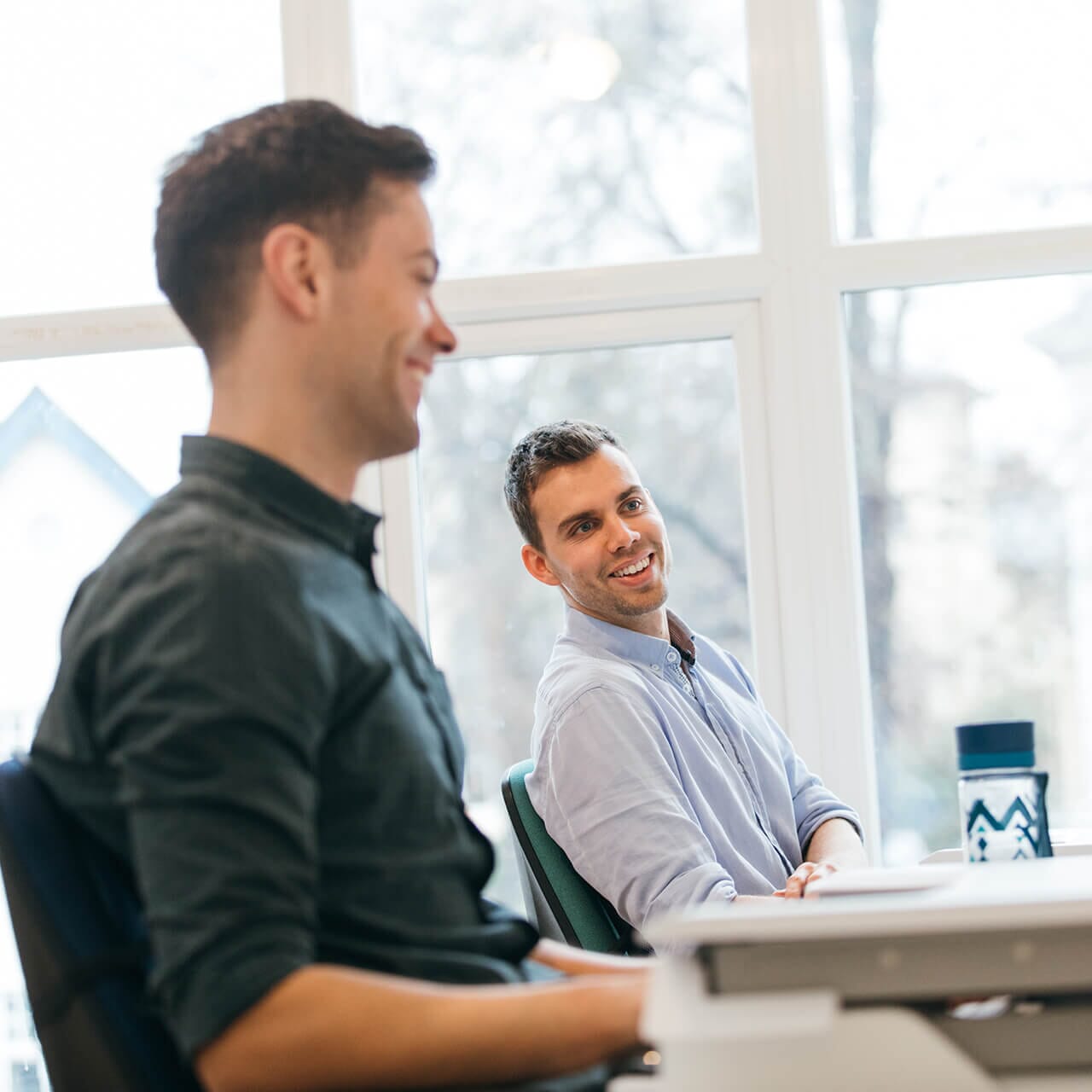 Conversion Rate Optimisation
little things can be mighty too
If you can improve your conversion rate by even a small percentage this can have a big effect on your overall turnover. Add in the lifetime value of a customer and pow: you have a winning combination on your hands.
Often small changes to the body copy on your site, or the buying process, the button style, or the page layout itself can impact your conversion rate. We've seen for example, how changing a button from blue to green significantly improved conversion, or changing 'Buy now' to 'Proceed' improves add to basket rates.
We're a CRO agency that optimises experiences.
As a specialist CRO agency, we know CRO is not just about identifying how users convert. It's about understanding why they convert and, crucially, why they don't.
To help understand this, we analysis customer journeys to understand the true usability of your key pages to uncover crucial insights. We do this by combining our extensive SEO, PPC and digital marketing experience with advanced CRO software to give us a deeper understanding of your web traffic.
Then we hypothesise, run A/B testing, collect user research data, as well as use competitor benchmarking to implement subtle, yet significant changes to optimise your customers' online experience – and maximise your ROI. Our team are very data driven. We let the data decide on what action is needed.
Finally, we believe in transparency. Often our ideas improve conversion but sometimes they don't. We're mature enough to recognise we don't always get it right and that real CRO is also about learning from failure.
1000+

Google page 1s

6+

years of Google Partnership

20

In-house team
helping you
create a digital marketing plan fit for your digital goals
Over the past 20 years, we have helped many companies to dramatically increase their online visibility through intelligent digital marketing. Our team has vast experience of SEO and has achieved literally thousands of page one Google natural listings. SOZO are a Google Partner Agency, Google Ads Certified, Bing Ads Certified and Google Analytics Qualified.
We're here to help
We are a
full service digital agency with added byte
We're a digital agency with digital designers, programmers, seo specialists, content creators, digital marketers all under one roof. This means we can give you a full, end-to-end, cohesive digital marketing service, without you having to manage different suppliers in different locations – it's not something you'll typically find in many digital agencies. Extra byte by us. Extra ease for you.
find out more
Our digital services
to make your business unforgettable