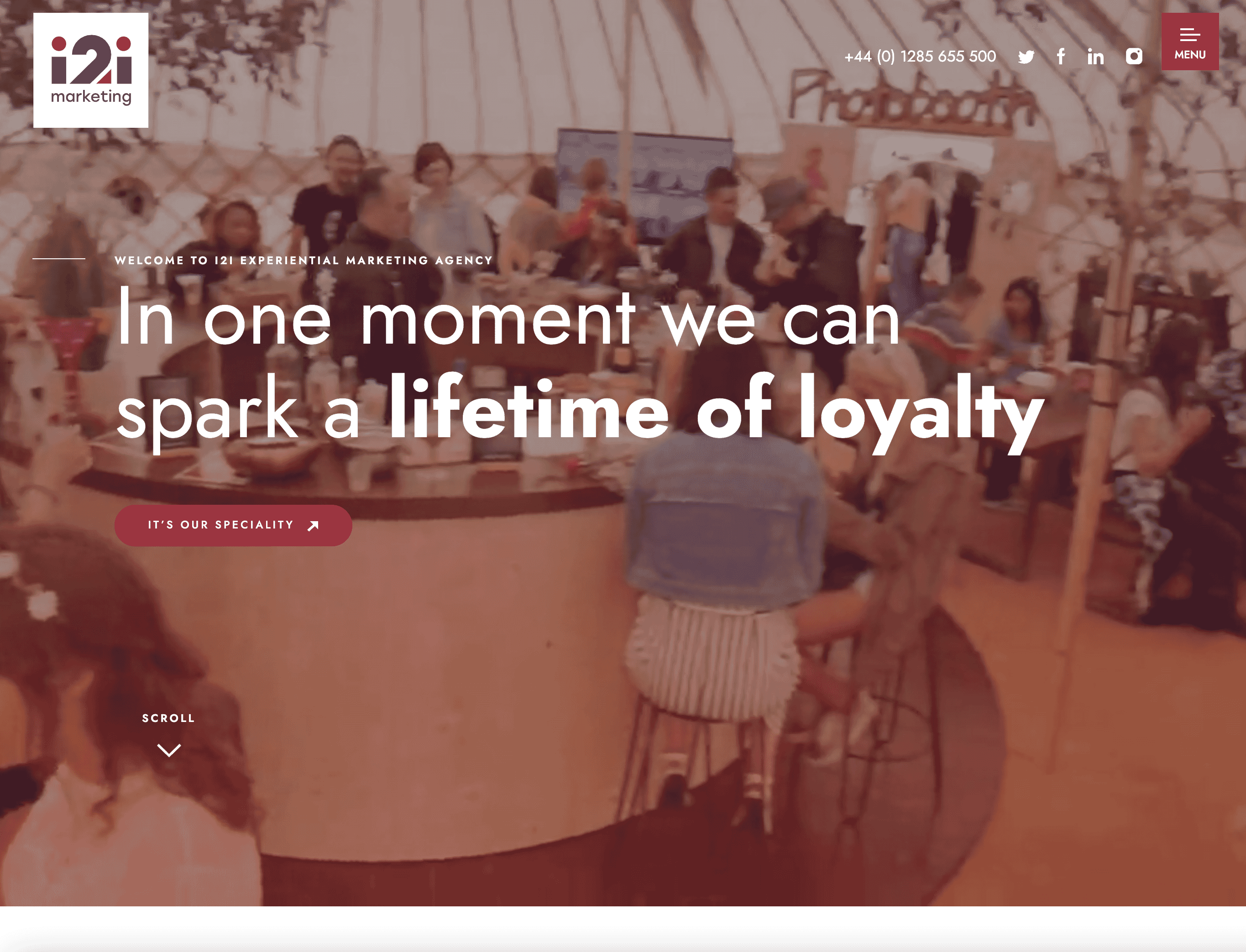 i2i Marketing
Creators of
live brand experiences
i2i marketing is an experiential marketing agency that builds brand loyalty through live experiences. They asked us to use our digital marketing agency expertise to design new branding, and a logo and website that reflected who they are and what they do.
find out more
"Bringing brands into people's everyday lives"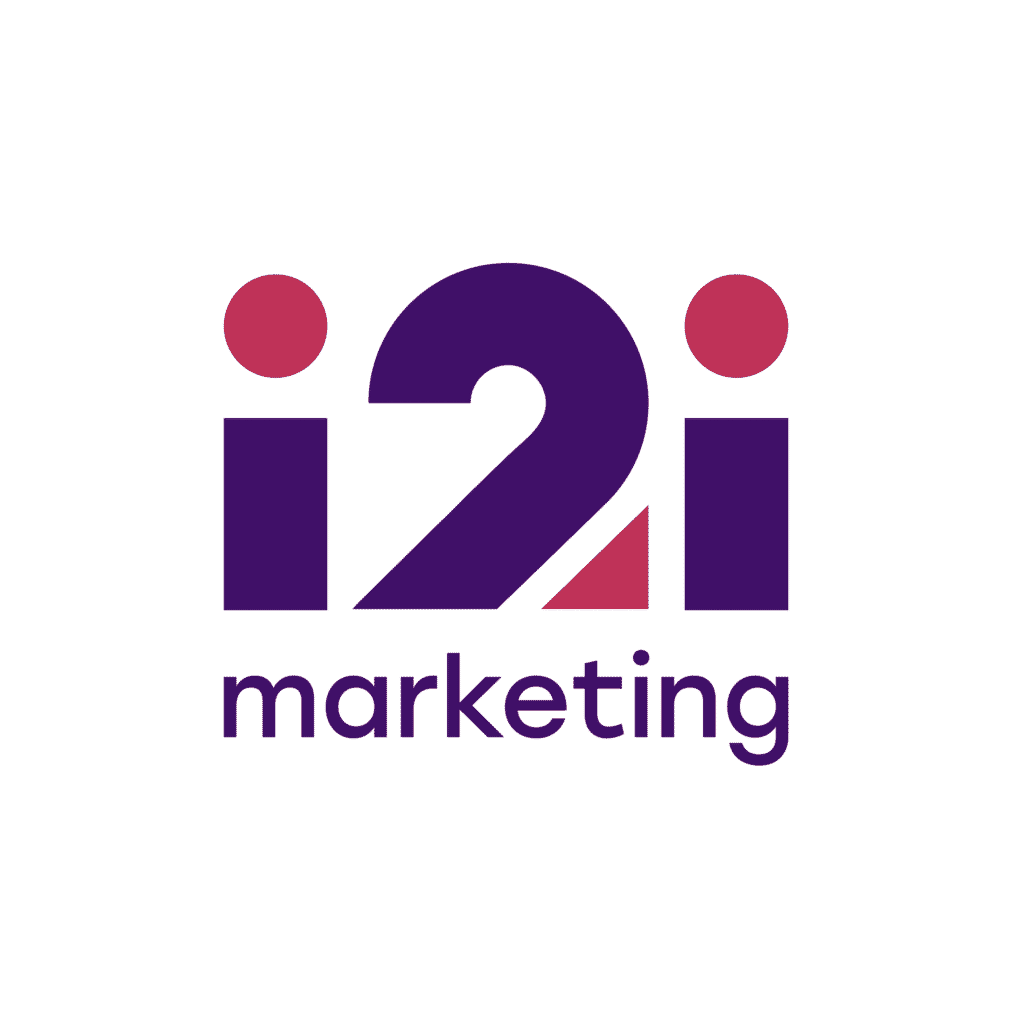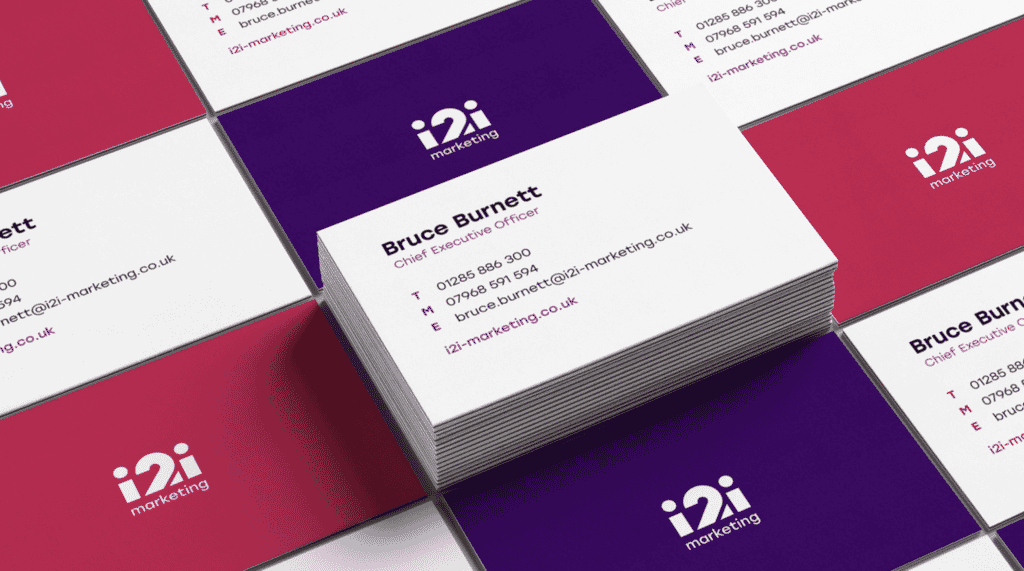 Design details that
speak volumes
As a digital branding agency we get excited when clients ask us to re-design their branding. Our designers got their colouring pencils out to create a colourful, eye-catching logo and branding design that reflected i2i marketing's fun and quirky offering.
To give i2i marketing an even greater presence at events, it was important that the branding could be recreated easily on clothing and other pieces of kit.
Visit website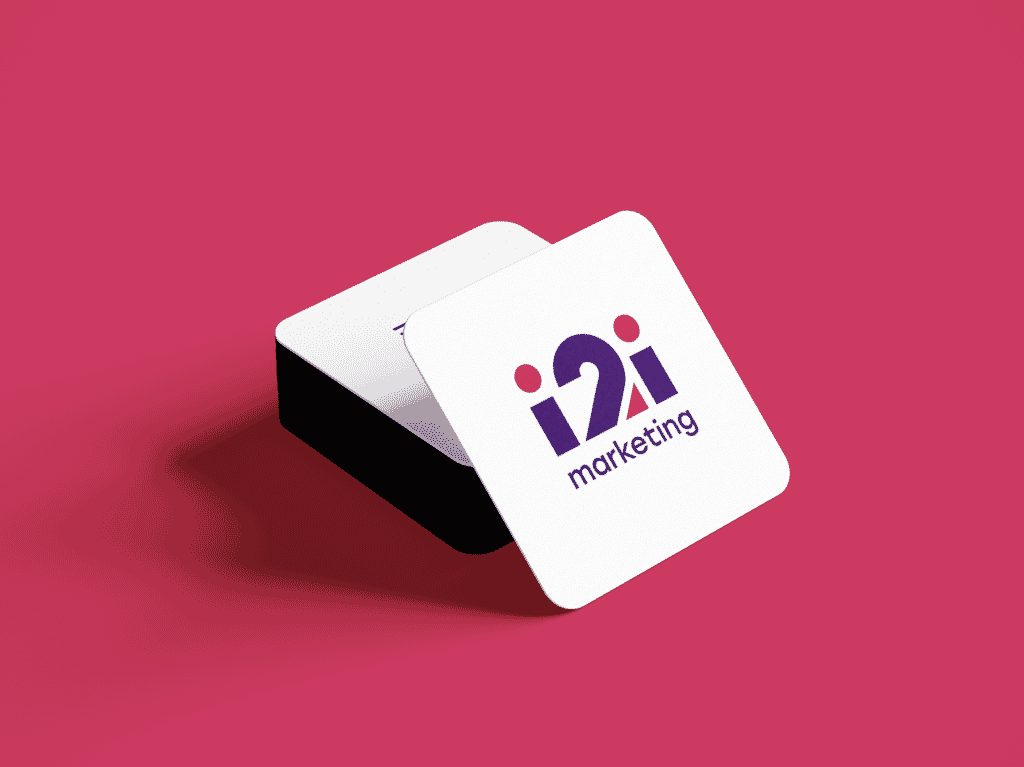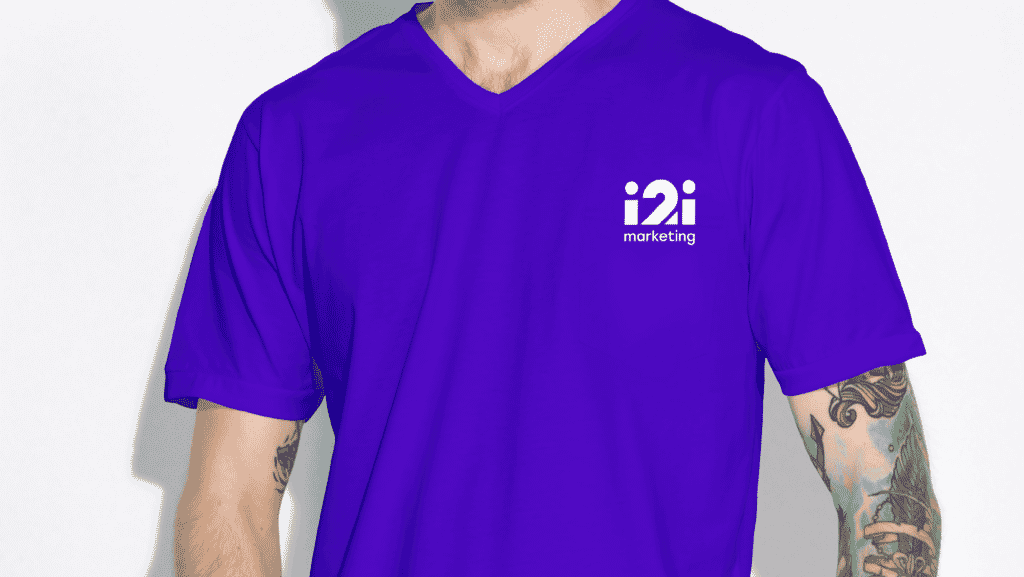 Refreshing web design
for maximum engagement
Even though much of what i2i marketing does is at live events, it is essential that they also get noticed online. We used our award-winning website design agency experience to create a striking new website to boost their online visibility.
Our web designers made full use of the new colour palette to design a website that engages with the intended audience. And our web development team worked hard to ensure that the website ran just as smoothly on mobile devices as PCs to give a satisfactory customer experience, no matter what device they visited on.
Visit Website
A digital marketing agency
that does more
Looking for a digital agency to become your long-term partner to help your business succeed online?
Well say hello then!