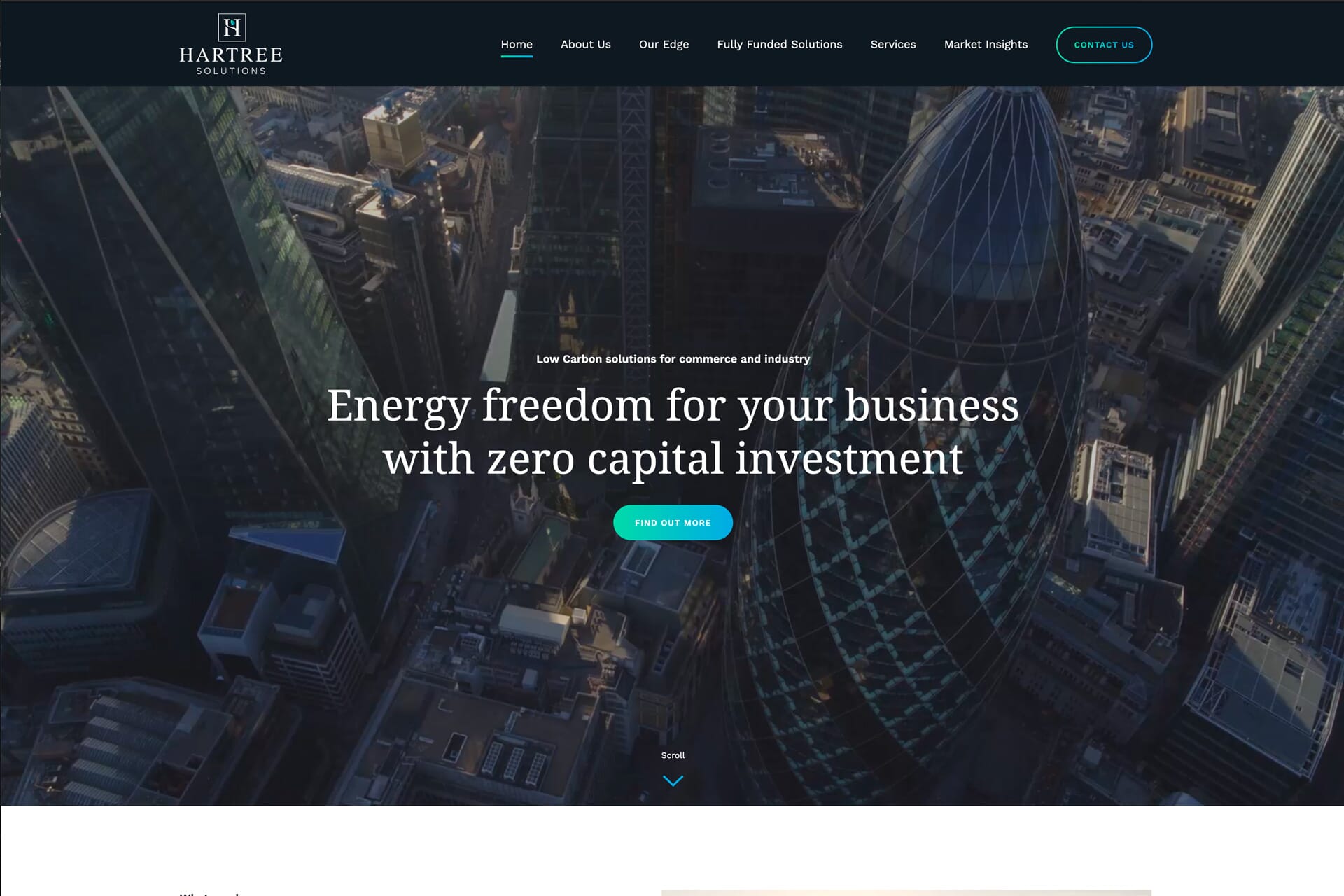 Hartree Solutions
Branding and website
for green energy providers
Hartree Solutions provide cutting-edge sustainable energy. They commissioned SOZO to create a brand and website which would represent their impressive credentials and innovative technology.
find out more
We used video throughout the site to bring it to life and convey the scale of their operations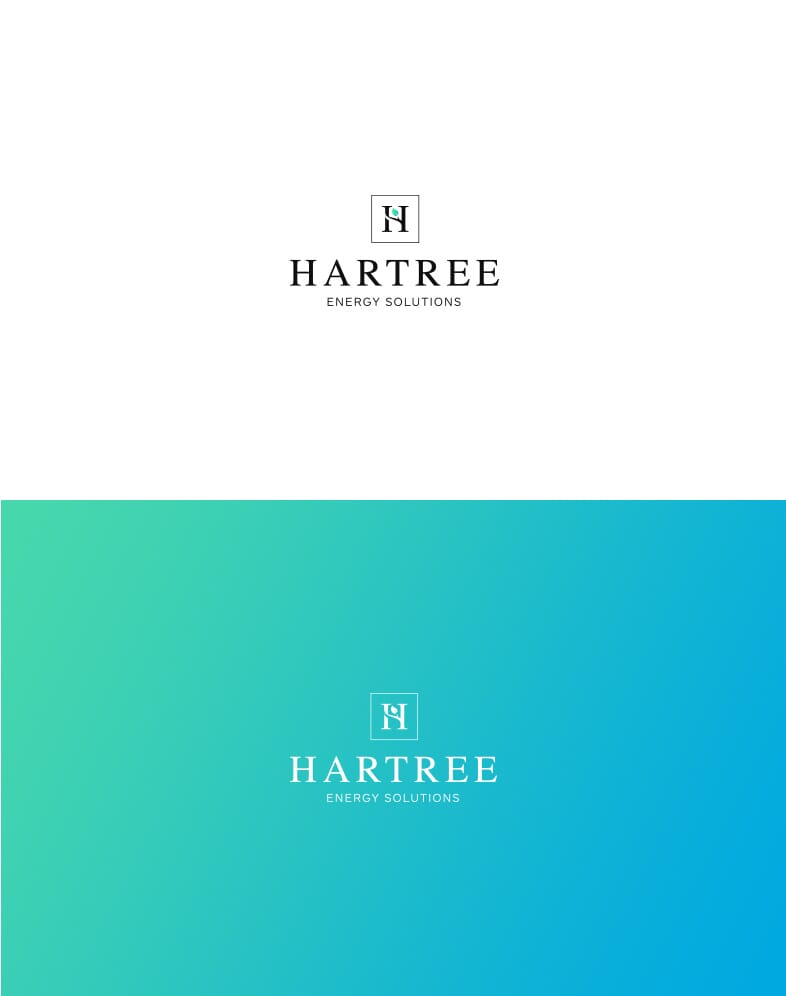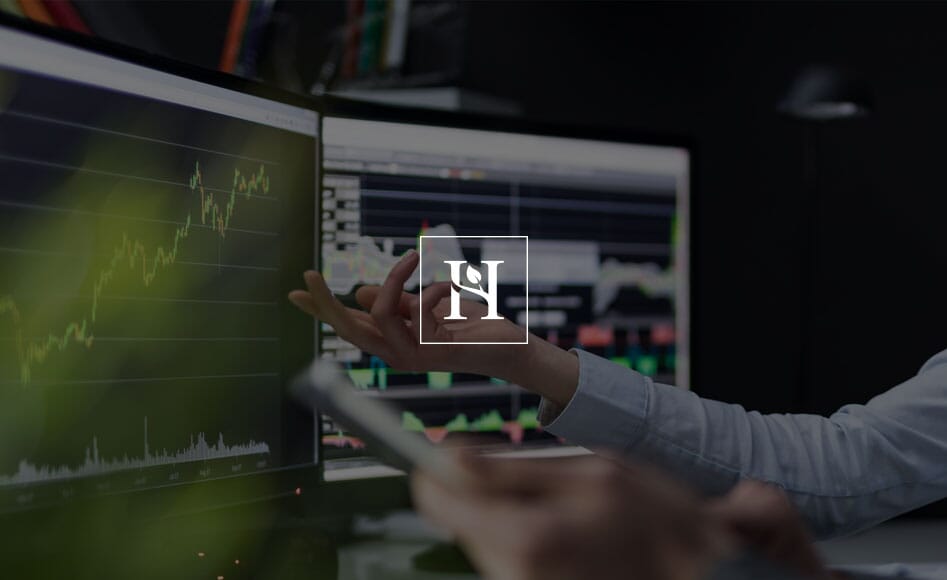 It all starts with
a strong brand identity
Just like building a house, the foundations are crucial. We established firm footings by creating a brand identity and brand guidelines to make the vision for the business crystal clear from the outset.
Following various brand workshops we created a brand communications document which set out the tone of voice and copywriting style. Next we designed the logo and brand identity.
Finally, we produced a comprehensive set of brand guidelines so that everyone in the organisation could be united in how to represent the company and its image.
Visit Website
The finishing touches
make all the difference
To add that little extra sparkle to the website we used subtle animations throughout to give the website a premium feel. This attention to detail is what makes a bespoke website superior to the templated DIY website builders.
Visit Website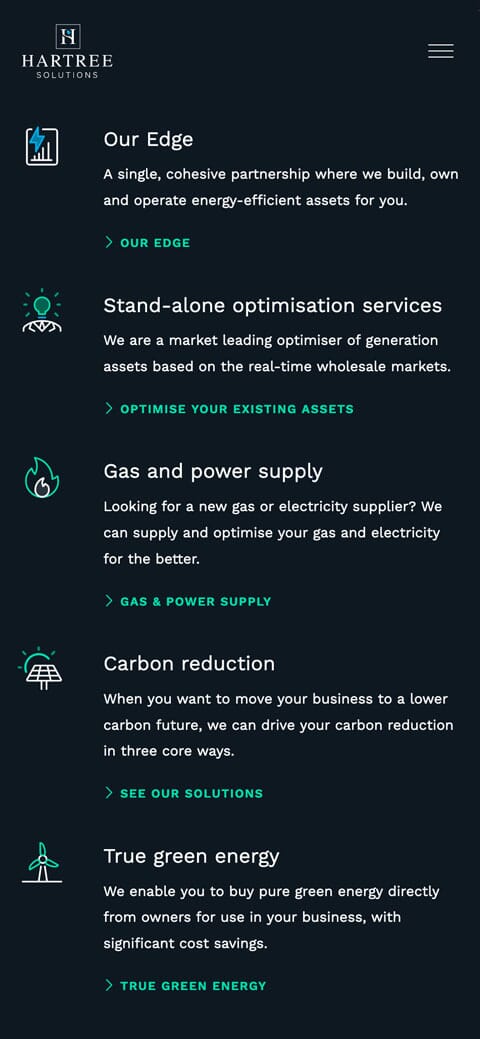 Get in touch
to raise your game online
If you're tired of your website and think it doesn't do your company justice, then get in touch. SOZO can help you to improve your branding and web presence to raise the profile of your business.
Get in contact
Looking for a digital agency to become your long-term partner to help your business succeed online?
Well say hello then!