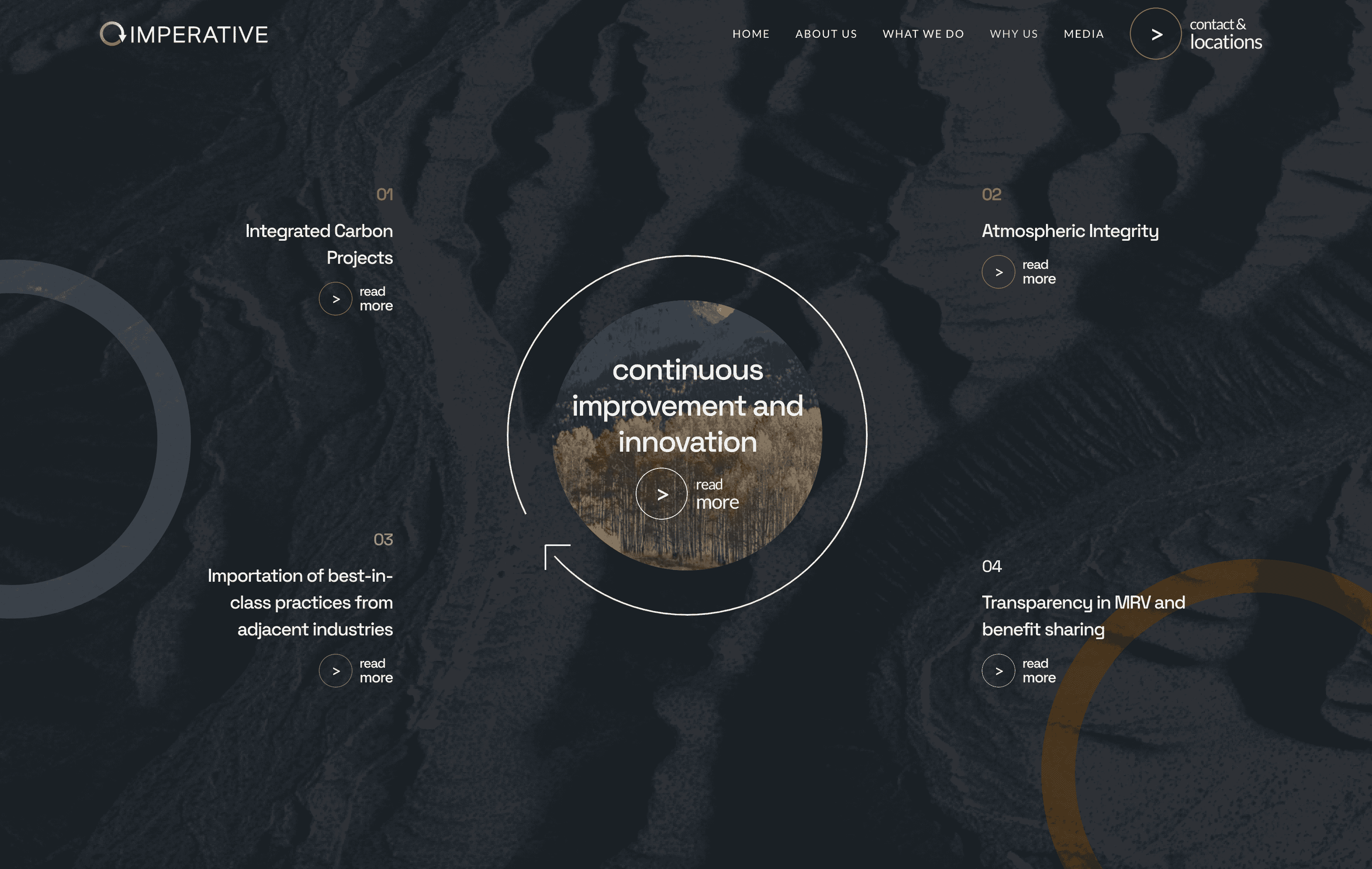 Imperative Global
Website to showcase
a global carbon offsetting company
Imperative Global lend their expertise to major projects with cutting-edge carbon asset development capabilities to deliver best-in-class solutions.
They commissioned SOZO to create a global brand and website which would set them apart as a world leader in this sector.
find out more
The name 'Imperative' reflects the urgency with which we need to act to stave off the most devastating consequences of climate change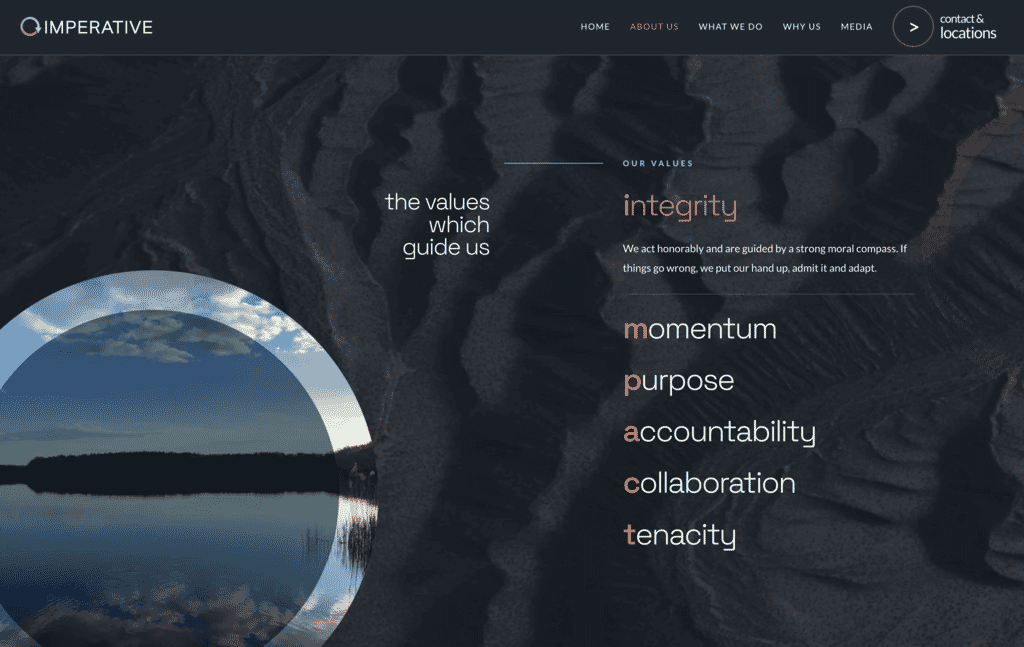 Sophisticated design
and engaging animation
The website needed to engage and enlighten. We achieved this through creative design, sophisticated typography, and engaging animations.
Animation can often add interactivity and excitement to a website. We have an in-house animator who can capture and distil your key messages.
Visit website
A showcase for
carbon reduction projects
An important part of the web design brief was to raise their profile around the world. We are working through a digital marketing strategy to help them achieve this with SEO, PPC and brand awareness campaigns.
Visit Website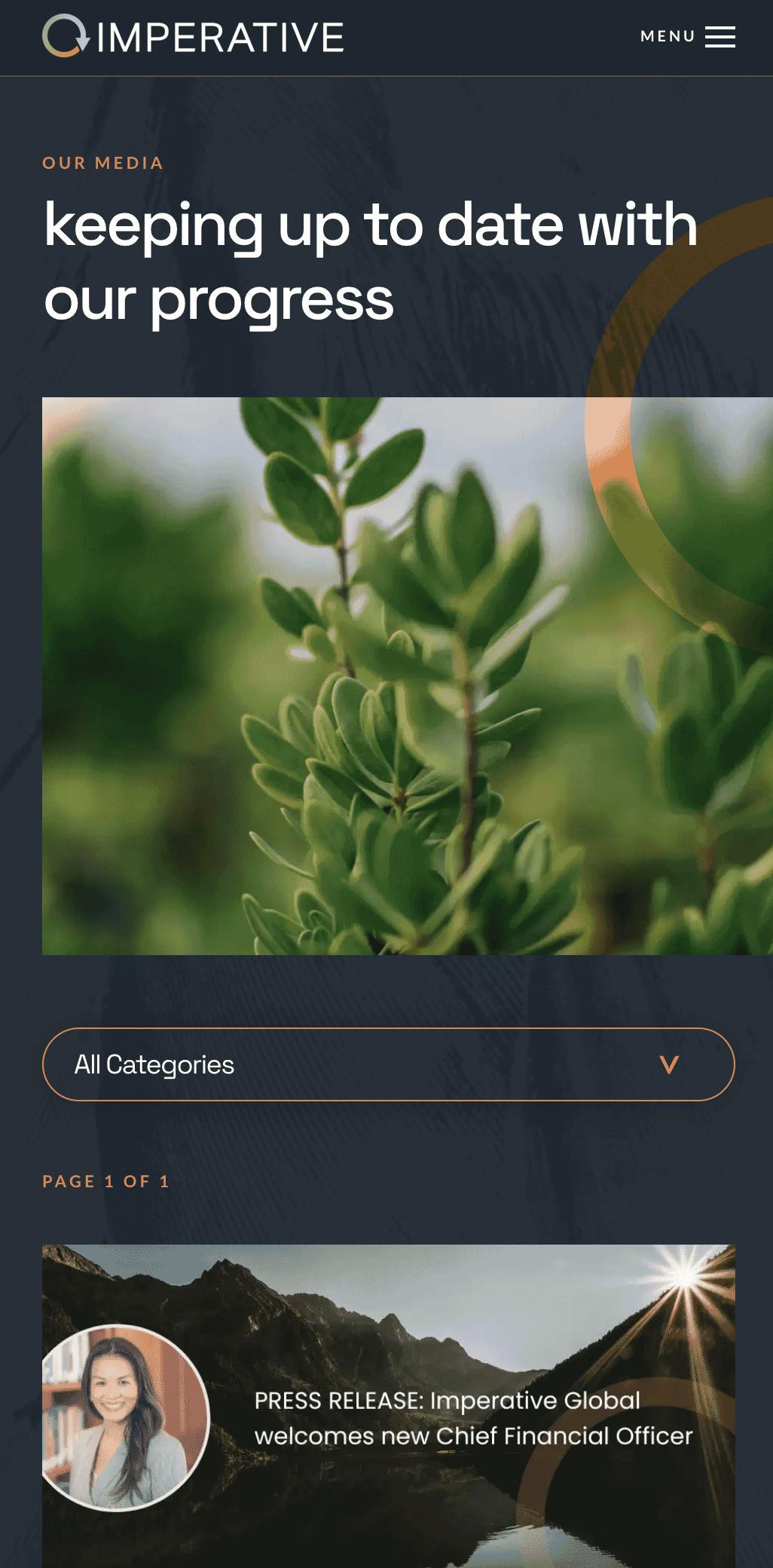 a refreshing approach
to website design
Looking for a digital agency to become your long-term partner to help your business succeed online?
Well say hello then!