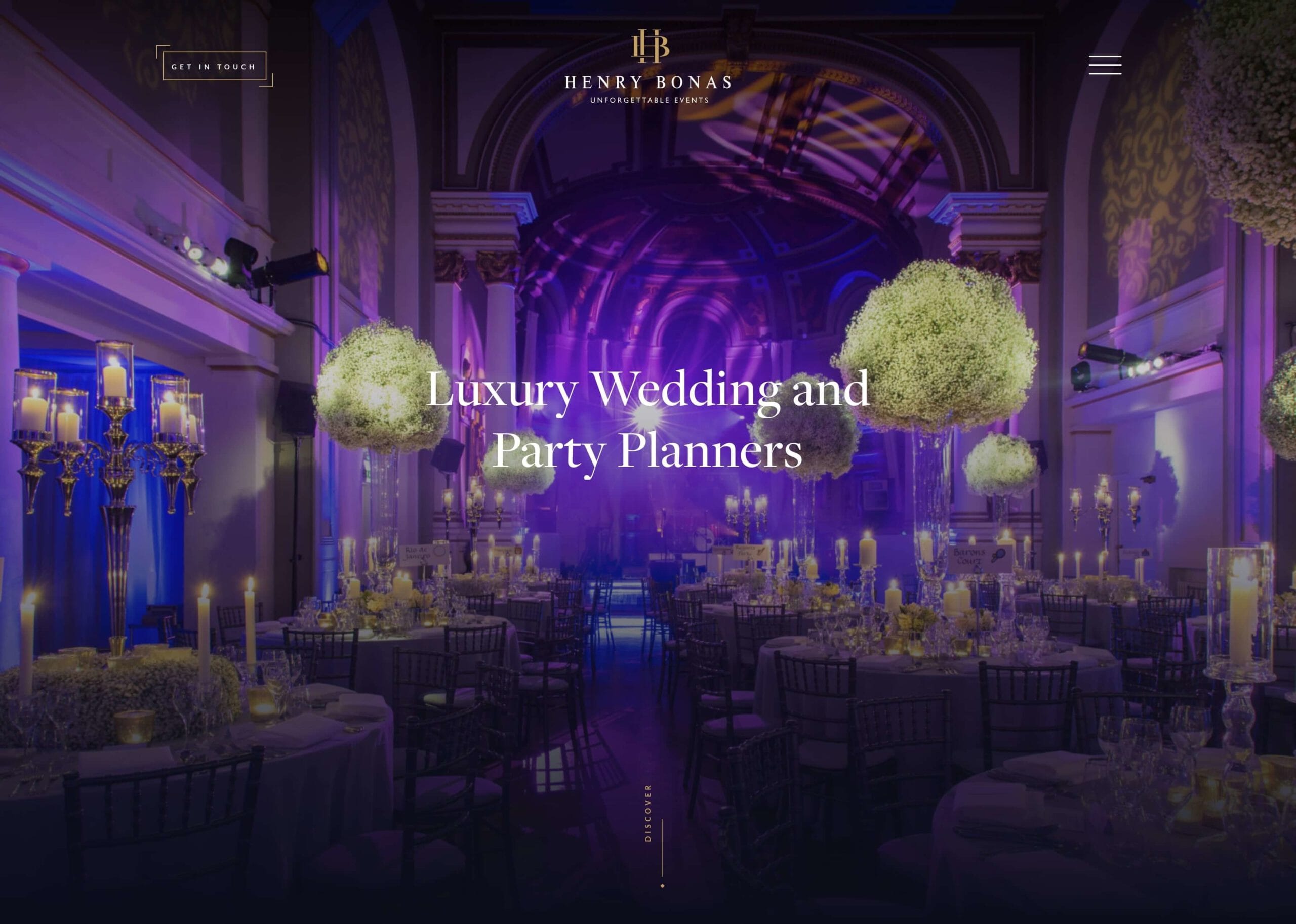 Henry Bonas
Jaw-dropping
events
Henry Bonas creates jaw-dropping events and wanted a website design and branding which would be equally spectacular.
find out more
Every event Henry Bonas does is completely bespoke and designed specifically for the client. This mirrors exactly our approach to web design.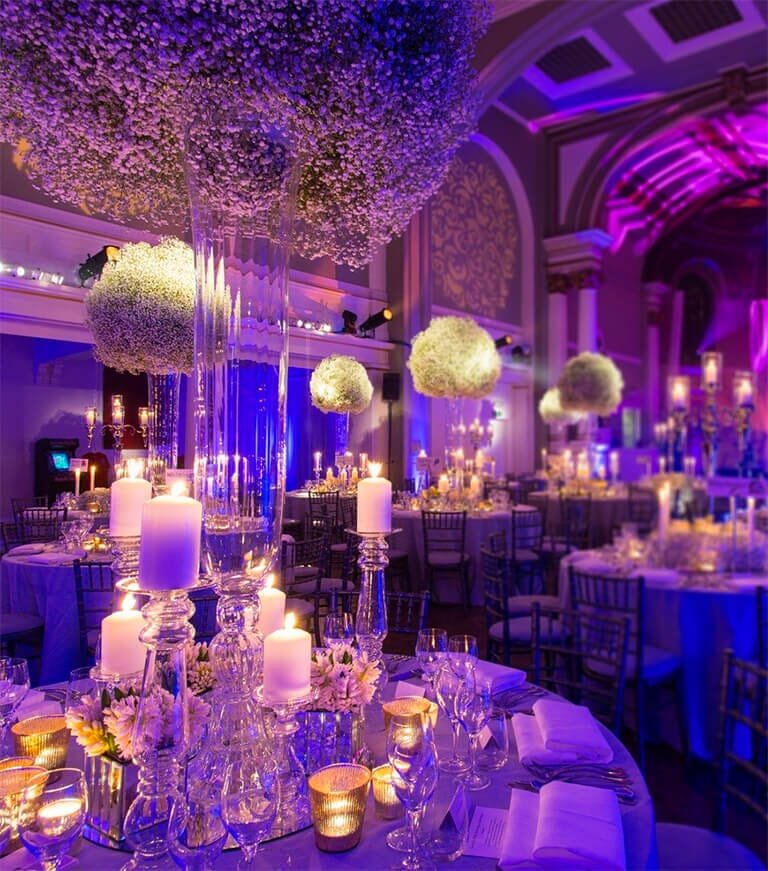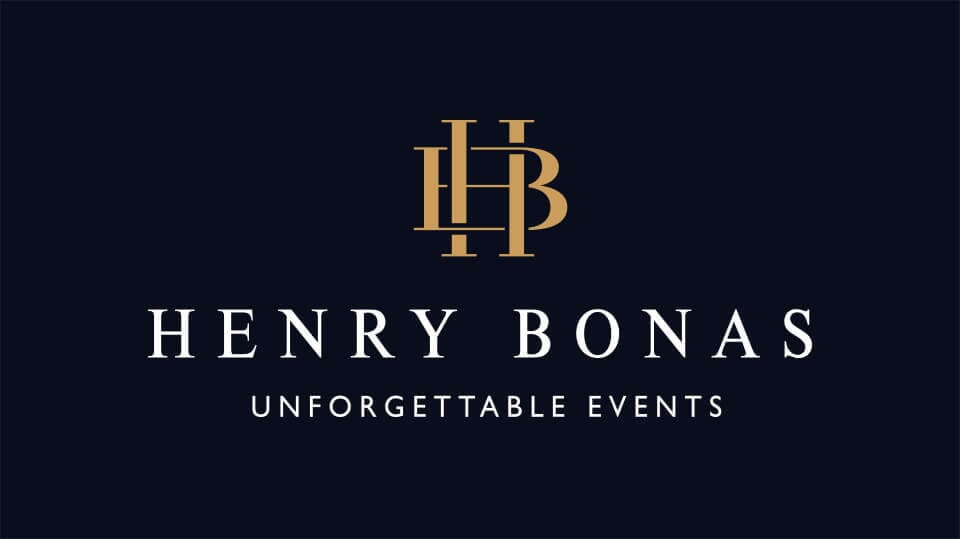 Our design team relished this project as they had great photos to work with and a client who wanted something special. We combined stunning imagery with a modern web design to produce an inspirational website we are all really proud of.
Visit website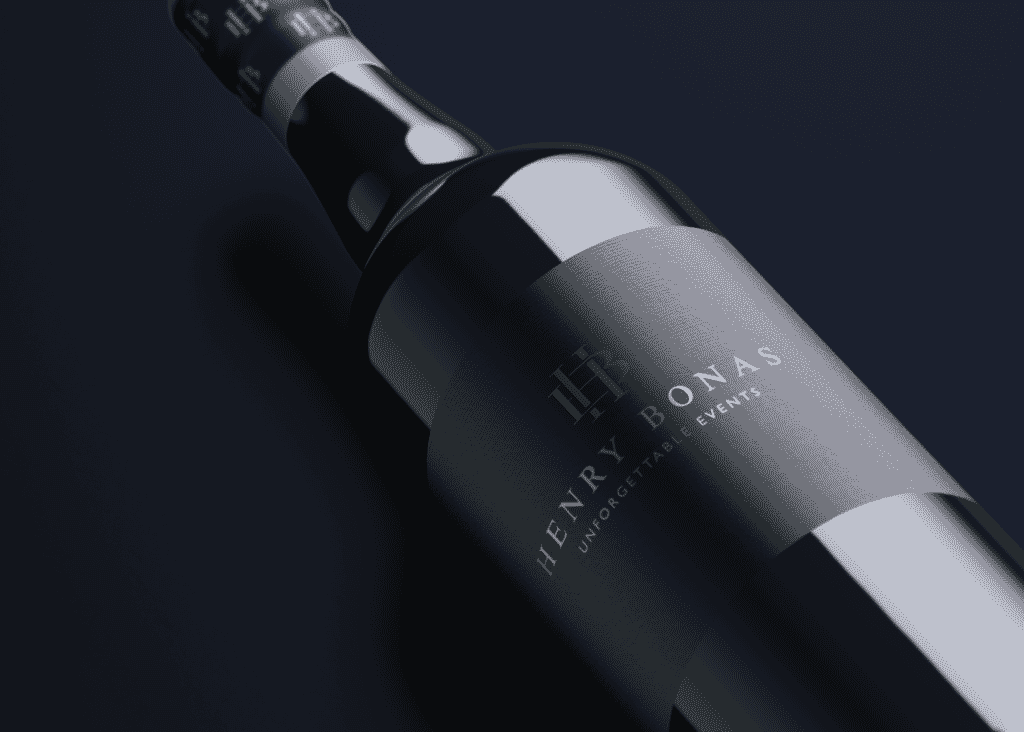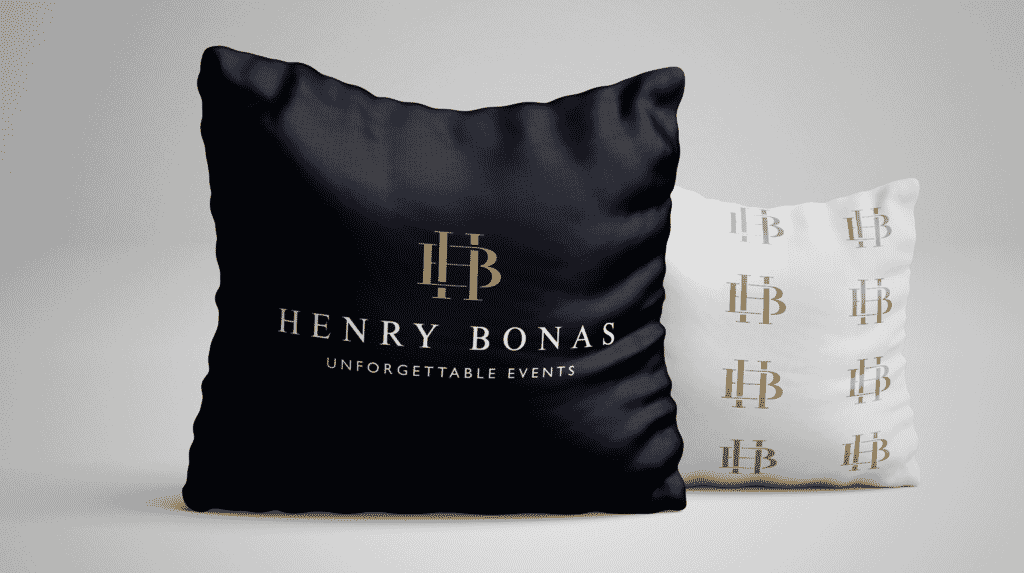 Content is the key
to designing a great website
For most websites, imagery is the most important element in creating a strong first impression. The copy then keeps people engaged and helps to build a relationship with your audience. If you are considering a new website then always start with the content. Once we have great images and copy, the web design falls into place.
We always recommend using a good photographer and expert copywriter to tell the story of your brand. A good website should quickly and succinctly inform the user about who you are and why they should buy from you. Sounds easy? Well as anyone who's tried a templated website will tell you, it's not as easy as it may sound. It takes years of experience to know how to interpret a client's brief and translate it into an effective website design.
Visit Website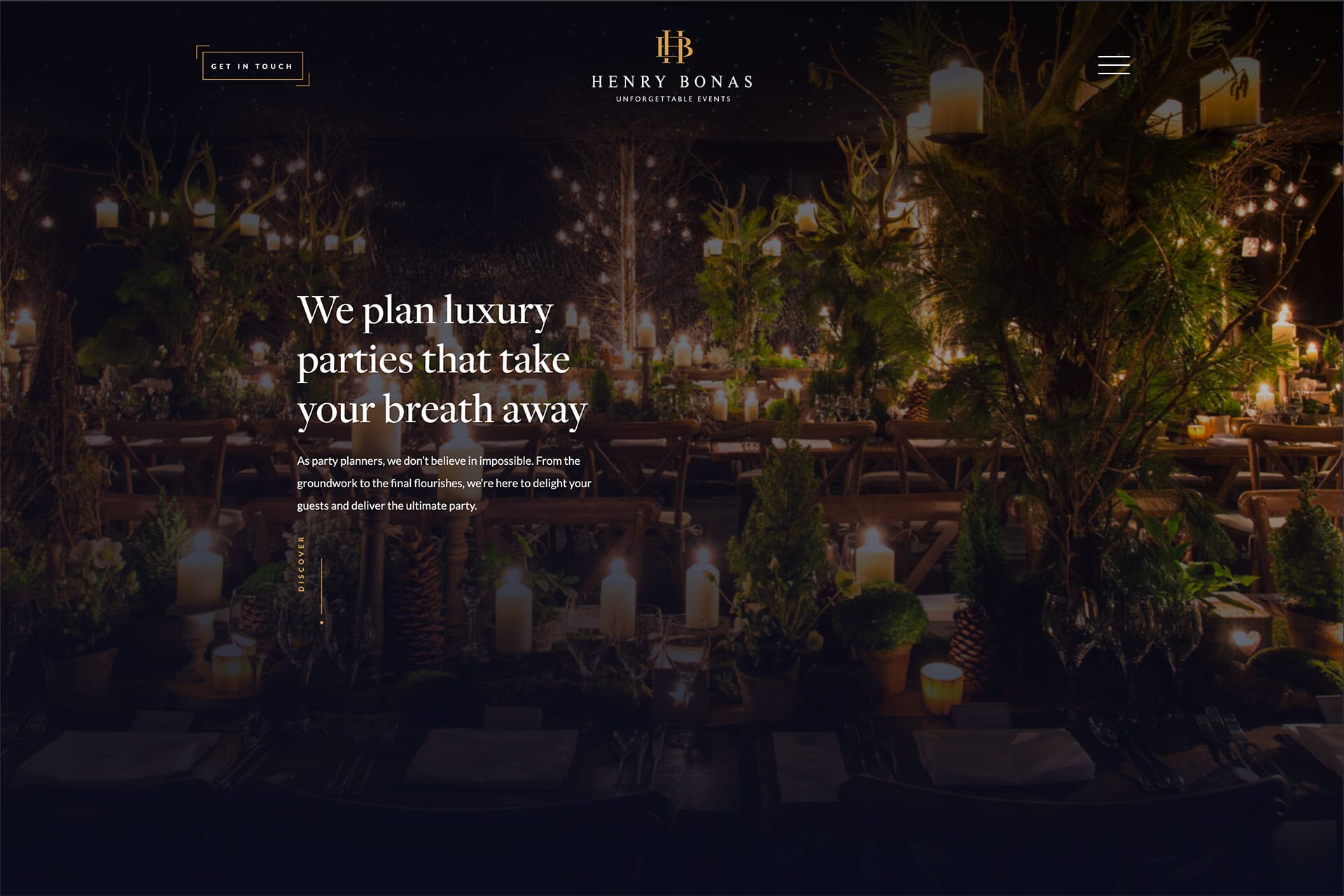 SOZO work with you to ensure that your website remains a dynamic marketing tool, rather than a static site that never changes. We cannot recommend Shaun and his team more highly.
A refreshing approach
to website design
Our approach is different to a lot of web agencies, so if you're interested in a bespoke website then get in touch and we can explain our process over a good coffee.
Get in contact
Looking for a digital agency to become your long-term partner to help your business succeed online?
Well say hello then!