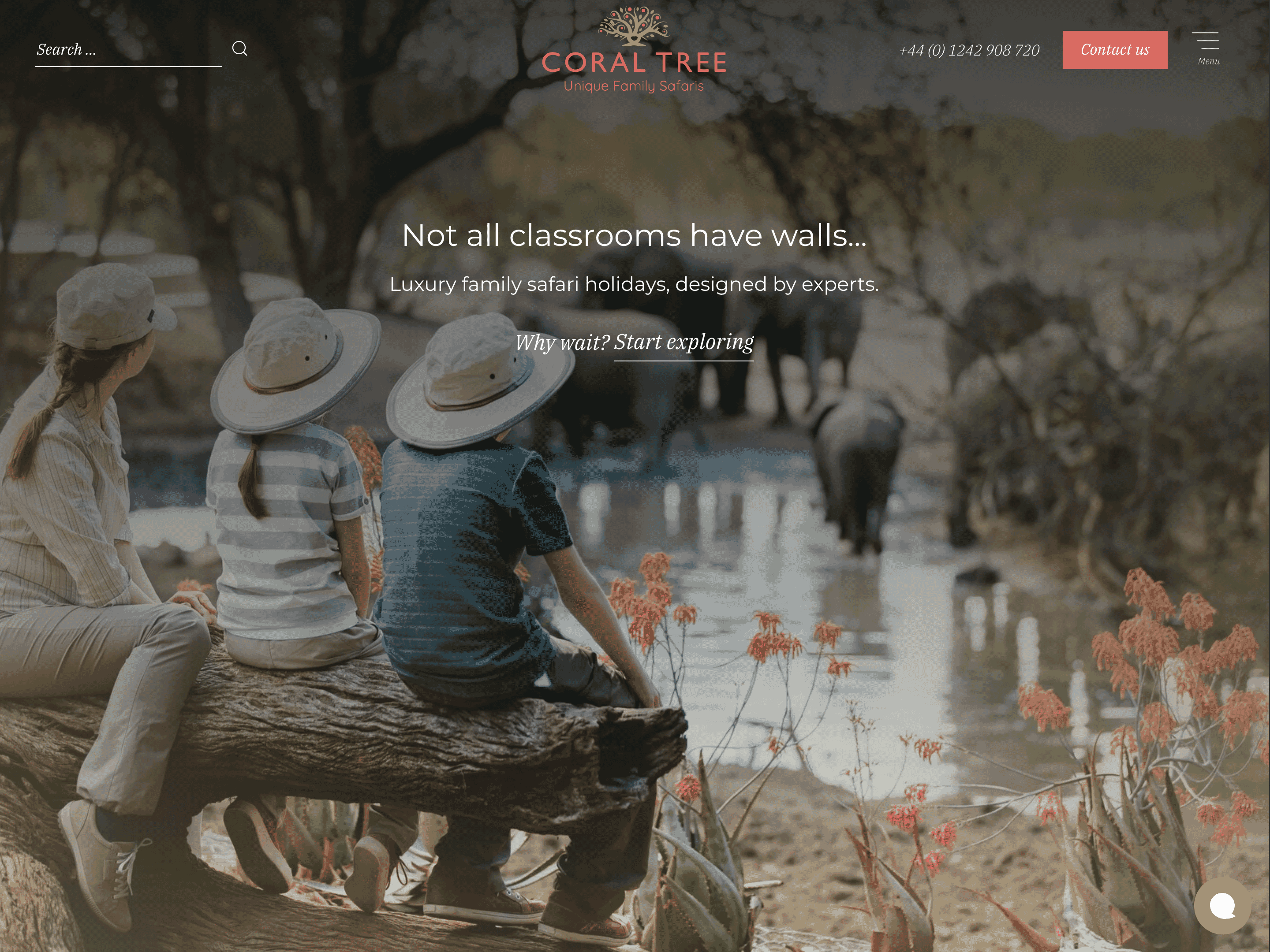 Coral Tree
Luxury family safaris
designed by experts
The team at Coral Tree has spent years living and working in the African tourism industry and needed an online presence to represent their expertise.
find out more
SOZO's design team used the indigenous Coral Tree as inspiration for this brand development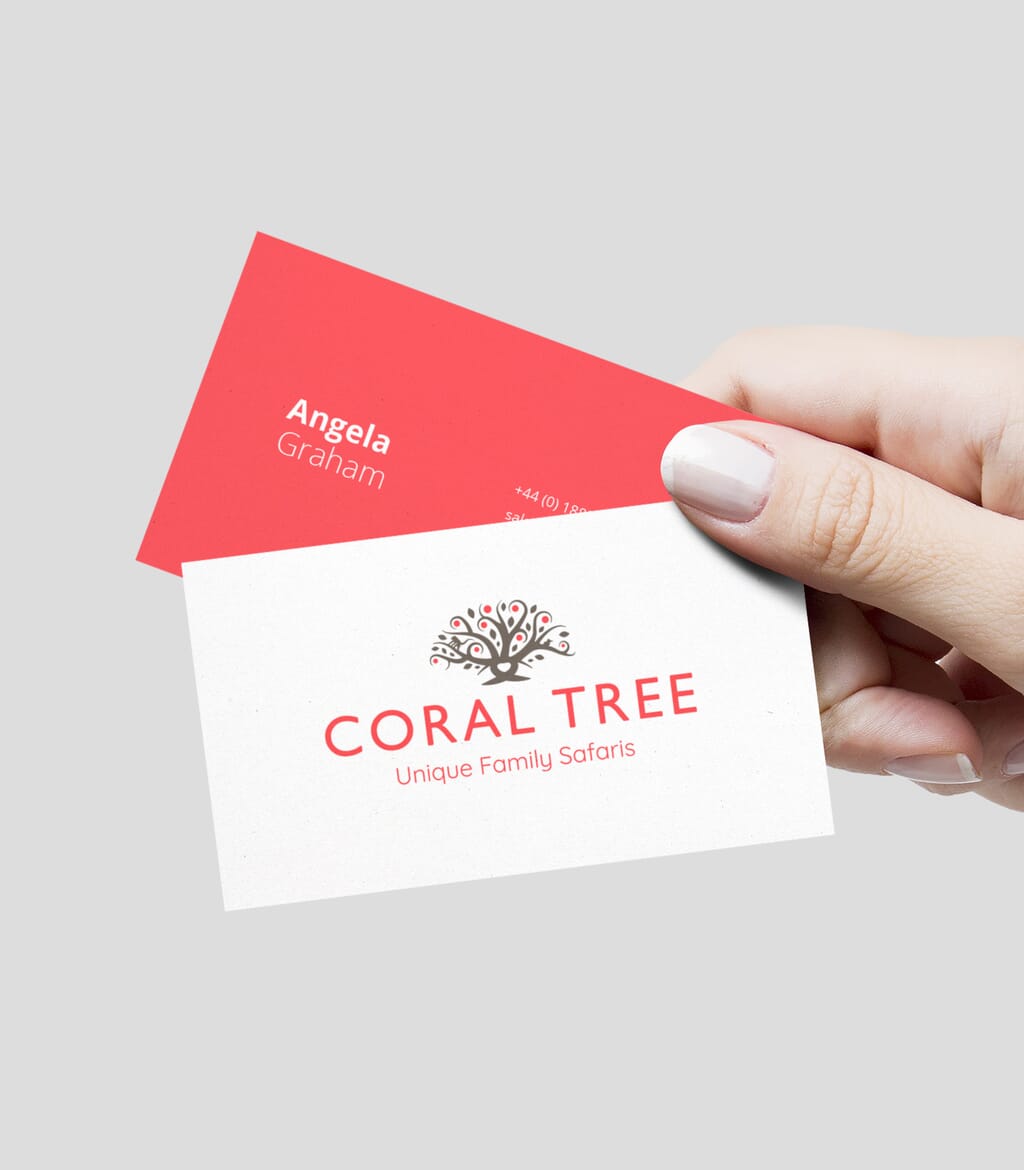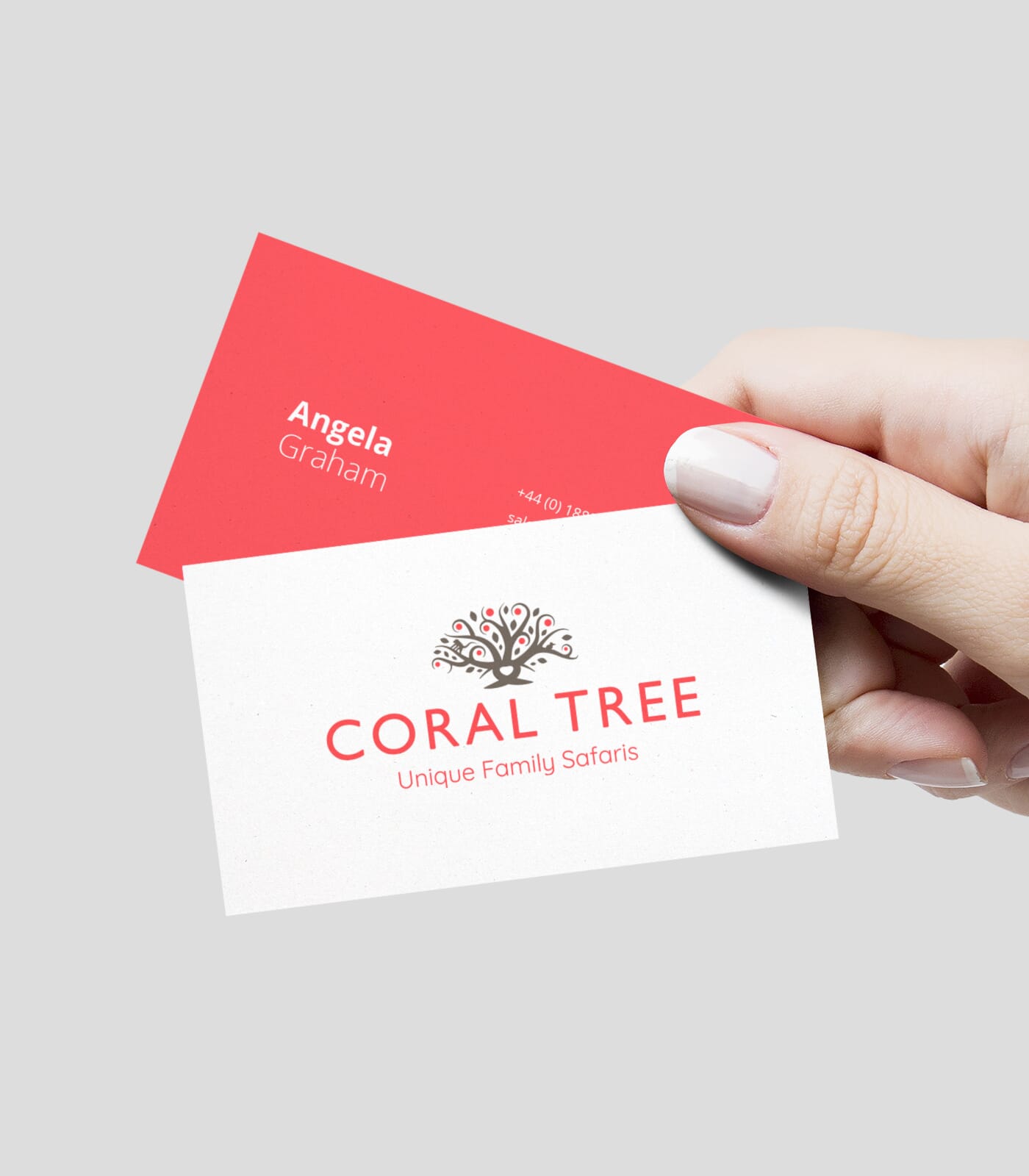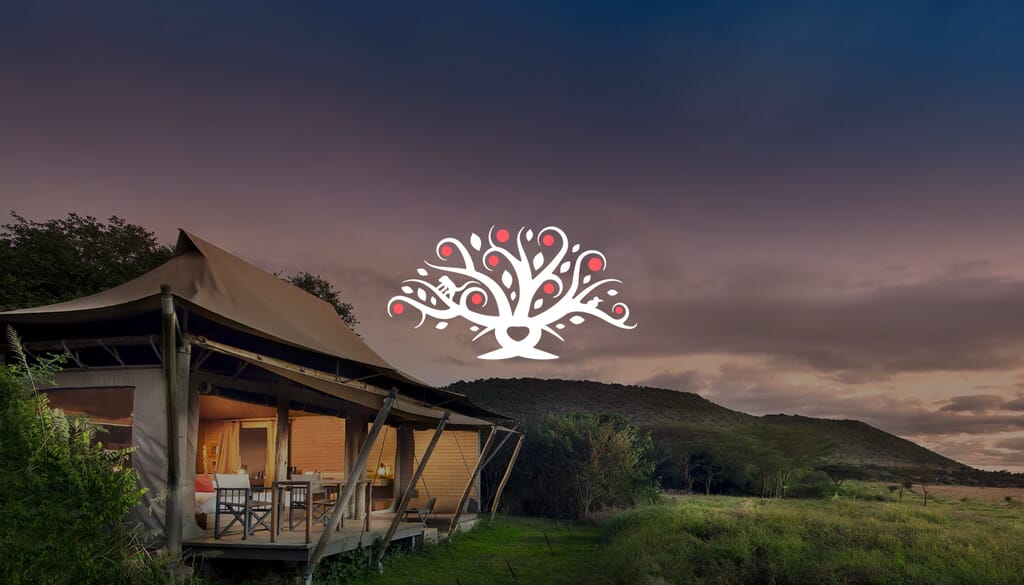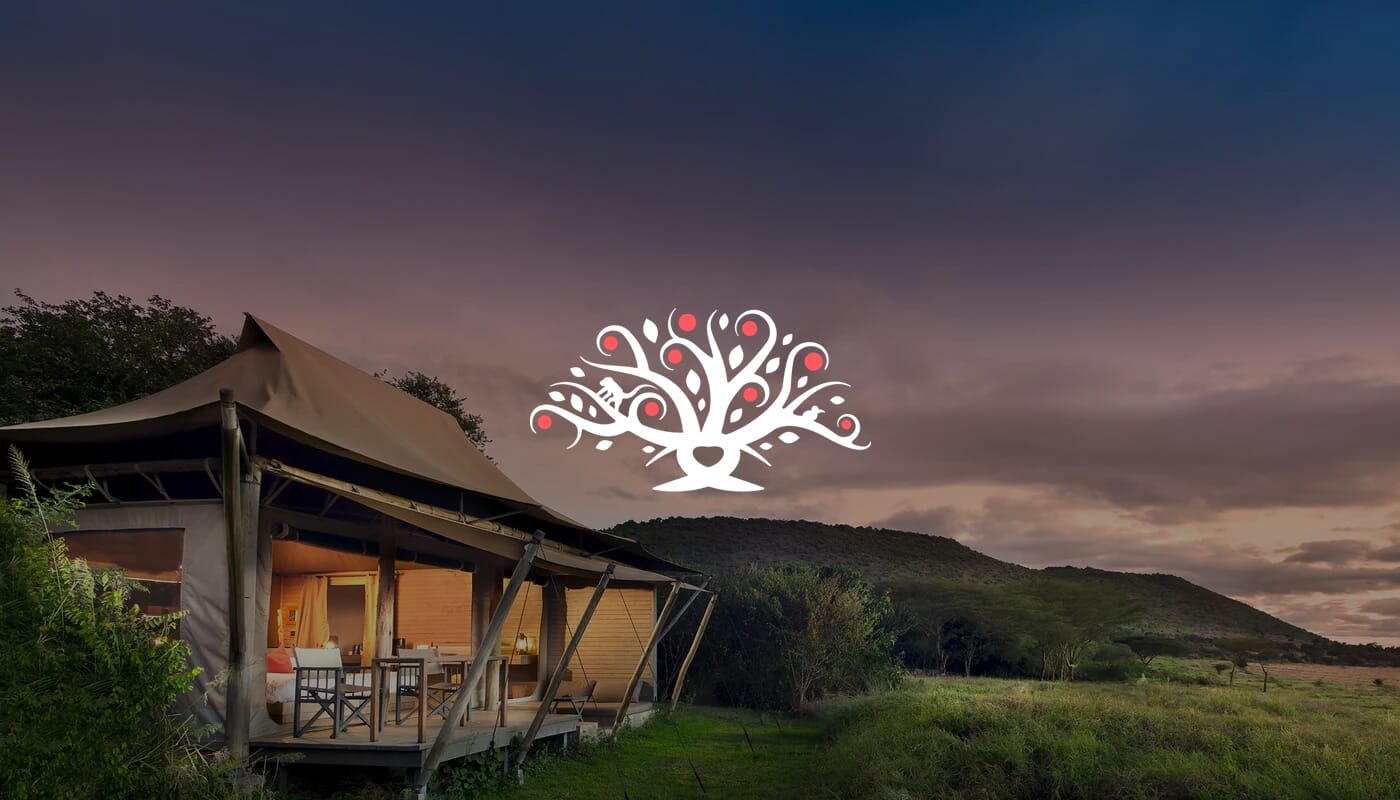 Coral Tree creates unique, exclusive and unforgettable safari experiences. Their brand identity and website are just as memorable, exclusive and unique.
Check out our branding service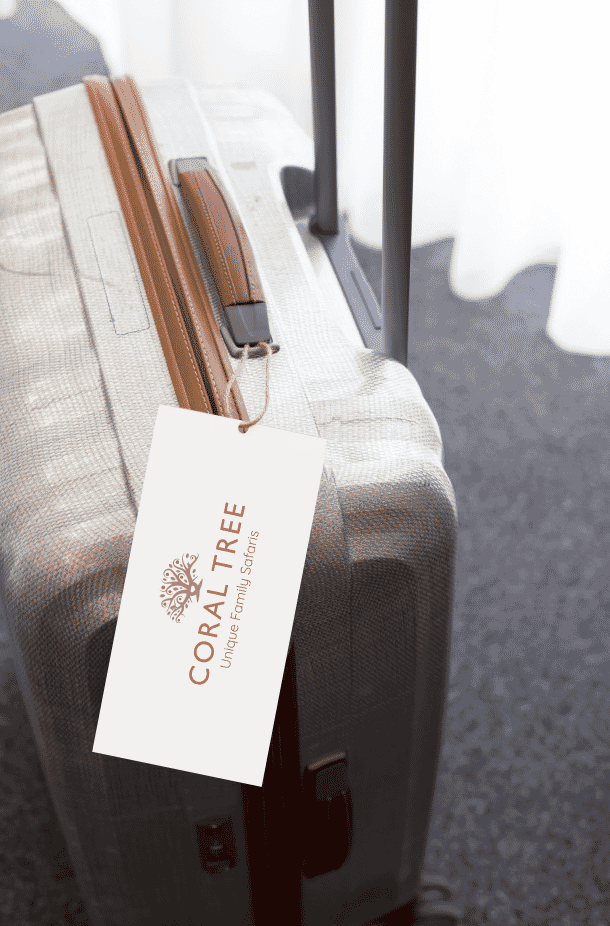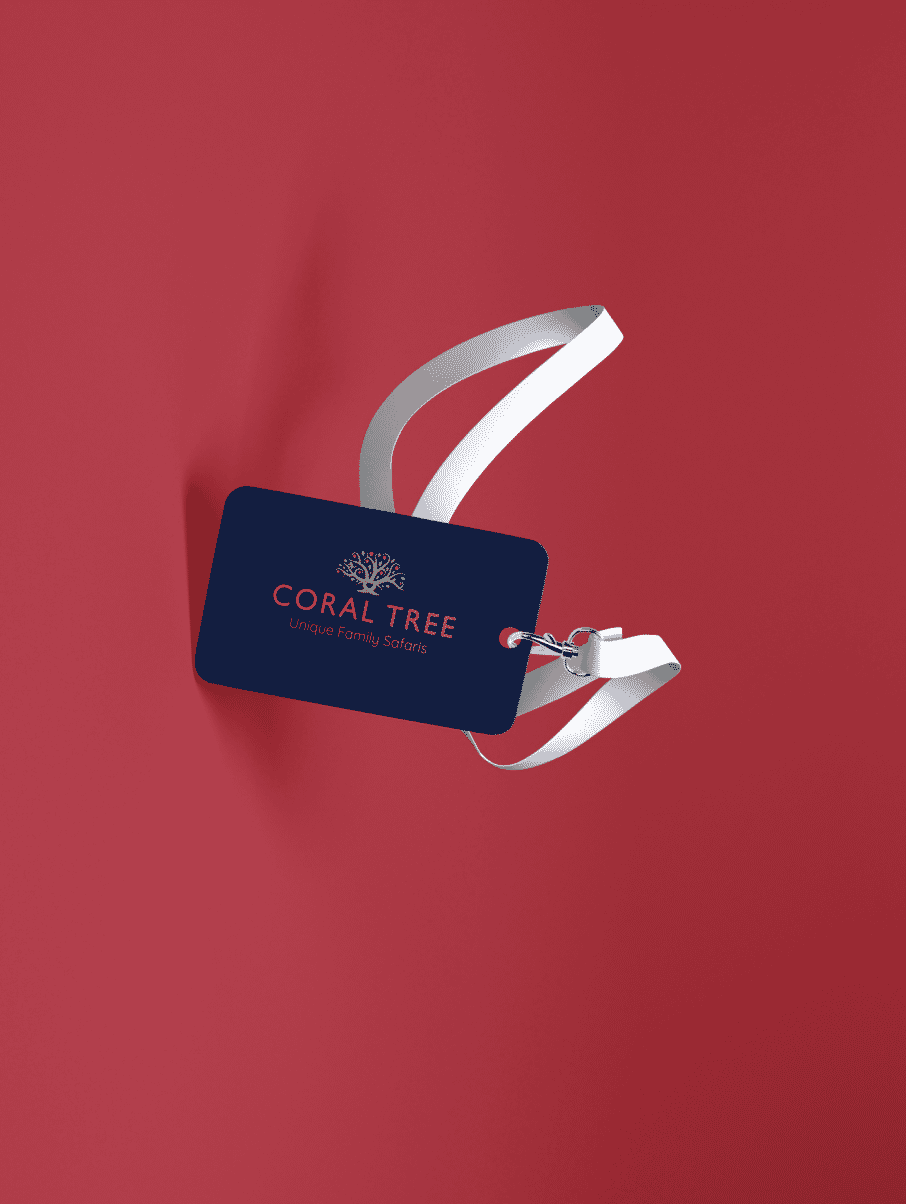 Amazing Itineraries
Taking you to Africa before you book
One of the challenges faced by the SOZO design team was how Coral Tree could present their unique trips and itineraries – taking a client to Africa before they book. Using an interactive custom Google Map API, high-resolution photography, and location shot video, visitors to the Coral Tree website are provided with this experience.
Visit Website
Location Location Location
Complex Site Structure Simplified
With a selection of destinations, itineraries and experiences, plus sub-sections expanding each of these core sections, keeping the menu structure for Coral Tree simple and easy to use was essential in creating an intuitive user experience.
Not just a
pretty face
To stand out from the crowd, Coral Tree needed to do more than just present beautiful imagery to be a successful project. Backed by a PPC & SEO campaign, this website also generates business.
Visit Website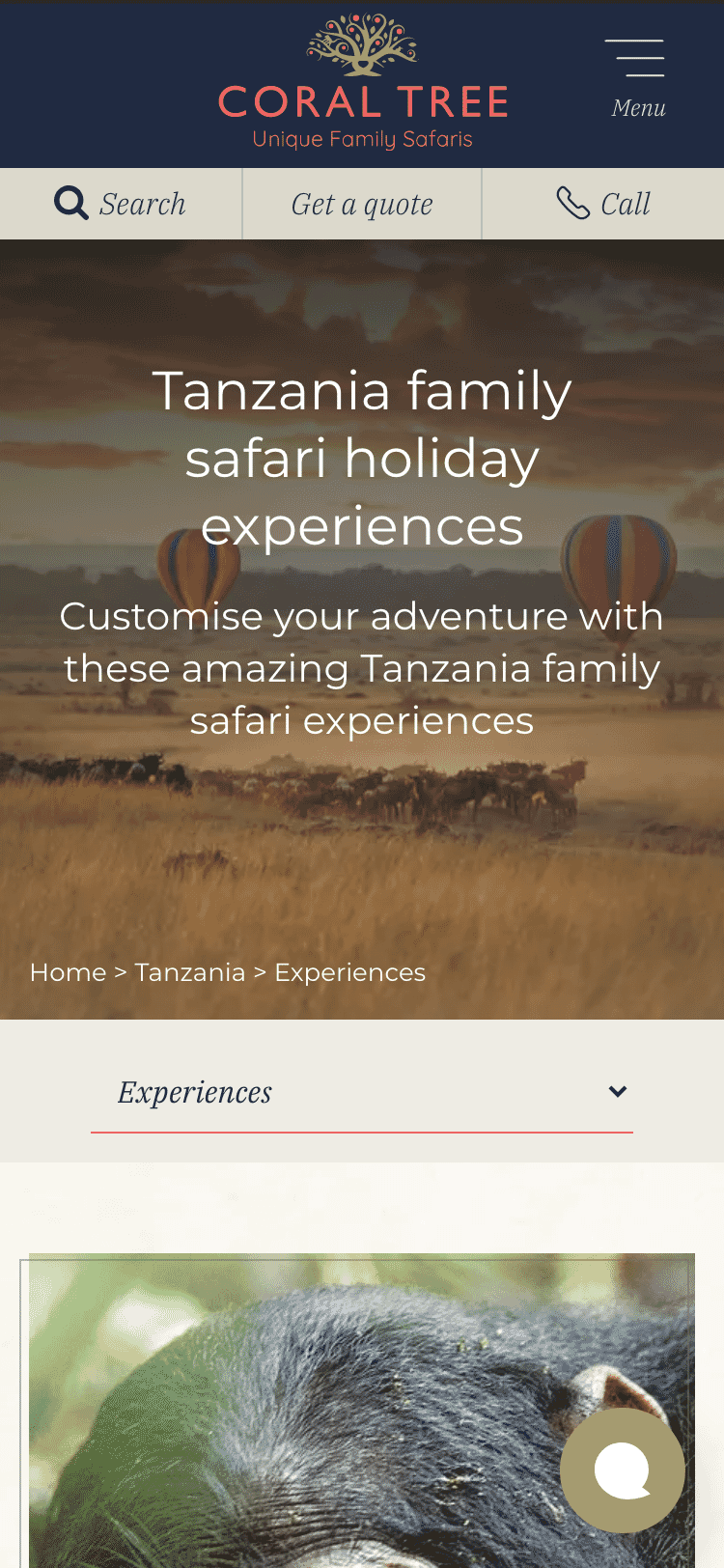 "The quality of the design, the functionality of the site and the marketing insight are all top-class."
- Mike Kelly | Co-founder
full service
digital agency
We used stunning imagery, well-scripted copy and subtle animations to give the website a boutique, yet modern, feel.
Our digital marketing team are now providing our Search Marketing Services to drive new traffic to the website and gain more bookings online.
Get in contact
Looking for a digital agency to become your long-term partner to help your business succeed online?
Well say hello then!