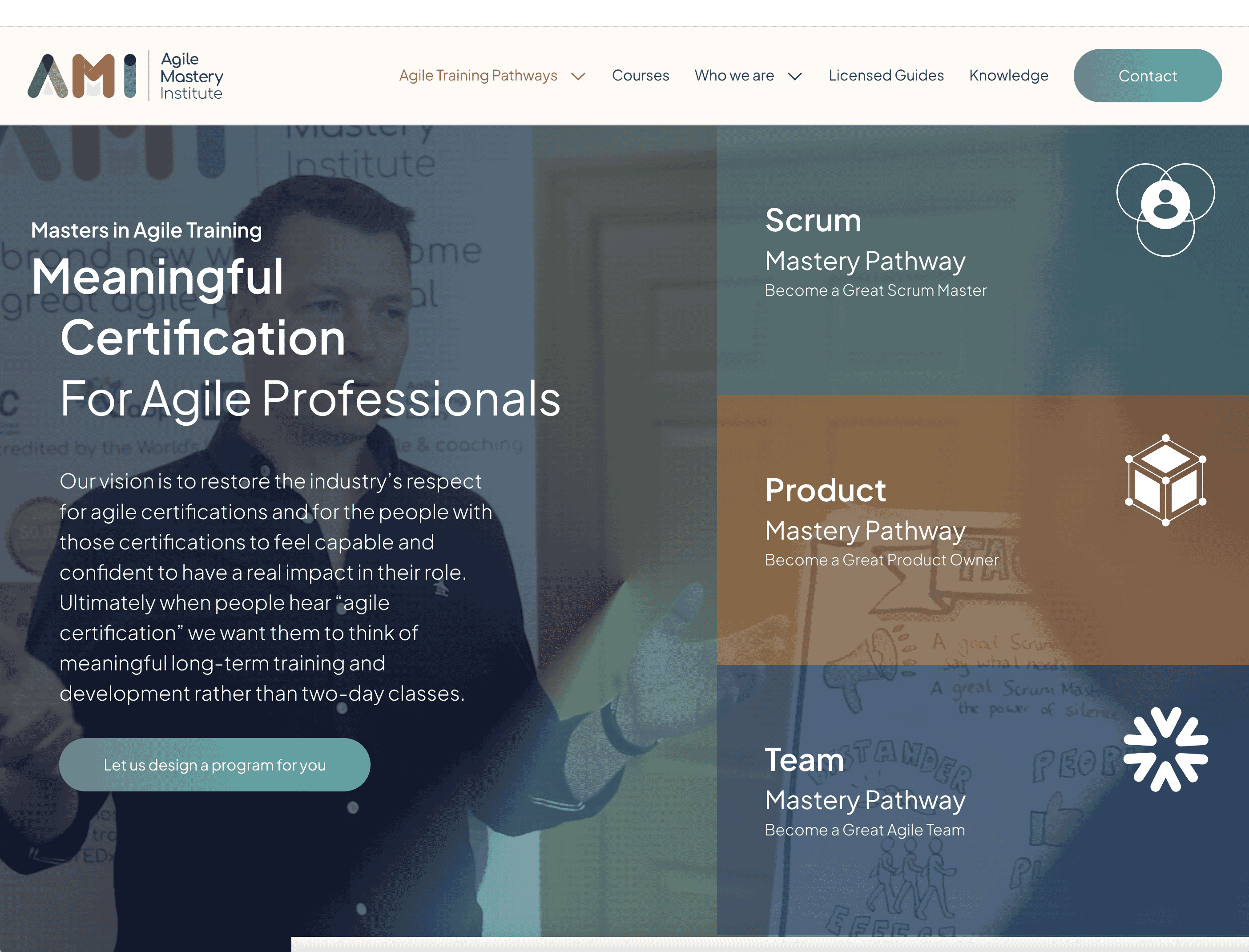 Agile Mastery Institiute
Raising the bar
of agile certification
Agile Mastery Institute offers a new way for individuals to develop the skills they need to manage teams and move projects forward.
find out more
"A two-day course is never enough to achieve a deep level of understanding"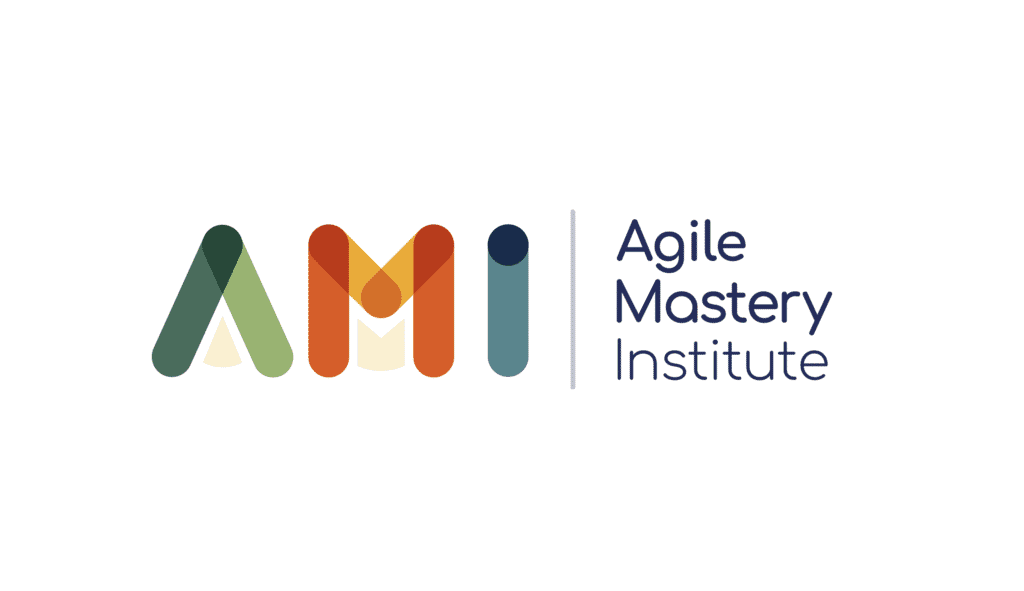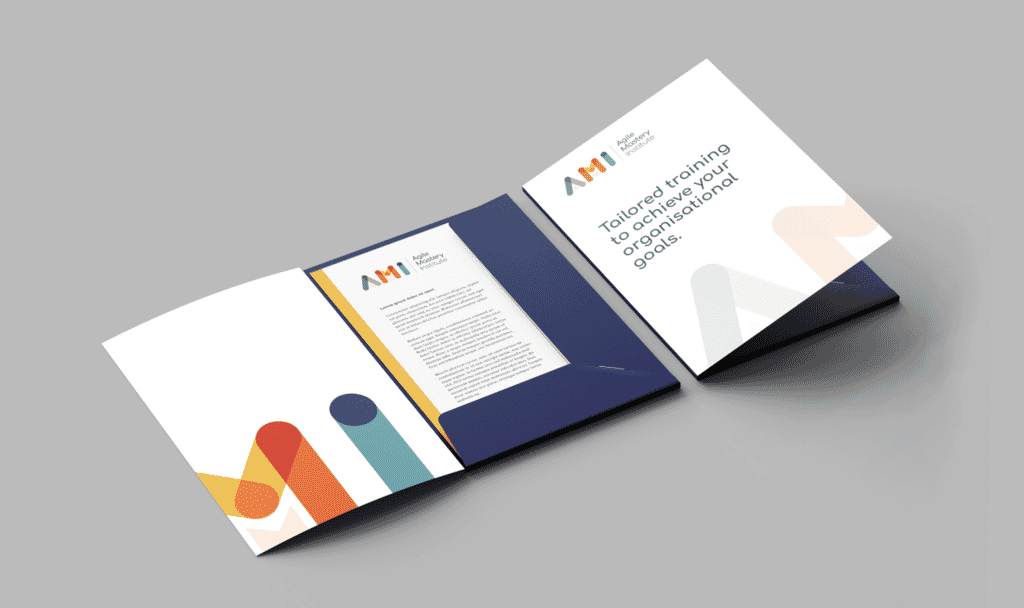 Dynamic designs
for a dynamic industry
When we were commissioned to redesign the branding as well as the website for Agile Mastery Institute, our branding agency team did a little jig for joy. This was a project that really got the creative juices flowing as there was so much to say.
Using our specially-formulated branding document, our designers could instantly see what message the founder was trying to get across and how he wanted the company to be seen by customers.
For the logo, we created a simple logo structure with soft edges and warm colours to suggest a professional yet personal approach. The new branding was then carried through to the website and all branded materials.
Visit Website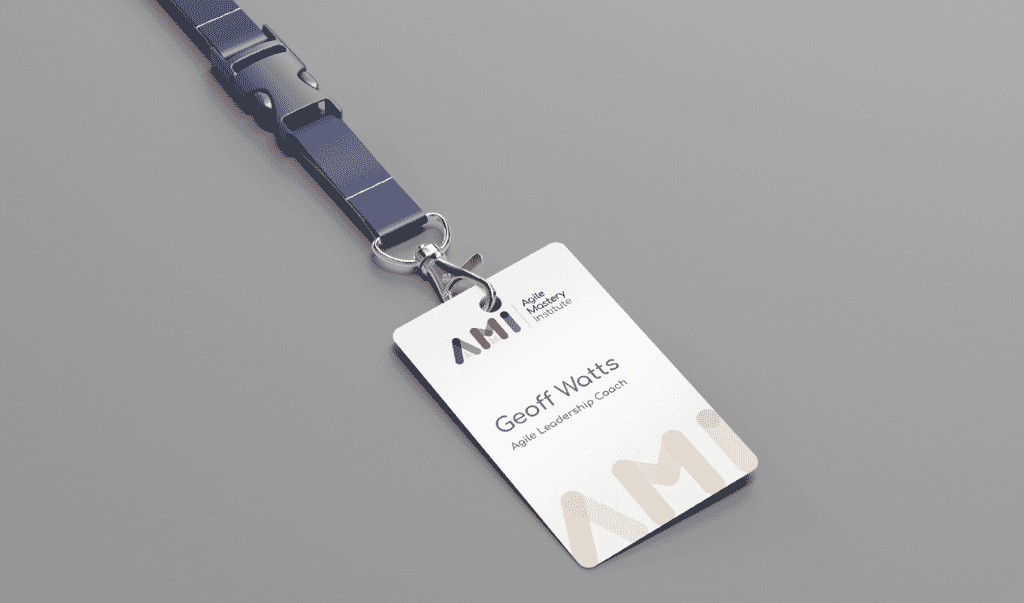 A website design
with extra agility
The website for Agile Mastery Institute is primarily an information zone, detailing the different courses on offer and encouraging people to make enquiries.
Our in-house copywriters created engaging content with the help of our SEO marketing agency department to produce copy that ranks for Google as well as for user experience. This was complemented by YouTube videos and tutorials.
The content is also peppered with Calls to Action in the form of free downloads for interested customers. Our web development team ensured that these actions worked seamlessly while still looking appealing on the site.
Visit Website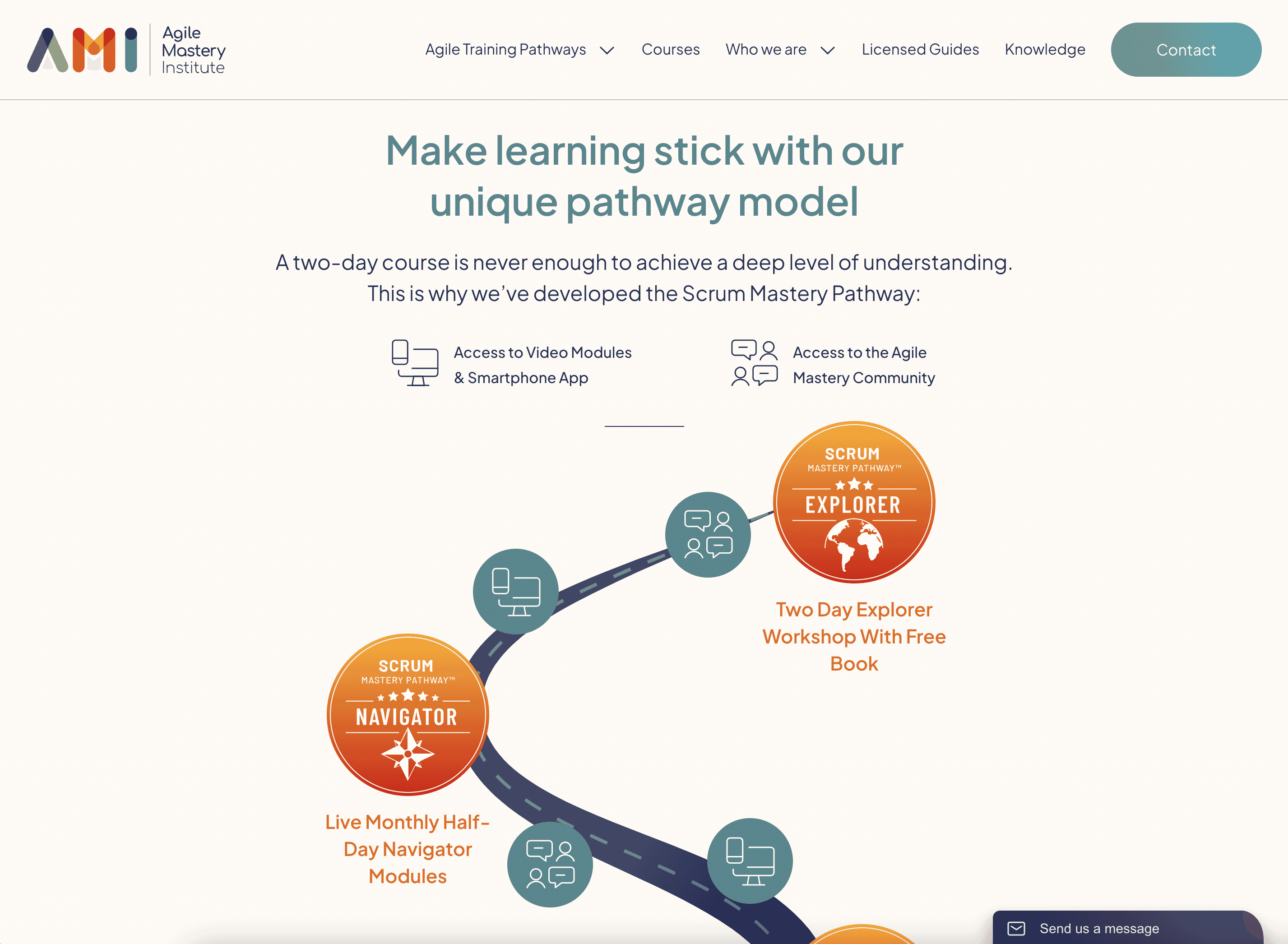 Get in touch
to raise your game online
If you're tired of your website and think it doesn't do your company justice, then get in touch. SOZO can help you to improve your branding and web presence to raise the profile of your business.
Get in contact
Looking for a digital agency to become your long-term partner to help your business succeed online?
Well say hello then!