General
Meet SOZO's new team members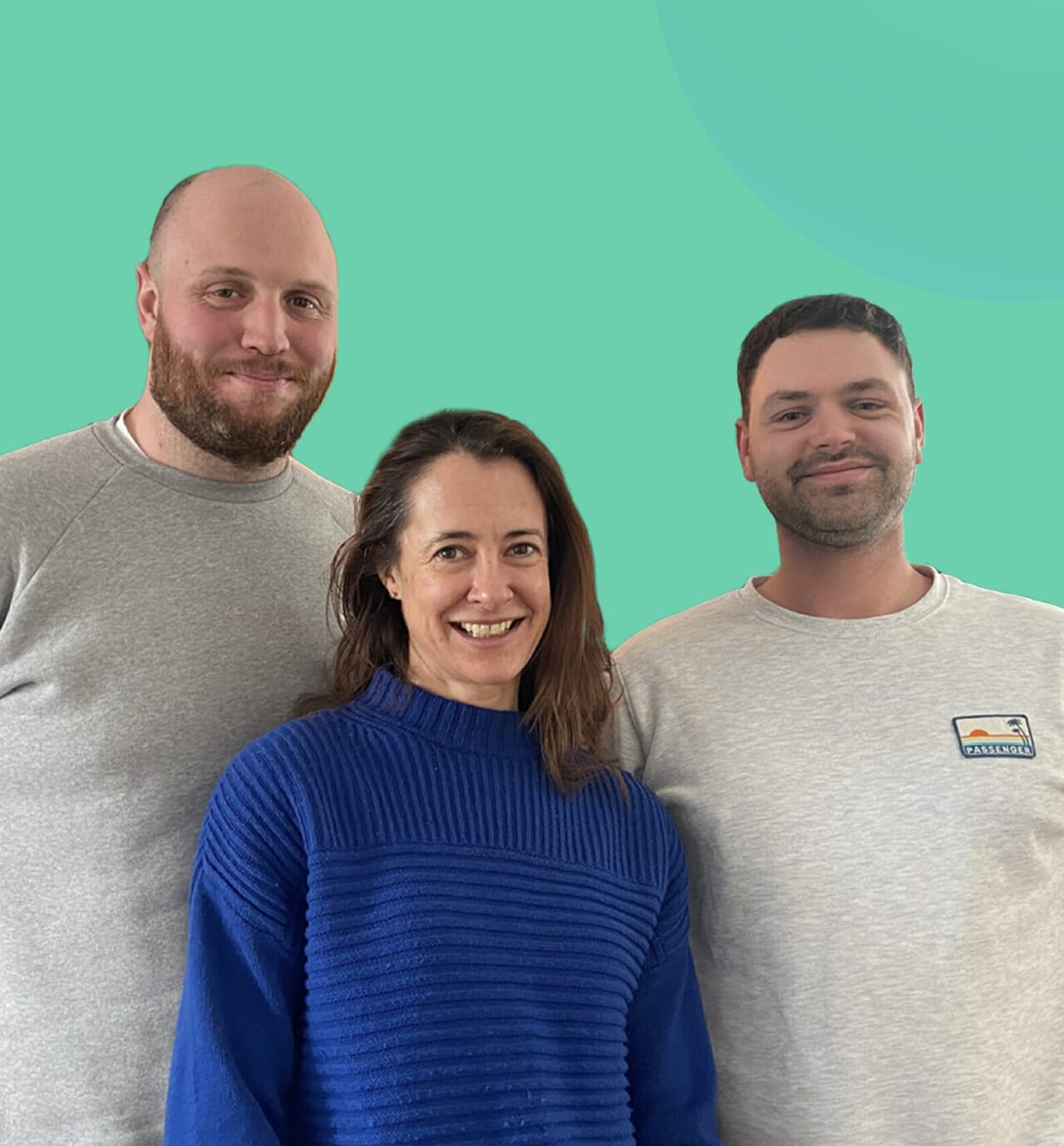 We are delighted to introduce three new staff members to our team: Digital Marketing Manager, Tom Ing, and a new copywriting team consisting of Creative Copywriter, Sam Ledbury, and Senior Copywriter, Emma Mercer.
Digital Marketing Manager, Tom Ing
Tom has extensive experience working directly with clients strategically and operationally to ensure their websites are set up with SEO in mind. He enjoys bringing together all aspects of digital marketing and social media advertising so that everything works together as effectively as possible.
Looking for a digital agency to become your long-term partner to help your business succeed online?
Well say hello then!