Ecommerce Websites
What do ecommerce sites need to do for Brexit?
Ecommerce agency advice - adapt your business to Brexit regulations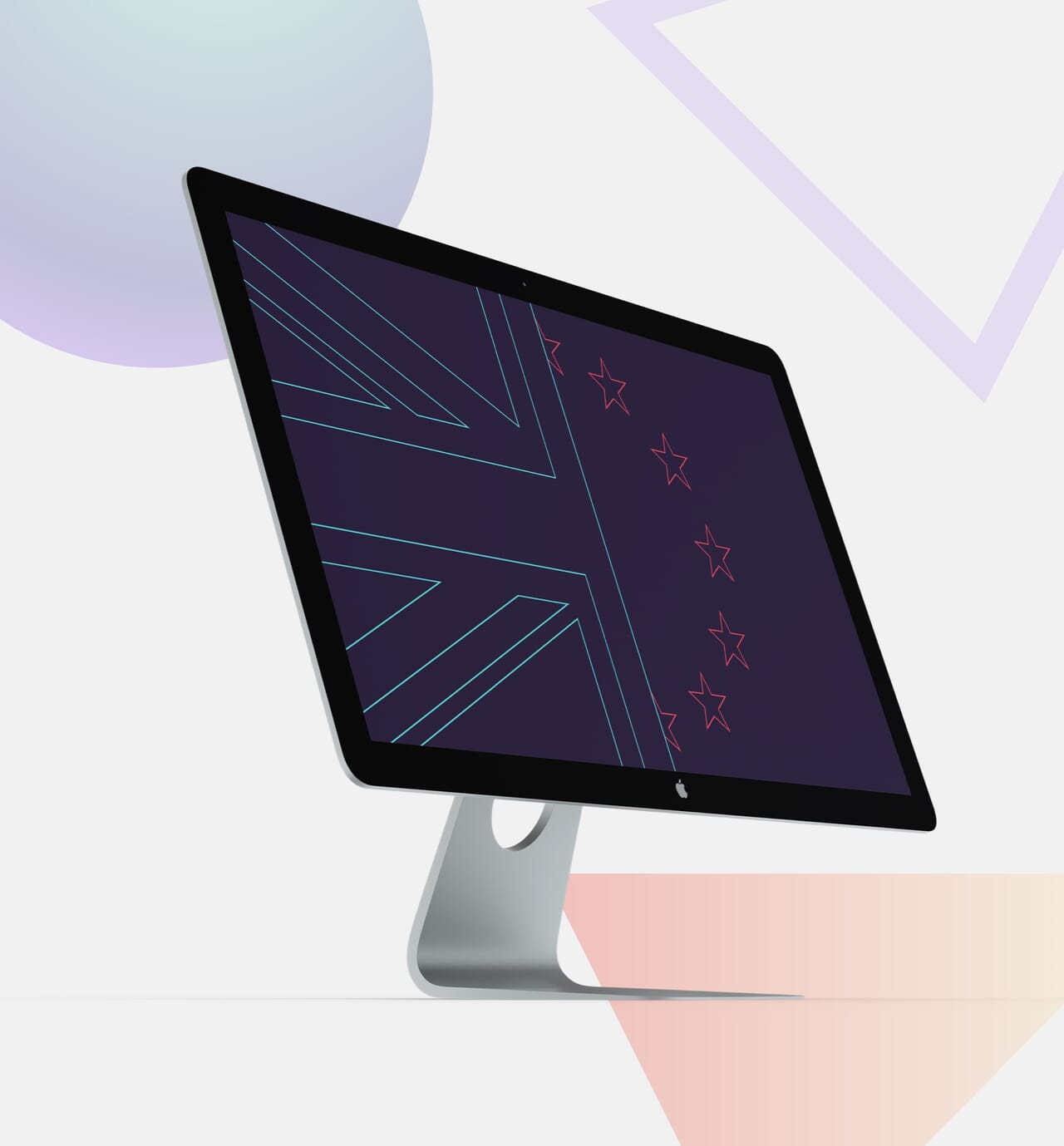 It finally happened!
On New Year's Eve 2020, the UK left the European Union. Since then online businesses have found themselves confronted by a new set of rules and regulations. As an experienced ecommerce web design agency we made it our business to find out how we could ensure that our clients continued to thrive in a post-Brexit digital landscape. 
Whether you agree with Brexit or not, for ecommerce businesses, it's vital to learn these new rules and the best ways to ensure compliance. Here are our Top 5 points you need to address.
Sort the paperwork
As an ecommerce business exporting goods from the UK to Europe, you'll need an EORI number, designed to make EU border checks run smoother. It's not a difficult process, but you should plan ahead, as applications can take a week. Bear in mind, too, that when you send a package to the EU, you'll need to complete either a CN22 or CN23 customs declaration form, depending on whether the goods are worth less or more than £270.
Be aware of import VAT
There's a 0% UK VAT rate for the majority of goods being exported to the EU – that's the good news. But it depends what you're shipping (check the list of exceptions here), and you will have to pay import VAT in the country that your goods ultimately arrive at. Check the individual rules for each EU member state, and find out if tax is payable at the border.
Understand the 'rule of origin' clause
There's a slight caveat hidden in the tariff-free trade deal: it only applies to goods "mostly originating" from the UK and EU. Of course, for ecommerce businesses, this is a slippery term, with the government's guidance adding that goods should either be "wholly obtained" in the UK or "substantially transformed" in the UK or EU. Find out more about the rule of origin here.
Make your website Brexit-proof
The combination of the pandemic and fears of post-Brexit price hikes have spooked consumers (in a recent survey, 83% reported having concerns). As such, it's never been more important that your ecommerce site delivers the best possible customer experience, boosting you in the Google rankings and giving you the edge on your rivals.
Attract more European and International customers
Brexit could represent an opportunity for ecommerce businesses to increase your international sales both in Europe and beyond. To make your website more appealing to non-UK customers consider adding things such as translation, currency options, attractive shipping costs, and reassurance on delivery times.
Whatever you're selling, SOZO can help. We're an acclaimed ecommerce web design agency, ready to design you a bespoke ecommerce site that prioritises user experience (UX), delivers the fastest page speeds and turns browsers into loyal customers with intelligent digital marketing.
To discover how we can help Brexit-proof your ecommerce site, please call us for a chat on 01242 511912 or email info@sozodesign.co.uk
Looking for a digital agency to become your long-term partner to help your business succeed online?
Well say hello then!