Ecommerce Websites
5 ways a Magento website could help grow your business
There are many different ecommerce platforms out there, but there are good reasons why Magento is so popular and why choosing it for yours could make future growth a whole lot easier.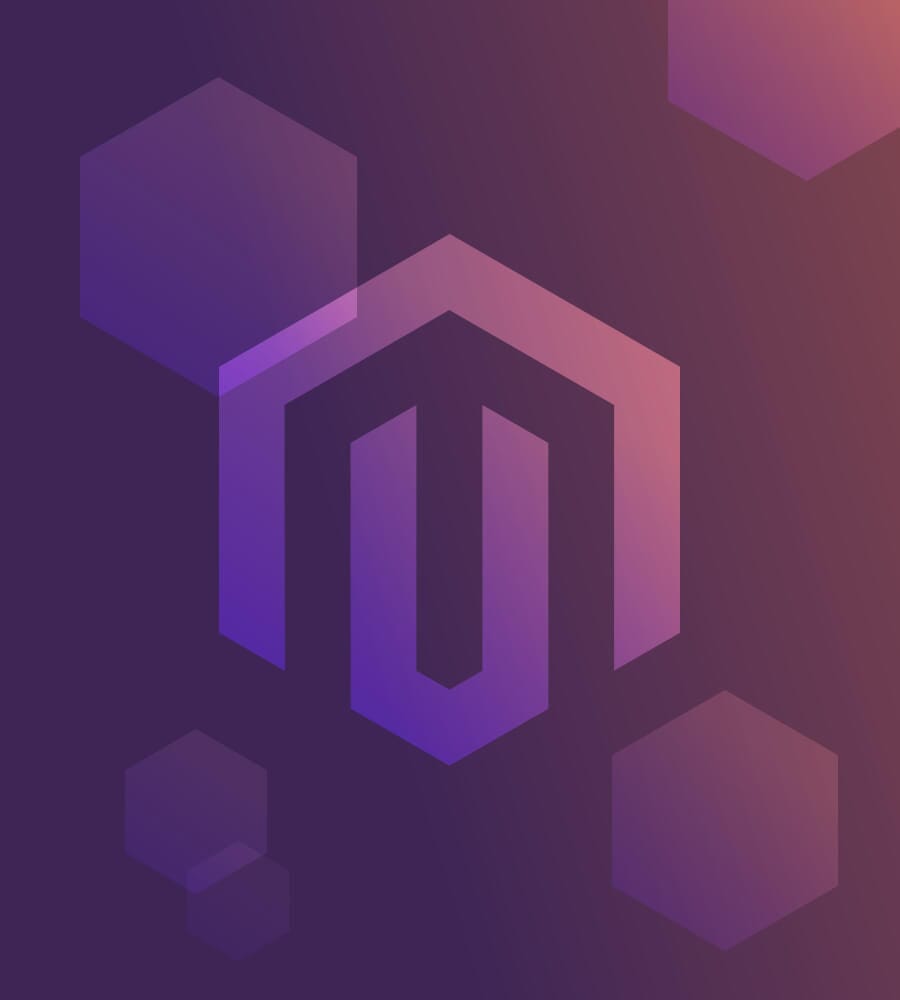 There are no surefire ways to business success. But having a website that's user-friendly, scalable, fully customisable and ready to adapt to your changing business needs will help. Here are 5 ways a Magento website could help grow your business:
1. Magento websites deliver outstanding ecommerce functionality
Magento is an award-winning ecommerce platform, marketed as "the high performance, scalable digital commerce solution for fast-growing and large businesses". We have to agree. Having spent the last 15 years building ecommerce websites, we've yet to come across any platform that can compare.
While every platform has its merits, Magento has proven itself to be head and shoulders above the rest when it comes to delivering scalable ecommerce websites for growing businesses.
Magento now holds around 30% market share amongst the top 30 ecommerce platforms, thanks to its power and flexibility. In 2016, the release of Magento 2.0 has delivered everything from heightened user engagement and improved performance to smoother navigation and enhanced productivity. It's simpler to use, too.
2. A platform to futureproof your ecommerce website
We often advise clients that developing a website is not a one-off exercise. Your business needs of today will have shifted by tomorrow, and could be unrecognisable by next year. Any website requires ongoing maintenance, development and refreshing to keep pace with market trends and support your business as it grows, especially for ecommerce sites.
Whether developing your business means extending your product range, expanding into Europe or diversifying to target new markets, Magento is fully scalable. It has every ecommerce feature you could possibly need as you move forward, rather than requiring you to start again from scratch. And with support for most languages, currencies and tax calculations, it's a truly international platform.
3. Magento websites are fully customisable
It's frustrating to find yourself working with a platform that limits your business's potential or forces your brand into a pigeonhole. Effective ecommerce web design shouldn't rely on a one-size-fits-all approach and a major benefit of Magento is that this open source platform is fully customisable to meet your unique needs. It's adaptable to bespoke, responsive design, has powerful product merchandising options and there's a huge marketplace for sophisticated Magento plug-ins, so you can ensure your website is tailor-made for your business requirements.
4. With a Magento web design, you can manage multiple ecommerce websites from a single platform
Not every ecommerce business is a simple one-site operation. If you're looking to grow your business with multiple online stores, Magento has the functionality you need.
From the same Magento installation, you can manage numerous stores and share customer details, settings and product catalogues, saving your business time and money. And however many products or product variables you have – even running beyond the tens of thousands – Magento has the power to manage them.
5. Equipped with built-in reporting and analytics tools
Businesses run on information. The best ecommerce platforms will supply the data you need to target your customers and keep them coming back. With Magento, you get built-in, comprehensive reporting on everything from sales and search terms to purchase histories and abandoned carts, helping you refine and improve your customer loyalty.
Magento isn't the only great platform on the market in 2016 – and nor is it the cheapest. But for most ecommerce businesses, we believe it's the best, offering a list of benefits that more than deliver on the initial investment. Magento websites are complex and time-consuming to build, so we would always recommend using a Magento agency with the expertise to deliver a bespoke web design that will grow with your business.
Looking for a digital agency to become your long-term partner to help your business succeed online?
Well say hello then!