Apps
App Marketing: 12 simple and creative ways to promote your app for free
Is the cost of advertising to get one customer acquisition really lower than the cost of your app?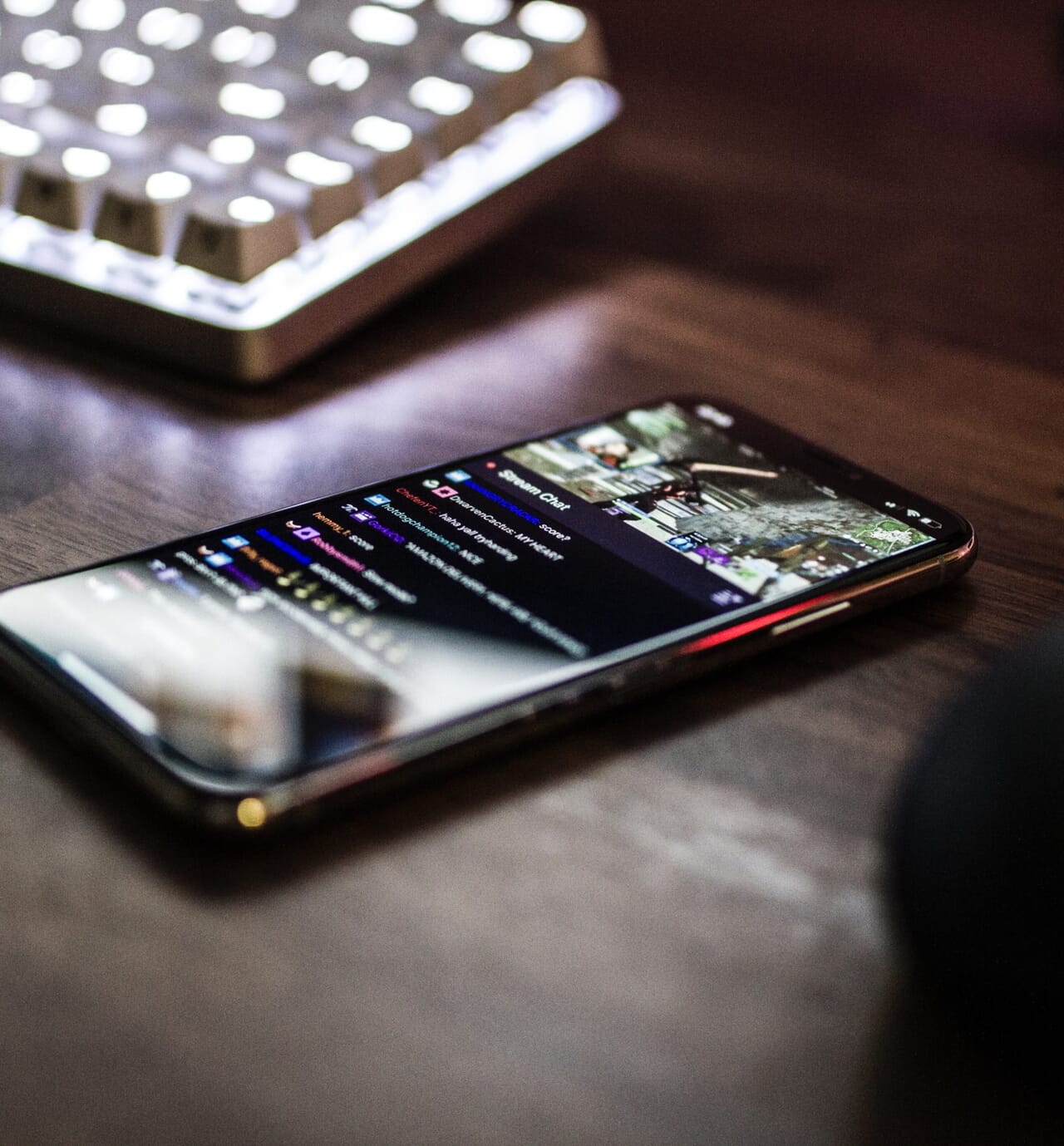 This is a common debate in the world of app promotion, and many app entrepreneurs who have sold their app for more than a million dollars have done it primarily through free promotion methods. So here are 12 of them to get you thinking and earning:
1. Get Tons of Press
Press is one of the best ways to kickstart your app, and according to entrepreneur Neil Patel reaching out to journalists manually is the best way to get it.
2. Create an outstanding product video
This may not be completely free, but I felt it's worthy of making the list as they can be done as inexpensive as you like, and want to make a valid point. Dollar Shave Club is a prime example of the power a funny, well-executed and creative video harnesses. Tell your story, but in an identifiable way. In the first 48 hours after YouTube release, some 12,000 people signed up to their subscription service. The companies claimed to have been bought by Unilever for $1Billion! That's not all down to the video obviously… but would they have been on Unilever's radar if not for the success from their video??
3. Identify bloggers who care
Contact bloggers that post about niches in your apps market… E.g. pitch a kid's app to bloggers whose target audience are mothers.
4. Contact app review websites
A mention from an app review site can generate a huge amount of traffic and buzz for your app. AppAdvice and AppStoreApps are examples.
5. Share, share, share
It's free and simple to share content. Promote your app a few times a week using multiple social media sites. Integrate social within your app to make it easy to share.
6. Chance your luck with app awards
Not only do you receive a hoard of press, but you'll also get the winnings to help develop your app further. Take a look at The Mobileys as a good example.
7. Seek out speaking opportunities
Make an appearance at events related to your apps field and work your way into becoming an authority in the space. Start small and work your way up.
8. Make it a firm habit to resolve negative reviews
The worst of the bunch. You need to try hard to make amendments with any negative users, and quickly. A happy user is a brand ambassador, you want as many as you can get.
9. Build a microsite
Used to showcase your app to the web audience. Can be as small as one or two pages. Check out Path and Snapchat. Include an email function and always collect emails where possible from potential customers through social media and your site. A list of interested people is a powerful marketing tool and a great way to kickstart an app launch.
10. Target impulse purchases through promotional pricing
If you're charging an upfront purchase fee for your app, consider offering an attractive launch promotion price. This will encourage impulse purchases.
11. Use App Store Optimisation (ASO) and use it well!
Amazingly many publishers overlook a very effective method of getting your app higher in the rankings on the app stores. Covered in detail in another one of my blog posts 'App Marketing: App Store Optimisation (ASO)'.
12. Catchy signatures
Include a catchy one-liner in your email signature relating to your app and include the download link.
Looking for a digital agency to become your long-term partner to help your business succeed online?
Well say hello then!