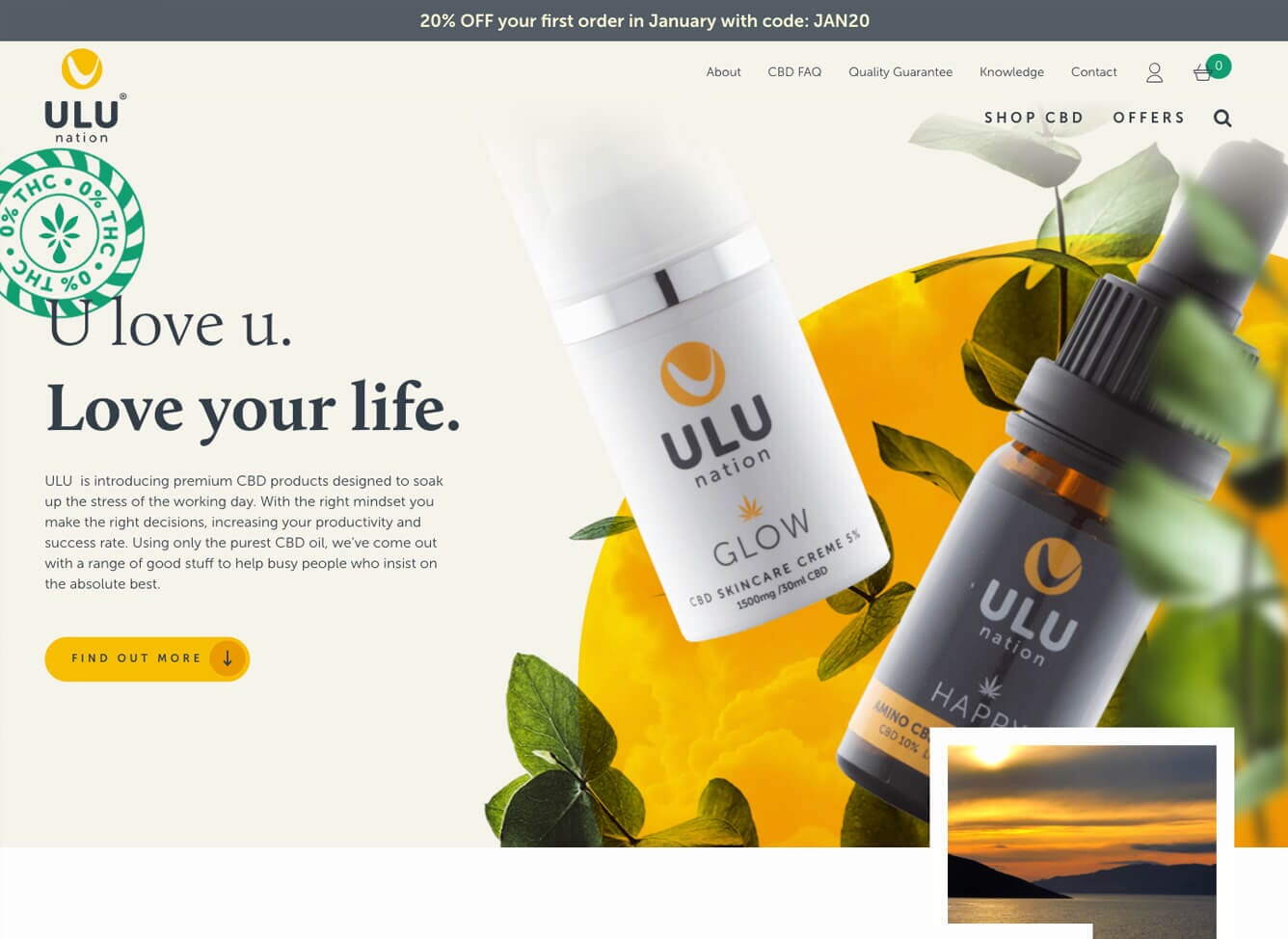 ULU Nation
Taking the
stress out of life
ULU is a new brand of premium CBD products designed to soak up the stress of everyday life. We worked with the client to create a stunning design which conveyed the uniqueness of the products and ethos of the brand.
find out more
"I have shown the website to a lot of people in USA and they all really like it , getting good feedback. People like the clean design and feel. It is informative yet welcoming which is exactly what we set out to achieve. Well done."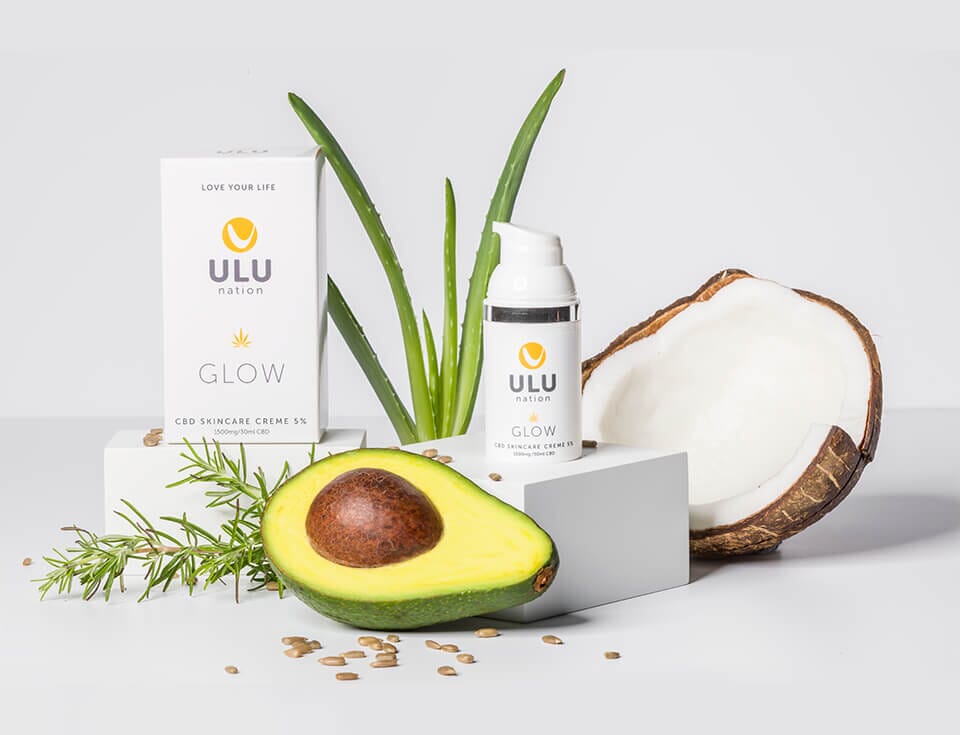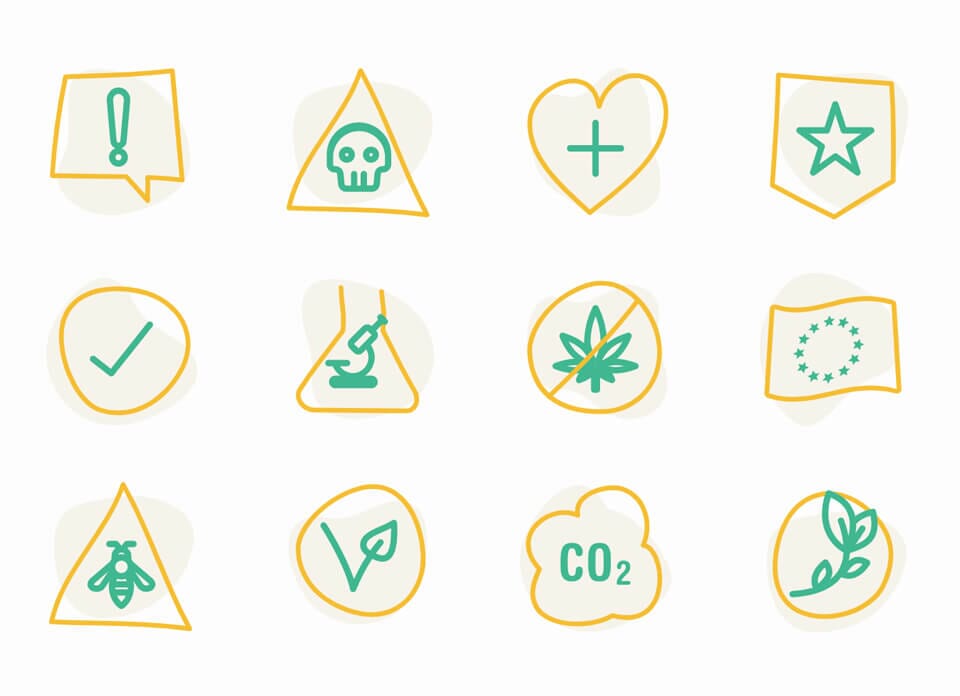 Our Digital Marketing team are now working with the client to drive traffic to the website and help to spread the word about the benefits of CBD.
Visit website
beauty on the surface
power under the hood
We utilised the market leading WooCommerce platform to deliver the ecommerce functionality. Combined with WordPress this gives the client enormous flexibility to update products and content themselves.
Visit Website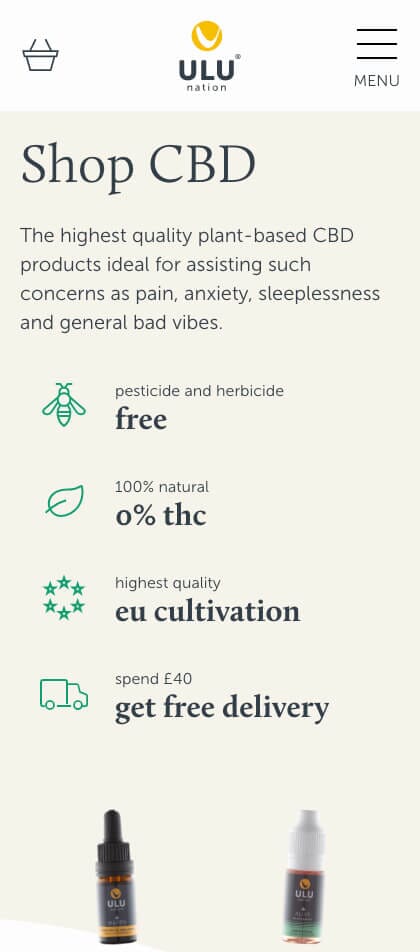 full service
web design agency
We can provide a full service all in-house from website design through to all of your digital marketing.
If you would like to discuss your ecommerce project then please get in contact.
Get in contact
Looking for a digital agency to become your long-term partner to help your business succeed online?
Well say hello then!