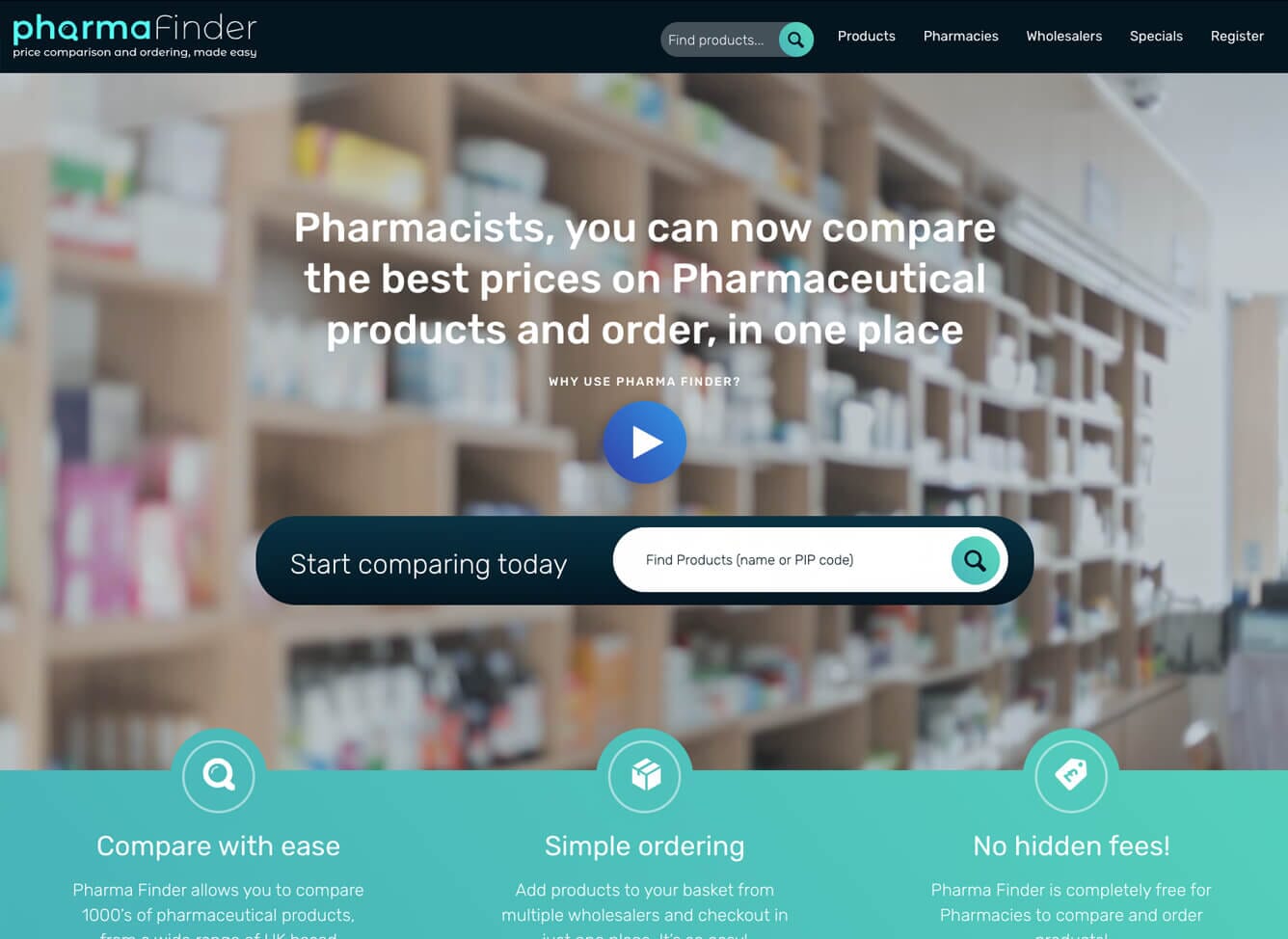 Pharmafinder
Changing the way pharmacists
compare prices online
Pharma Finder is a revolutionary new price comparison website for the pharmaceutical sector. It's designed for pharmacists across the UK to easily compare the price of pharmaceutical products from one central online platform.
find out more
Pharma Finder allows you to compare 1000's of pharmaceutical products, from a wide range of UK based wholesalers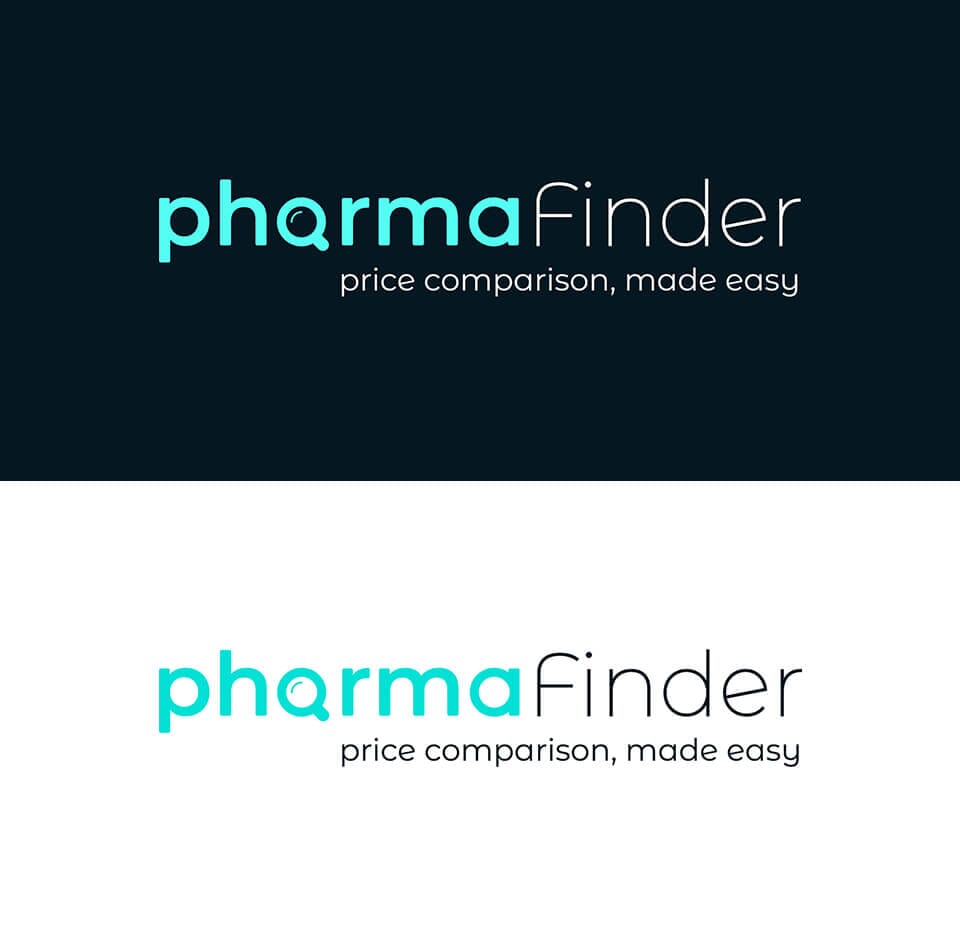 Price comparison
made easy
The website allows pharmacists to add products to their basket from multiple wholesalers and check out in just one place.
The way the industry currently works is very antiquated and makes it extremely difficult to compare prices of pharmaceutical products.
It's all about
the data
This was a very complex website to build. Price comparison websites like this require a lot of planning and careful consideration for how we obtain and update the data to ensure the prices shown are credible and up to date.
Comparison sites aren't easy to build but the rewards can be tremendous if you can disrupt an entire industry with the right website. SOZO has a lot of experience in designing and building price comparison websites and then also marketing them to the right people.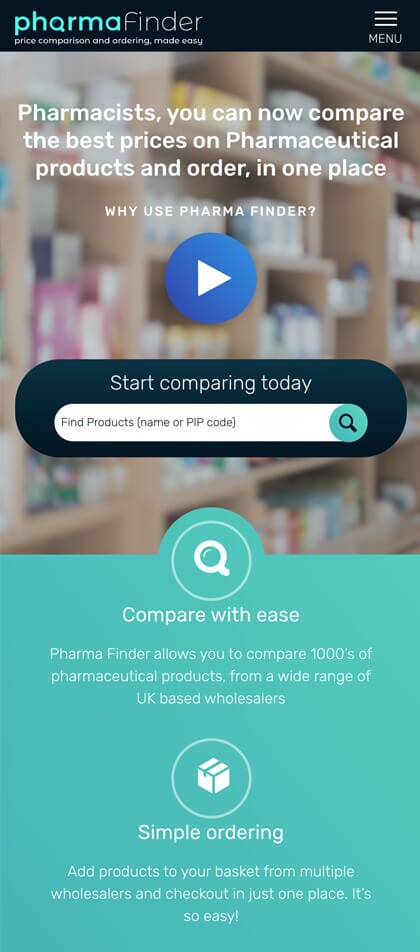 Price comparison websites
Our website design and development team did a great job in turning this concept into a user-friendly website. SOZO provided a full service from branding and design through to website programming, all of which we did in-house.
If you have an idea for a new price comparison website, please contact us with details of your idea.
Get in contact
Looking for a digital agency to become your long-term partner to help your business succeed online?
Well say hello then!