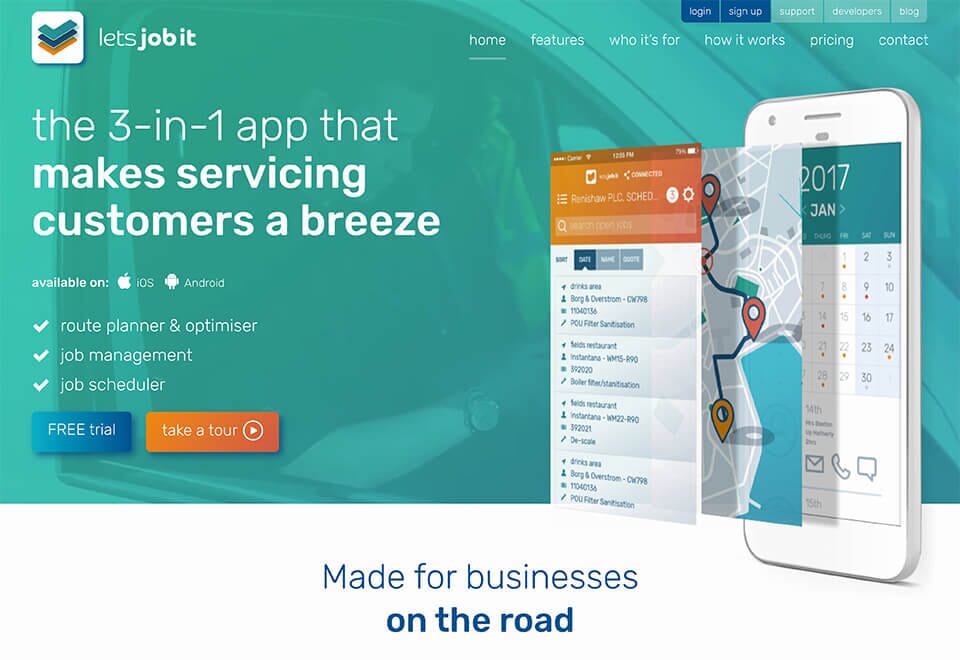 letsjobit
The 3-in-1
service app
Branding and website project for a new productivity mobile App, called LetsJobit.
find out more
"We were on a very tight schedule and they've always delivered on time. Really impressive!"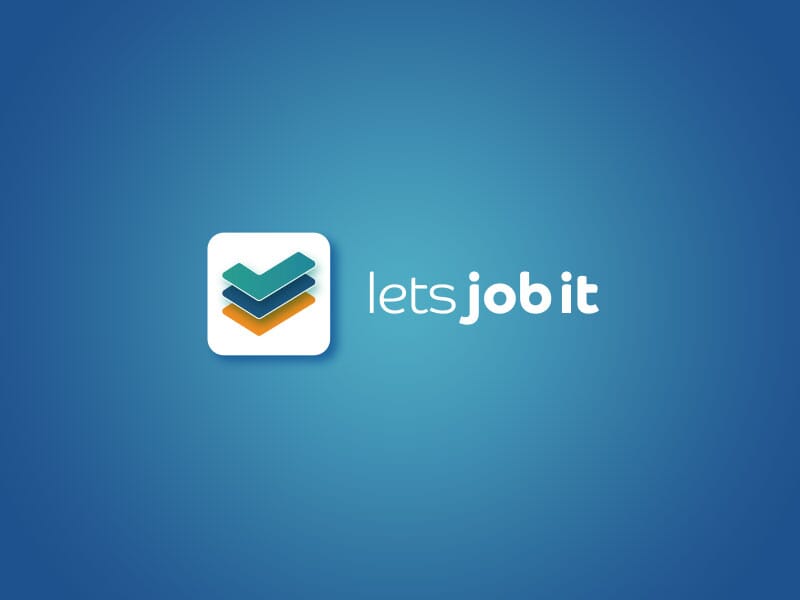 This was a very exciting and fun project to work on. There was a tight deadline so the SOZO design team had extra strong coffee and pulled out all the stops to produce a beautiful design in record time. Brand, website and video were all completed within a month!
Watch full video
A complex message
explained in a very accessible way
The website is very visual and engaging with bold colours, animations and infographics. Because the Mobile App does so many things, and is quite a new concept, we recommended producing a video to explain it all. We included an animated movie combined with video footage to create a really effective way to explain the app.
The end result is a visually exciting brand and website with a great video which overall explains a complex message in a very accessible way. Our client was extremely pleased with the project.
View website

Full service
digital agency
I would recommend SOZO Design to any company serious about having an outstanding website. They have all the technical and design skills you may need to achieve this. We were on a tight schedule and they've always delivered on time. Really impressive!
Get in contact
Looking for a digital agency to become your long-term partner to help your business succeed online?
Well say hello then!