Search Engine Optimisation (SEO)
What Google's Page Experience Signal means for your website
Google's 'Page Experience Signal' tries to paint a clearer picture for Google's Search ranking algorithm. With Google announcing it can help "provide a holistic picture of the quality of a user's experience on a web page".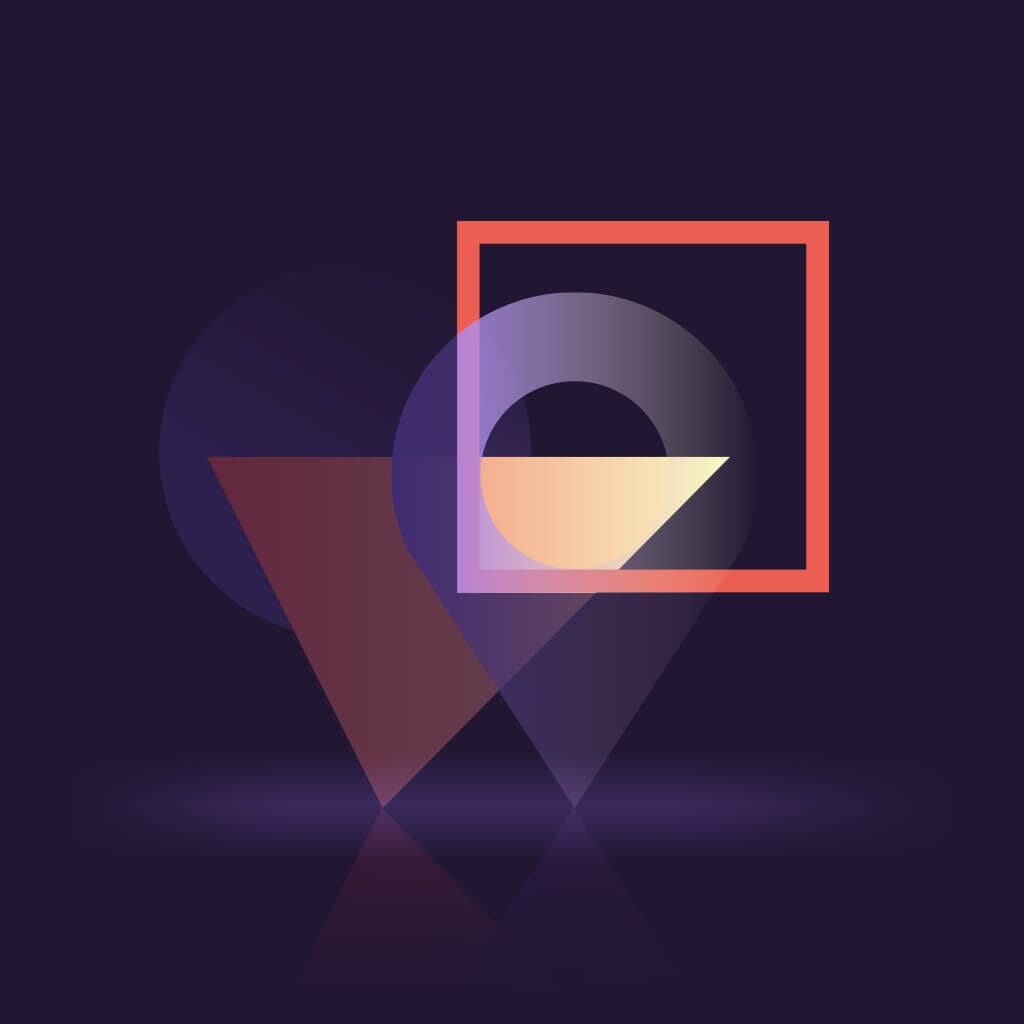 Web design for SEO and the importance of page experience
There's no quick-win solution to getting to the top of Google Organically and staying there, but as a digital agency and SEO specialists, when Google announces new ranking signals, we pay attention and take note, and so should you.
By now, you're probably familiar with many of the search engine's golden rules for a well-ranked site. But you might not have heard about a proposed shake-up to Google's search ranking criteria, which could potentially push your website up the pecking order or see you losing ground to your rivals.
The greatest opportunity it provides to help outrank competitors appears to be for those in very crowded sectors, offering the same goods and services as each other and with similar content.
Simply put, the experience that a visitor enjoys – or not – on your site is about to become much more measurable by Google. 'Experience' might seem like an impossibly vague term, but in fact, Google has just released metrics to evaluate exactly how engaging your web pages are, partly through the use of Core Web Vitals.
"Core Web Vitals are a set of metrics related to speed, responsiveness and visual stability." (Google, 2020)
Alongside Core Web Vitals, Google has revealed plans for a new ranking signal that will give the clearest picture yet of your web visitors' experience – and reward or punish your site accordingly in the rankings. The proposed 'Page Experience Signal' isn't expected until 2021, but if you haven't prepped for this all-important ranking criteria, now's the time to start.
What will the Page Experience Signal actually do?
Google sees its work-in-progress Page Experience Signal as the definitive measurement of a site's user-friendliness – in the US firm's own speak, it will "measure aspects of how users perceive the experience of interacting with a web page".
Fundamentally, the Page Experience Signal is a way of Google helping to quantify which sites offer visitors a better visitor experience, which will help them promote those above the sites that are glitchy, notchy and slow to load (poor site experience). But of course, the ways of Google are never quite that simple, and to arrive at the Page Experience Signal, the US giant will crunch a wide range of data.
How will Google work out the Page Experience Signal?
Some of the most important metrics that will go into the Page Experience Signal are the aforementioned Core Web Vitals. Individually, these already help provide a clearer picture of how user-friendly a site is, evaluating:
Largest Contentful Paint (ie. the loading speed for a site's core content)
First Input Delay (how long a site takes to become interactive)
Cumulative Layout Shift (how much unwanted visual shuffling occurs during the page-load).
Google's Page Experience Signal will factor in those three Core Web Vitals – but that's not the full picture. This new ranking signal will also take into account four more-familiar experience-related parameters – how a site scores for safe browsing, mobile-friendliness, HTTPS security and intrusive interstitials – to reach its verdict.
Why is the Page Experience Signal important?
It goes without saying that to win and retain customers, you should already be giving your site's visitors the best experience possible. But when the Page Experience Signal comes into operation, user-friendliness will be a core factor in helping you outrank competitors.
There's no need to tear down your marketing strategy: Google stresses that "a good page experience doesn't override having great, relevant content". But if you operate in a crowded sector, offering the same goods and services as your rivals – with web content along the same lines – a better page experience could give you the edge when it comes to ranking higher.
Where can I get help preparing for the Page Experience Signal?
Right here at SOZO. From our roots as a design agency in the early days, we have always held design principles close to our heart when building new websites and optimising existing ones. We don't just create bespoke websites that look good, we put a firm emphasis on user experience (UX), security, speed and interactive User Interface (UI) design. These are evidently going to be even more important for Google's new Search signals, for judging page experience and helping you reach the top of the search engine's.
From optimising your Core Web Vitals to improving your overall digital strategy, we're ready to help you climb the rankings in the age of Google's Page Experience Signal, with a website that's as individual as your business.
If you'd like to discuss your site's user experience, please call us for a chat on 01242 511912 or email info@sozodesign.co.uk.
---
---
Looking for a digital agency to become your long-term partner to help your business succeed online?
Well say hello then!